Nature's Choice Catering Greengrocers Ltd
Fruit and Veg Wholesaler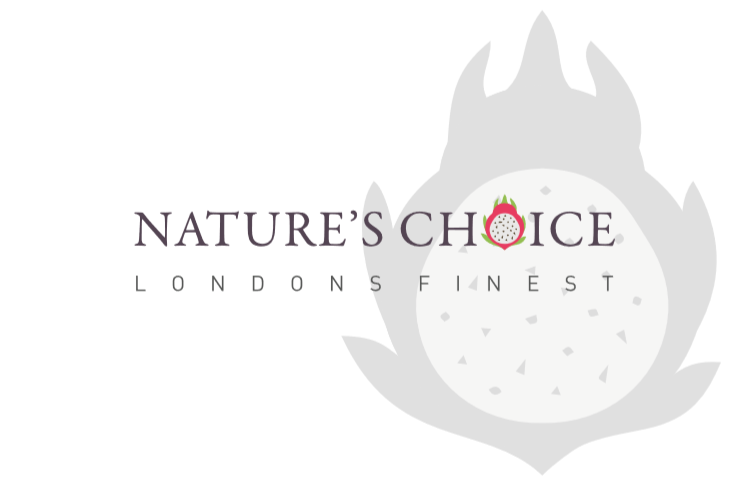 Nature's Choice is a well-established wholesale distributor of fresh produce, with firm roots in New Covent Garden Market. Since 1997, our family-owned and run business has been supplying some of London's most prestigious events, restaurants, bars, hotels and nightclubs. We also supply chilled, prepped and frozen produce, sundries such as specialist oils and dried goods, exotics and dairy. Consolidating orders such as dairy and fresh means our customers can save time as well as reducing their carbon footprint.

Here at Nature's Choice, we are committed to sourcing the finest produce available which has been grown using the most sustainable methods. We pride ourselves on working closely with our growers and farmers, helping them devise growing plans and operating in the most environmentally-friendly ways possible. As well as working closely with our growers, we reflect this by working alongside our customers too so that their needs are met every step of the way.
Our warehouses are fully temperature-controlled with a warm room, freezer room and cold rooms. We also have a separate juicing room. An array of juices are made to order by dedicated members of our team and have proved hugely popular with all our customers. Customers are always welcome to visit our premises to see for themselves exactly what we can offer.
All of our systems and procedures conform to the highest BRC accreditation, giving our customers confidence that we are operating to the highest standards. We also offer advice to our customers on seasonal availability, price fluctuations and potential shortages, so menus and events can be pre-planned, bearing all these factors in mind. Our ultimate goal is to give customers what they want, when they want it.
We are also the main distributors within the South of England for Andros (a subsidiary company of Bonne Maman) supplying frozen purees, compotes and fruits, The Avocado Company (a subsidiary company of Fresca Group) and Westlands, the leading growers in the country of micro herbs.
Fruit Products
Fruit
Veg
Salads
Herbs
Mushrooms
British
Exotics
Prepared produce
Dairy
Bakery
Dry foods
Frozen foods
Juices
Address

Unit A53-58 New Covent Garden Market
London
SW8 5EE

Email

Phone

020 7498 4520

Website