Mushroom Man Co Ltd
Fruit and Veg Wholesaler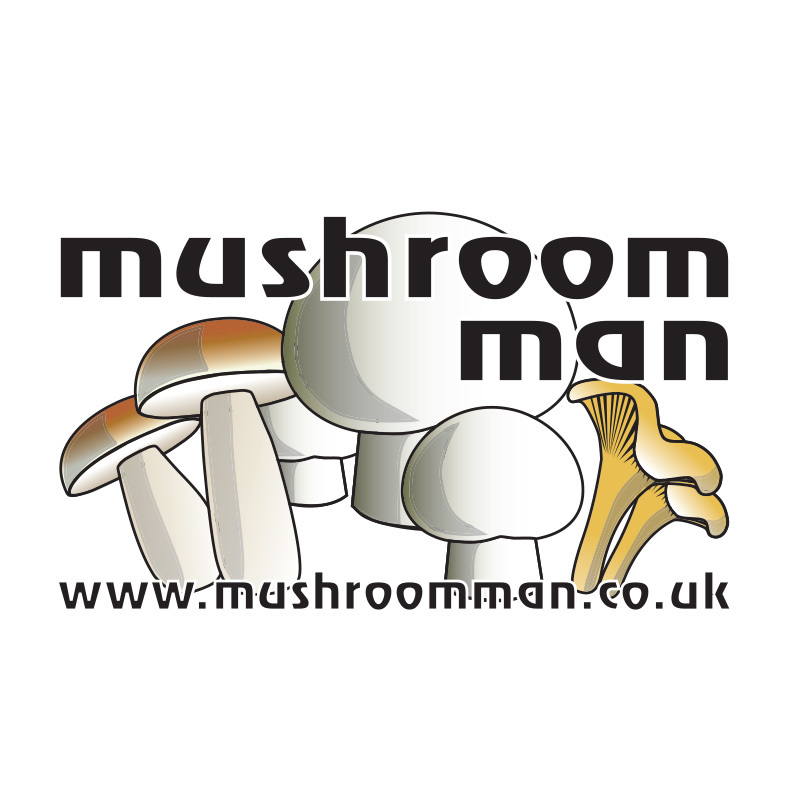 Wild and cultivated mushroom supplier, Mushroom Man can get wholesalers, catering companies, restaurants, hotels and retail outlets any mushroom in season (and sometimes out of season!) by sourcing product from all over the world. With our carefully chosen, dedicated team, Mushroom Man can confidently claim to be the best in its field, offering each and every customer maximum satisfaction in terms of quality, value for money, service and consistency.
Together business partners Phill Dean, who sadly passed away in 2013, and Michael Hyams set out to ensure the best, natural choice of supplies to the broadest range of clientele regardless of size, location or requirements, amidst the hustle and bustle of New Covent Garden Market's buyers' walk, in Vauxhall.
The company's objective was to be the mushroom hub of the wholesale world and this ethos still runs strong, 13 years later. So, ask and Mushroom Man will provide!
Give Michael a call, email in an order or come into the market and have a look at what's on offer.
For more information and to read our blog, please visit our website. Or follow us on Twitter for our weekly #mushroomstock updates @mrmushroomman
Now available to buy The Mushroom Cookbook: A Guide to Edible Wild and Cultivated Mushrooms - And Delicious Seasonal Recipes to Cook with Them by Michael Hyams (The Mushroom Man) and Liz O'Keefe
Fruit Products
Mushrooms
Niche and foraged foods
Opening Hours

Monday to Saturday : 00:00 - 06:00

Address

D61 Fruit and Veg Market
London
SW8 5LL

Email

Phone

020 7720 8833

Other phone

07956 533 392

Website