Global Fruit Ltd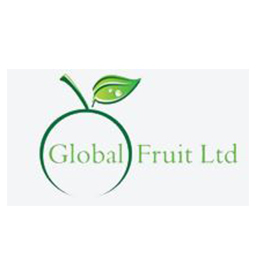 Global Fruit is a specialist supplier of top quality Fresh Produce able to market to a wide client base including caterers, packers, wholesale, secondary wholesale and super markets.
Formed in 2009, bringing together industry specialists from a variety of backgrounds, Global Fruit is able to provide over 150 years of experience in importing, exporting and serving the fresh produce community in the UK and Europe. Based in the heart of New Covent Garden Market in London, we are able to keep in touch with the wholesale market, packers and the general public. Having a balanced insight into market trends and patterns, we pass this on to our customers and senders alike.
Having a wide range of seasonal products from across the globe enables us to have 12 months' supply and provide our customers with the highest standards of produce at the best possible price. Long standing close relationships with our suppliers built up over many years provides the backbone of Global Fruits appeal. In 2011 we opened an office in South Africa, showing our continuing commitment to our senders across the world, furthering our ability to provide day to day current information.
Address

Office D133-134 Fruit and Veg Market
London
SW8 5LL

Email

Phone

020 7720 9302

Website