Fruitlink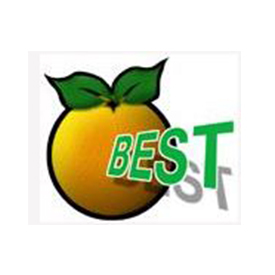 Ziya Mulayim, the founder, was one of the pioneers to grow the first citrus varieties in the early 1930's in Erzin/Dortyol region of southern Turkey. 
His son, Dr. B.Atalay Mulayim-presently the chairman of the Group-has been involved in this field with great enthusiasm since 1960's and established the modern citrus packing houses which were later integrated with canning plant and IQF / Frozen line. 
Quality control is independently carried out by Bamex Q.C. personnel during the whole process. The Largest importer of Turkish citrus into U.K. 
The citrus season starts in September with lemons followed by Red Grapefruits in October. Satsumas and Oranges in November & December. Novas, Minneolas and Grapefruit varieties to continue until July... 
Main customers are major supermarkets chains, prepackers and leading wholesalers in the U.K, Benelux and France. Bamsped port office at the port of Sheerness ensures full Q.C and logistics control.
Address

Office 41 Link House
London
SW8 5PA

Email

Phone

07850486595

Website