Fruit for Thought Ltd
Food Supplier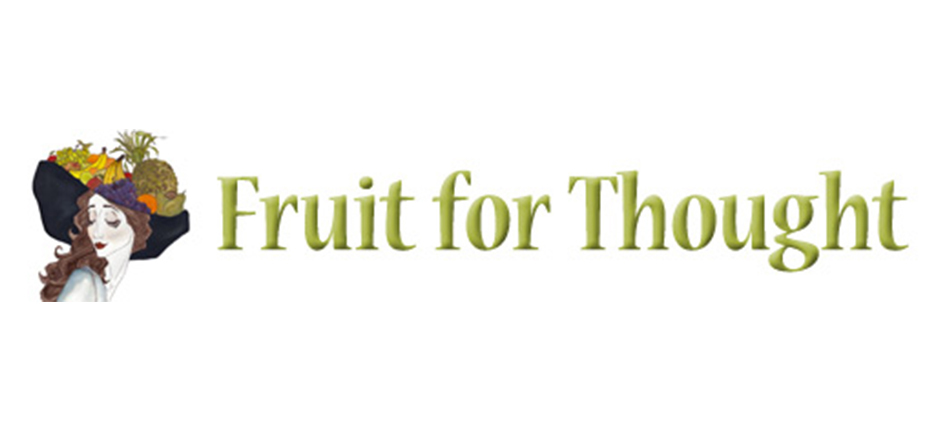 Our aim is to provide you with the highest quality fruit and office groceries, all conveniently delivered to you.
Fruit is the perfect food for clear thinking, giving a measured and gentle release of energy.
We understand that your time is valuable, and you may not have a free moment to stock up the office larder. That's why we not only supply fruit, but also snacks, juice, water and tea and coffee too.
Why not try a box today? You can have a daily, weekly or one-off order just to see how you like it!
All produce is packed in the morning, and then delivered to your office, guaranteeing freshness.
Address

Rail Arch 36
London
SW8 5PP

Email

Phone

0800 681 6641

Website