Direct Delivered Produce Ltd
Fruit and Veg Wholesaler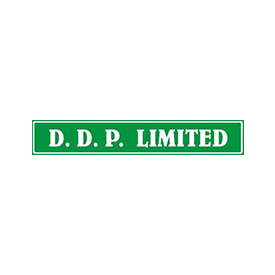 DDP is a supplier of high quality fruit and vegetables that has been established at the old and new Covent Garden Market for over 40 years. It specialises in supplying the wholesale and catering trades.
The quality of its products and services is exemplified by it having been awarded Royal Warrants several years ago - an honour that it still holds.
The company is a family business run by its managing director Sham Grimshaw and his sons - Kevin and Paul. It employs over 25 staff who operate the extensive Covent Garden warehouse and fleet of delivery vehicles.
Quality is crucial and DDP is renowned for both its quality of produce and service. The company also holds CMI Quality Assurance Gold Standard Certification.
As well as serving the wholesale and catering trades DDP provides a daily delivery service of fresh fruit trades to major factories and offices within central London. Its clients include Government offices, city based corporates, major private dining facilities and large city banks.
To maintain product quality the Company has established links with growers worldwide and regularly inspects farms and product handling processes. On a daily basis it receives flown-in fresh deliveries from countries including Kenya, Thailand, South Africa and Spain. DDP also has many direct links with quality growers including many UK and local growers.
Fruit Products
Fruit
Veg
Salads
Herbs
Mushrooms
British
Exotics
Prepared produce
Bakery
Address

B14-22 Fruit and Veg Market
London
SW8 5HH

Email

Phone

020 7720 4059

Website