Classic Fresh Foods
Fruit and Veg Wholesaler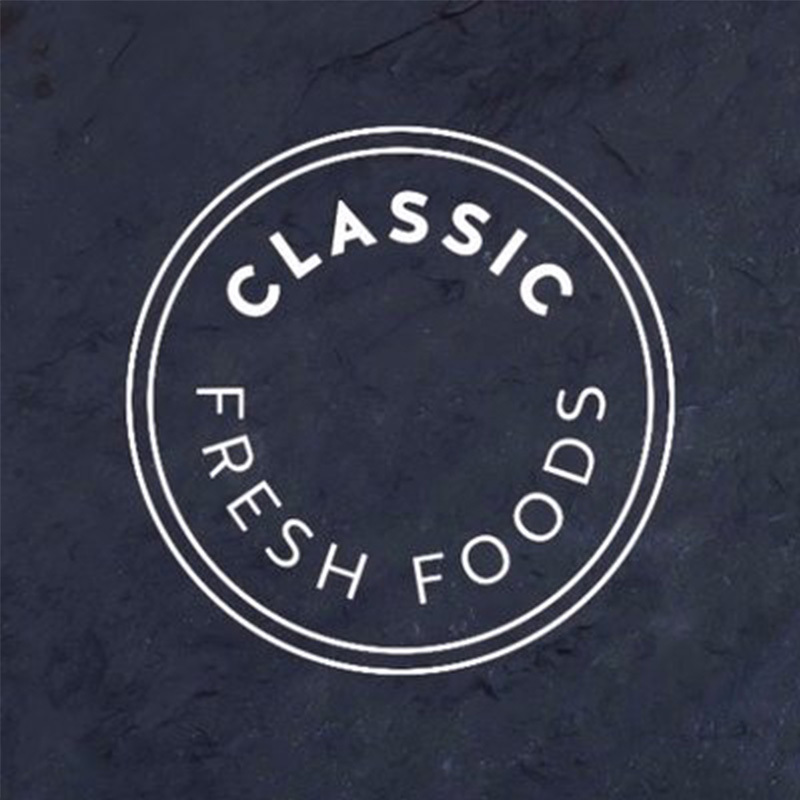 Classic Fresh Foods specialise in supplying fresh produce to demanding and discerning chefs in hotels, restaurants and gastropubs in the central London area. In addition to fruit and vegetables we also stock a comprehensive range of basic dairy, dry and frozen goods.
Classic was formed in 1997 by the Thorogood family who have a long involvement with fresh produce wholesaling, going back nearly 100 hundred years starting in the old Borough Market 1922. In addition, the family business has also been growing vegetables in Essex since the nineteenth century.
Based at New Covent Garden Market in bespoke, chilled and BRC accredited premises we have a highly trained team who really do know the difference between a good product and a great product.
We have got some truly wonderful growers who supply us direct such as David the strawberry producer in Kent and Gary the heritage tomato grower in Sussex to name just a couple. In addition, we also bring in some beautiful produce from the Rungis Market in Paris and we're working on perfecting supplies from the markets in Milan and Barcelona at the moment.
We pride ourselves on the level of excellence we provide to all our clients, whatever their needs.
Fruit Products
Fruit
Veg
Salads
Herbs
Mushrooms
British
Exotics
Prepared produce
Dairy
Bakery
Dry foods
Frozen foods
Juices
Deli products
Address

B44-48 Fruit and Veg Market
London
SW8 5HH

Email

Phone

020 7627 5701

Other phone

020 7627 8030

Website