This month, two main stories grab the headlines: the start of stone fruit, and the repercussions of our exceptional spring.
"In an ideal world, it should be 20°C outside and sunny, which helps sell soft fruit," explains grocer Martin Hart, a market regular, who trades around Bury St Edmunds.
The Met Office has just announced it was our coldest spring for 50 years, which brings inevitable delays in harvests and plantings.
As for the stone fruit, most peaches, nectarines, apricots and cherries are arriving from southern Spain and France. (You'll also find more pricey cherries from the USA).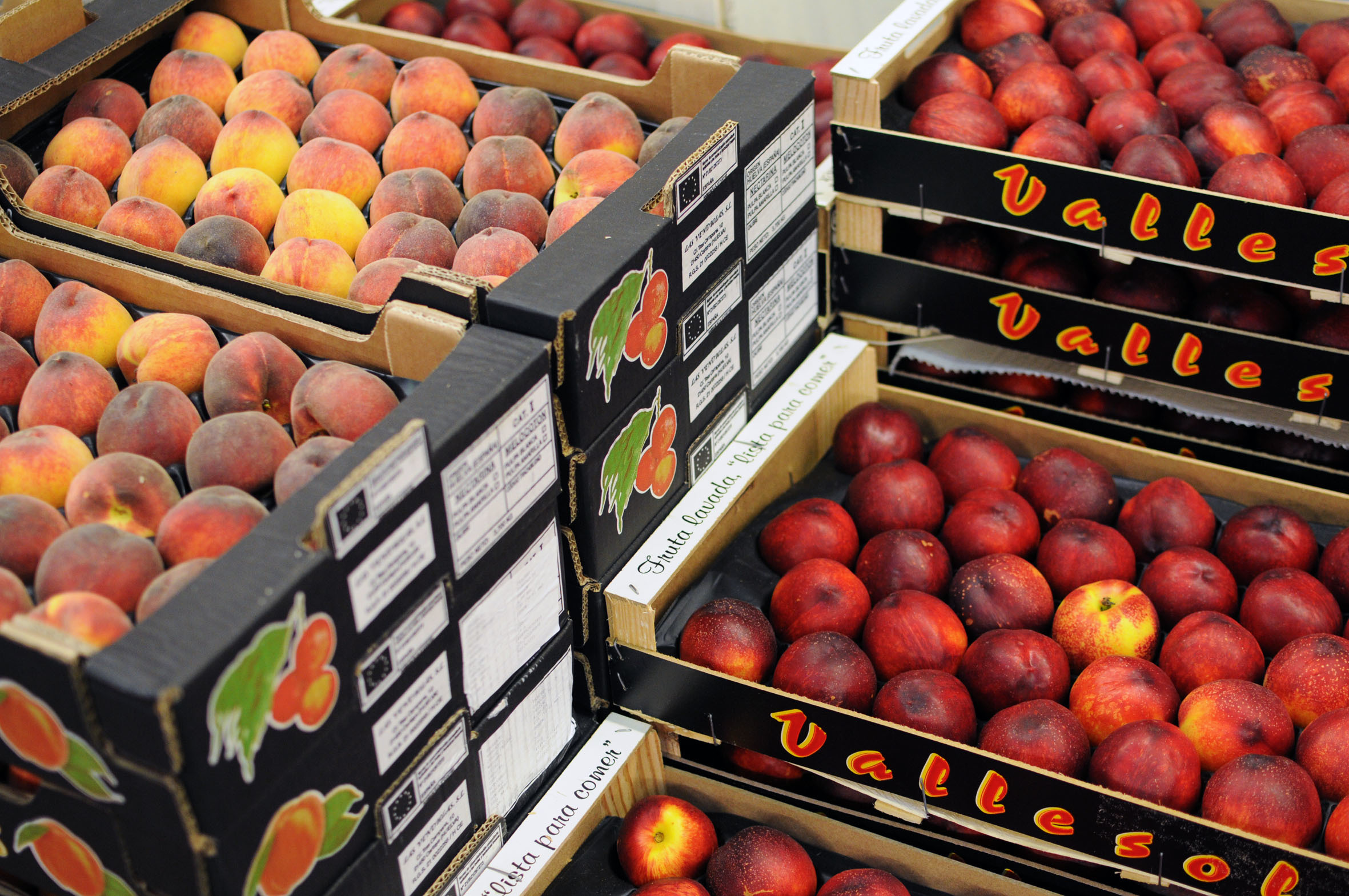 Alfonso and other mangoes remain a fruity highlight. English strawberries are available but still not abundant, due to a lack of consistent sun.
Melons, raspberries, blackberries and blueberries tend to be Spanish. Plums typically hail from South Africa.
Tomatoes are in full swing, both British (under glass) and from the Continent. Many wholesalers offer stunning mixed selections in a rainbow of colours.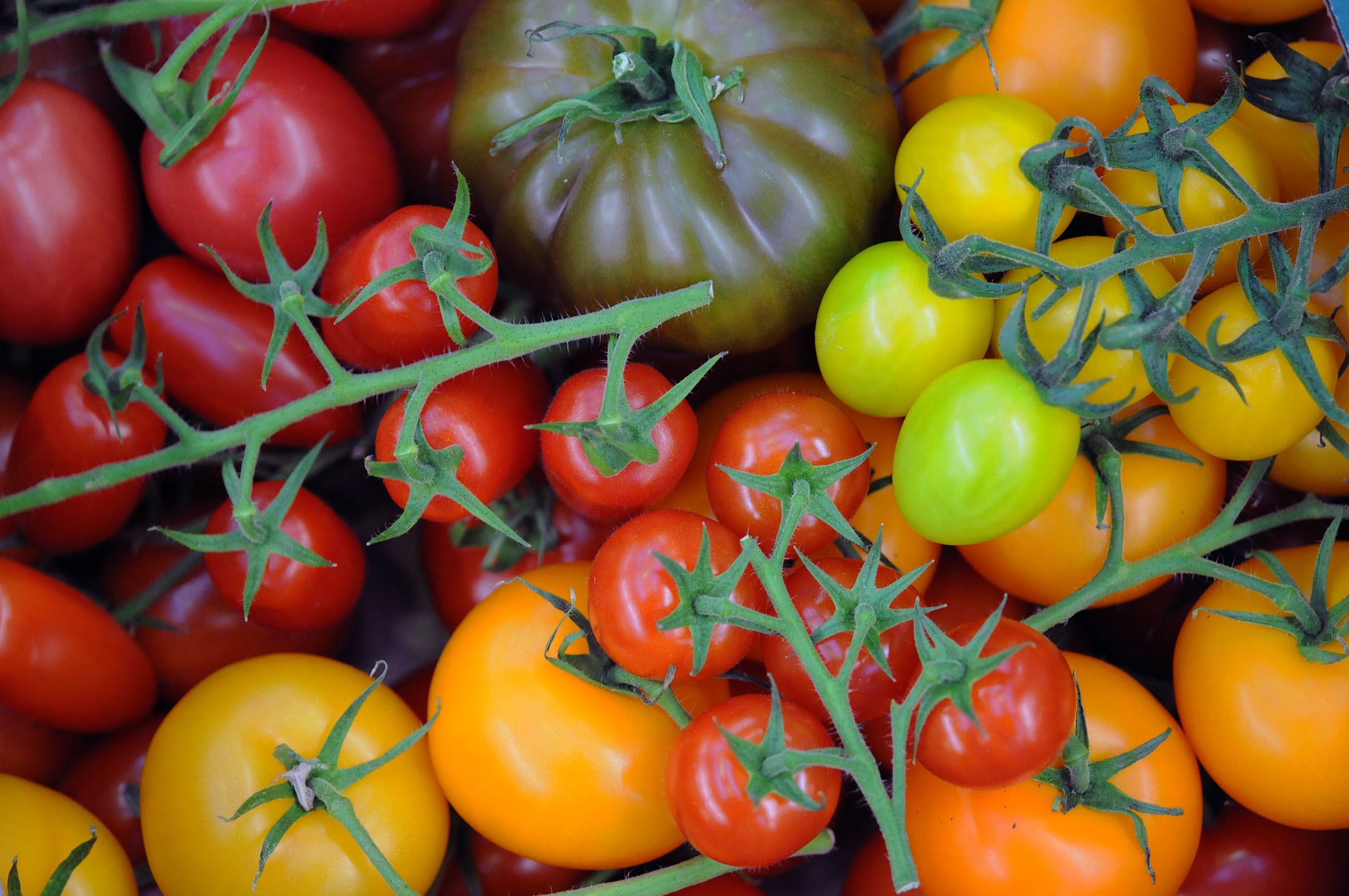 Asparagus is well into its maincrop, which means prices are reasonable for this seasonal treat.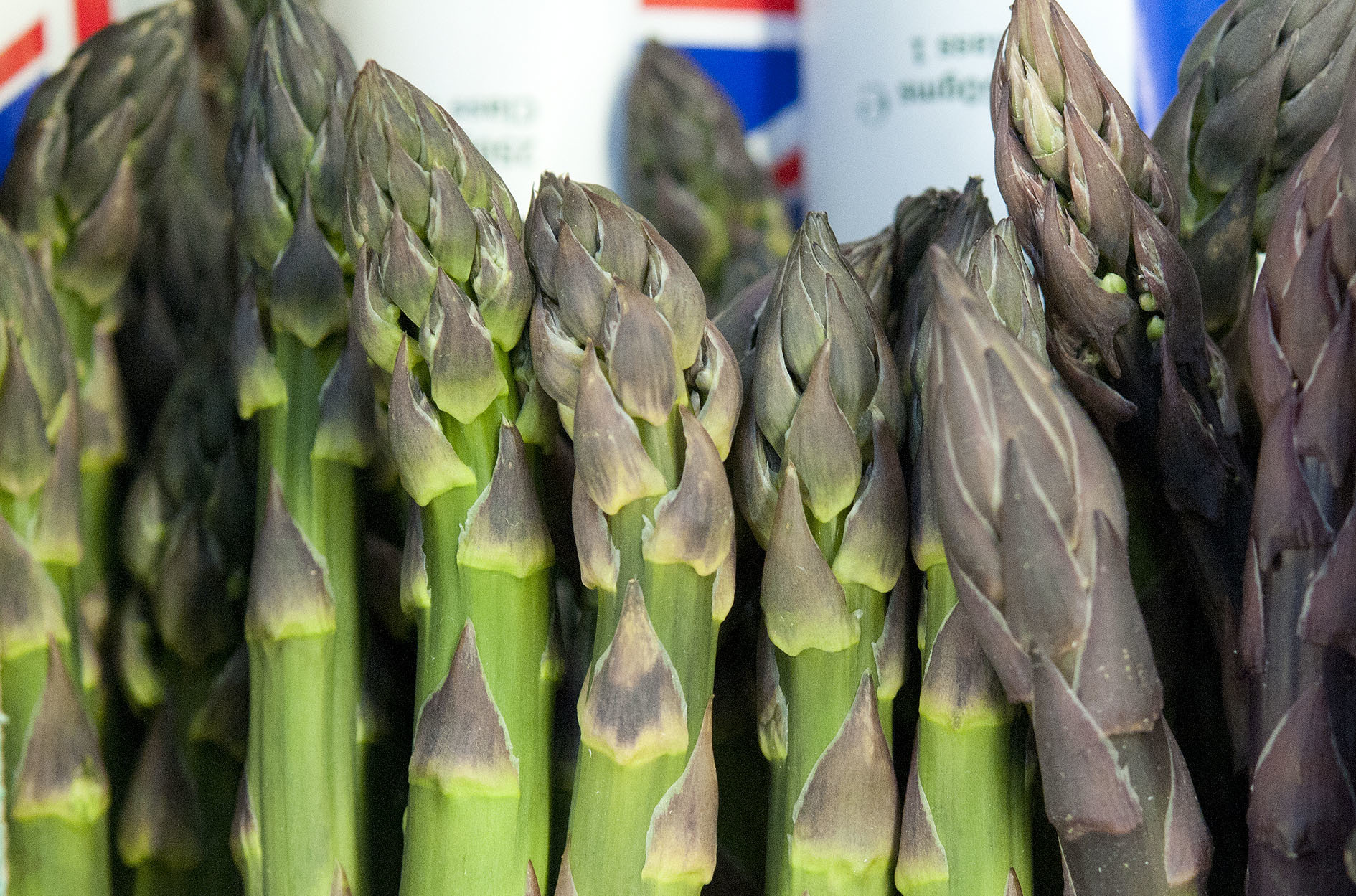 Wild asparagus is also available, if you're after something rare and fancy.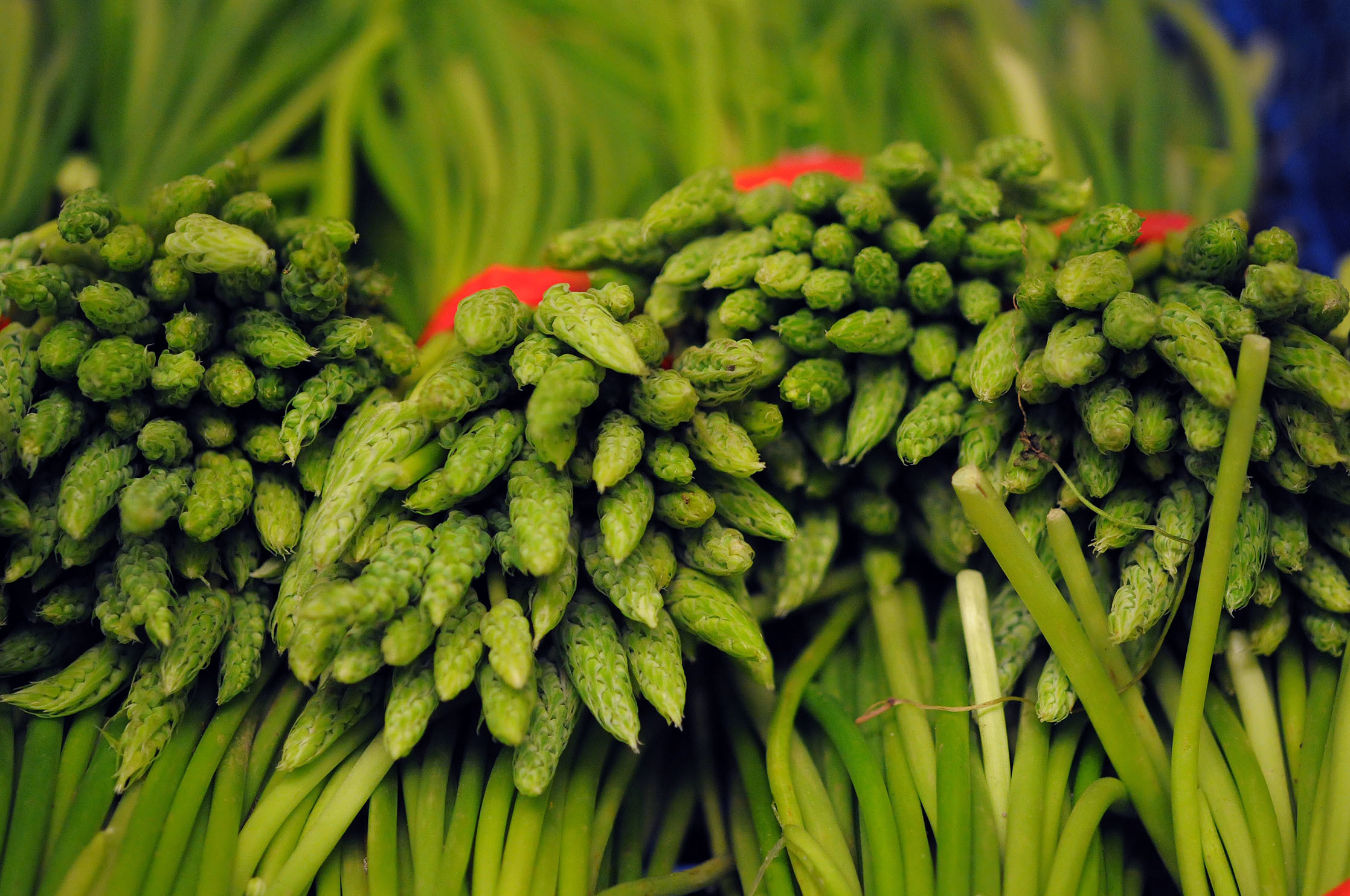 Amongst the veg, peas and broad beans are a taste of spring, typically Italian. You'll find them at many wholesalers all, including European Salads, where I also spotted high-end specialties such as yellow and green round courgettes, Borlotti beans and nettle tops. This company is moving to a larger stand – more details at the end of this report.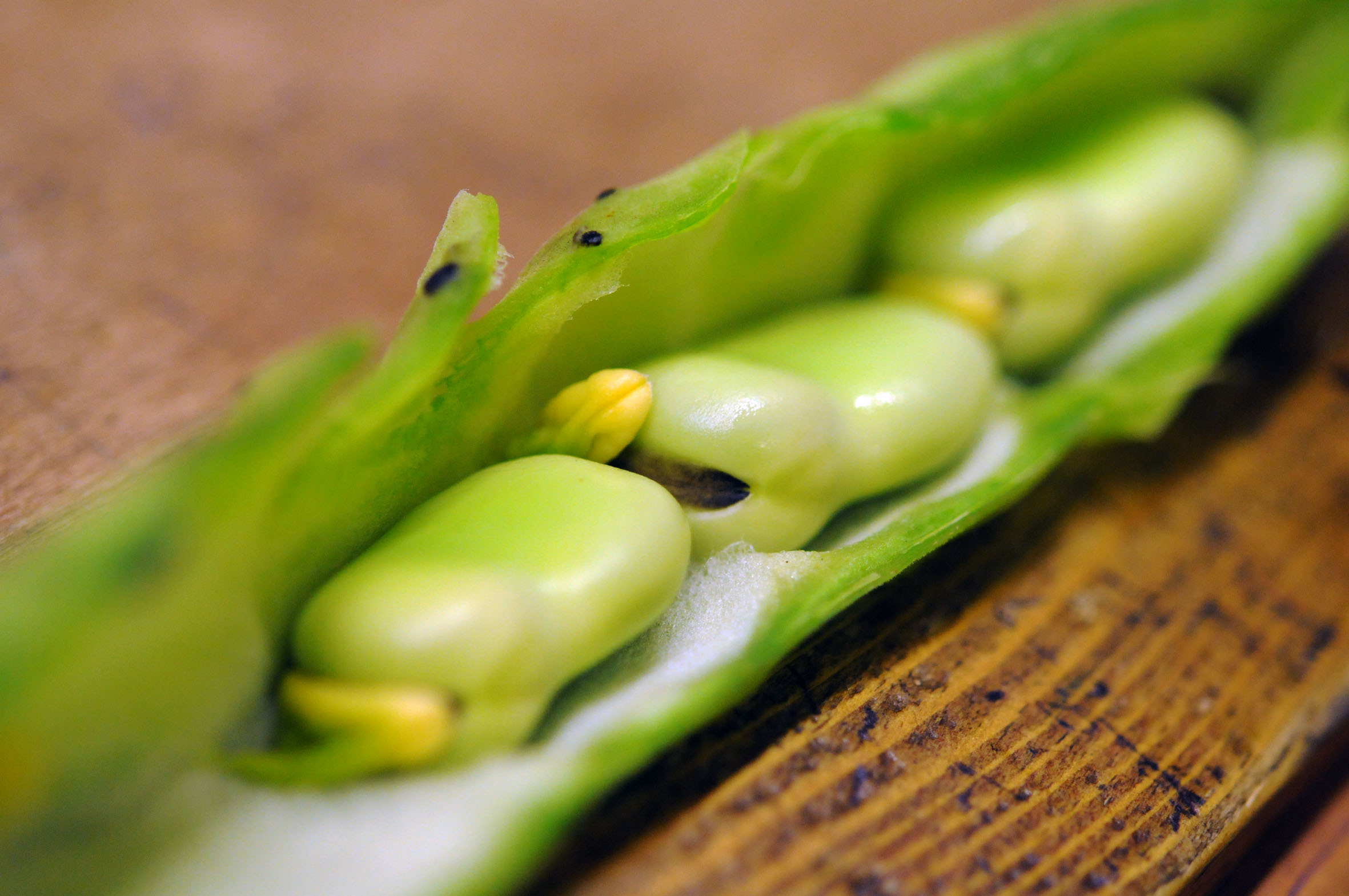 New spuds on the market include Jersey Royals and Cornish. British-grown rhubarb is widely available, and the English salad season is now underway after last month's delay, including Cos, Little Gem, Oakleaf, Lollo Rosso and more. New season carrots should start this month.
From afar, you will find wet garlic from Egypt and some sweetcorn, over from Senegal, at traders such as S Thorogood & Sons.
The French Garden is stocking Charentais melons from the Dominican Republic, Spanish figs, mini cauliflowers, red spring onions, Petit violet artichokes, fine radishes and much more.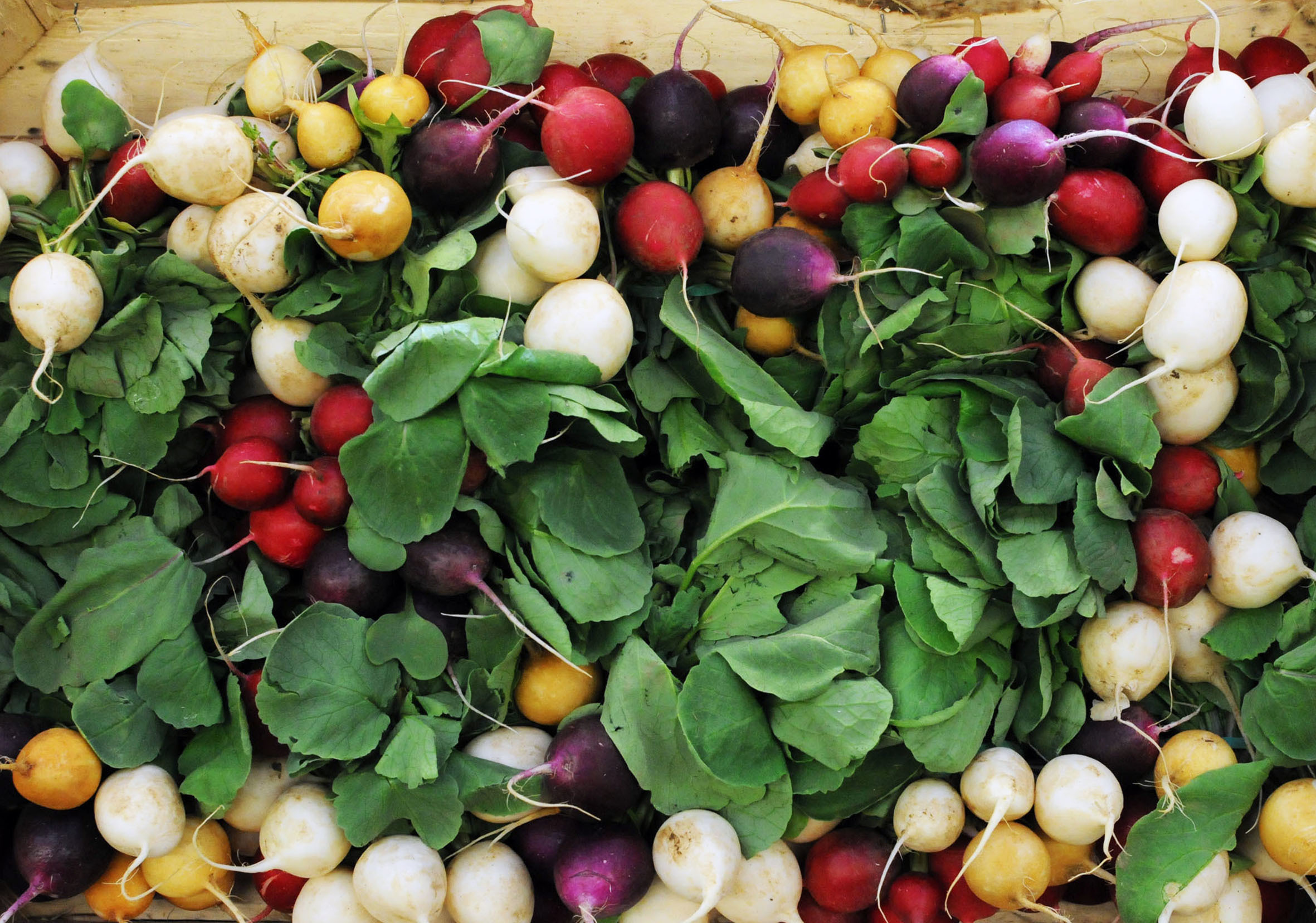 Among the micros and other specialties, choice is now blooming at this time of year. At wholesalers such as Neal Brown Herbs, expect white borage and tagete flowers, red Buckler sorrel, ice lettuce, radish pods, nettle tops, red watercress and more.
As mentioned earlier, the European Salads is moving to the larger stand once occupied by C & C Exotics, who are now sharing premises with their partners Gilgrove.
Barry Metcalfe, one of the team, explains that they plan to stock bulkier lines such as cauliflower and broccoli and extend their range of dry goods and freezer products.
On Buyer's Walk this month, I bumped into two new customers, deacon Kenneth Jenkins and Iris Munroe.
They were taking advantage of the start of the stone fruit season, buying nectarines for their congregation at the Seventh-day Adventist Church in Catford, south London.