The first chunk of July is the best time on the market, stuffed with colour and British produce.
Trade is brisk, especially before the holidays kick in. It's payback time for those hard winter months.
Fruit is abundant. Peaches, apricots and nectarines (all mainly Spanish) are now hitting their stride. 'Donuts' (flat peaches) are the fruit du jour.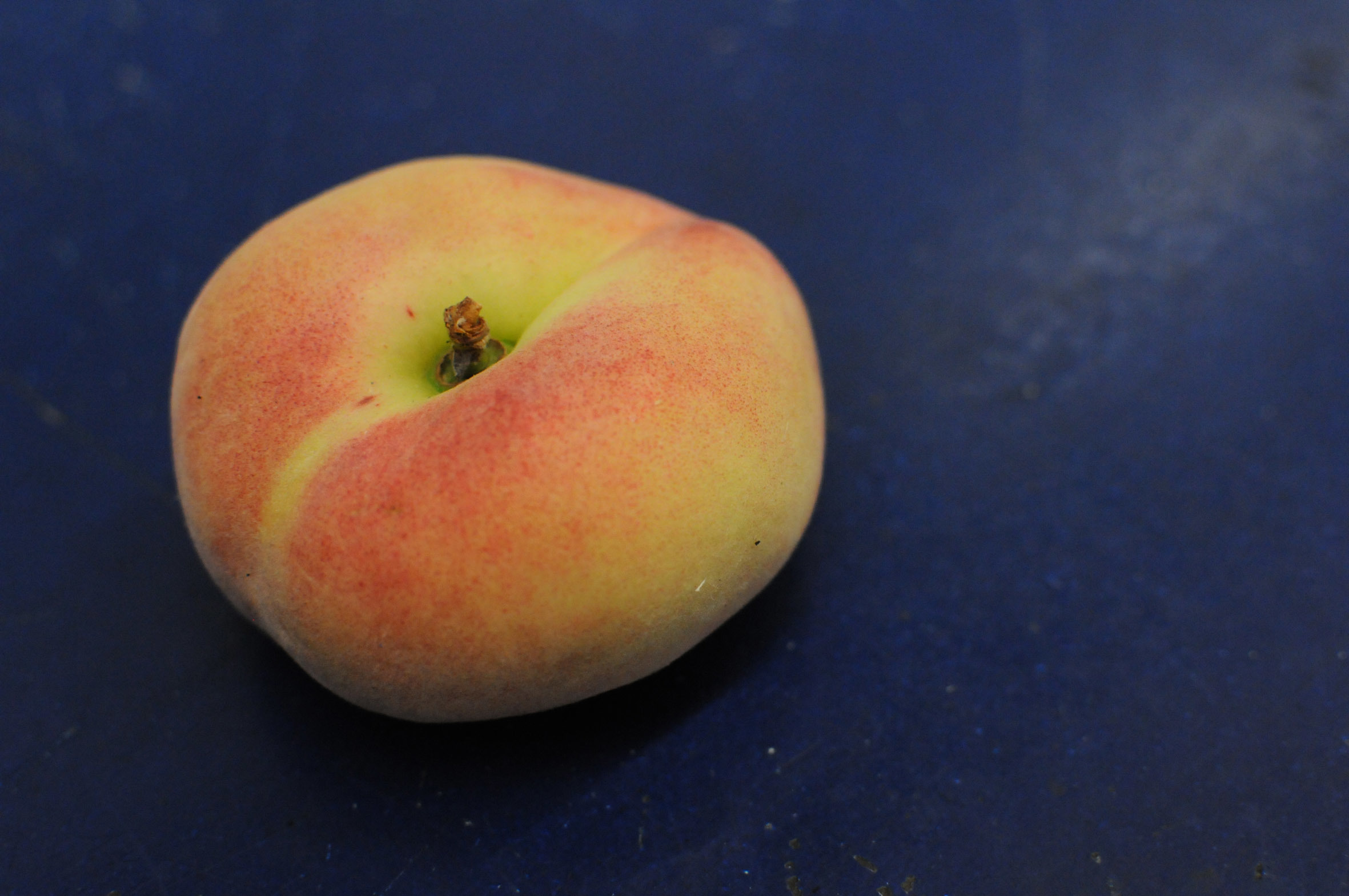 British strawberries often sell out early. Still no sign of English cherries – expect Spanish, Turkish and some upmarket French, including these Rainier cherries at The French Garden.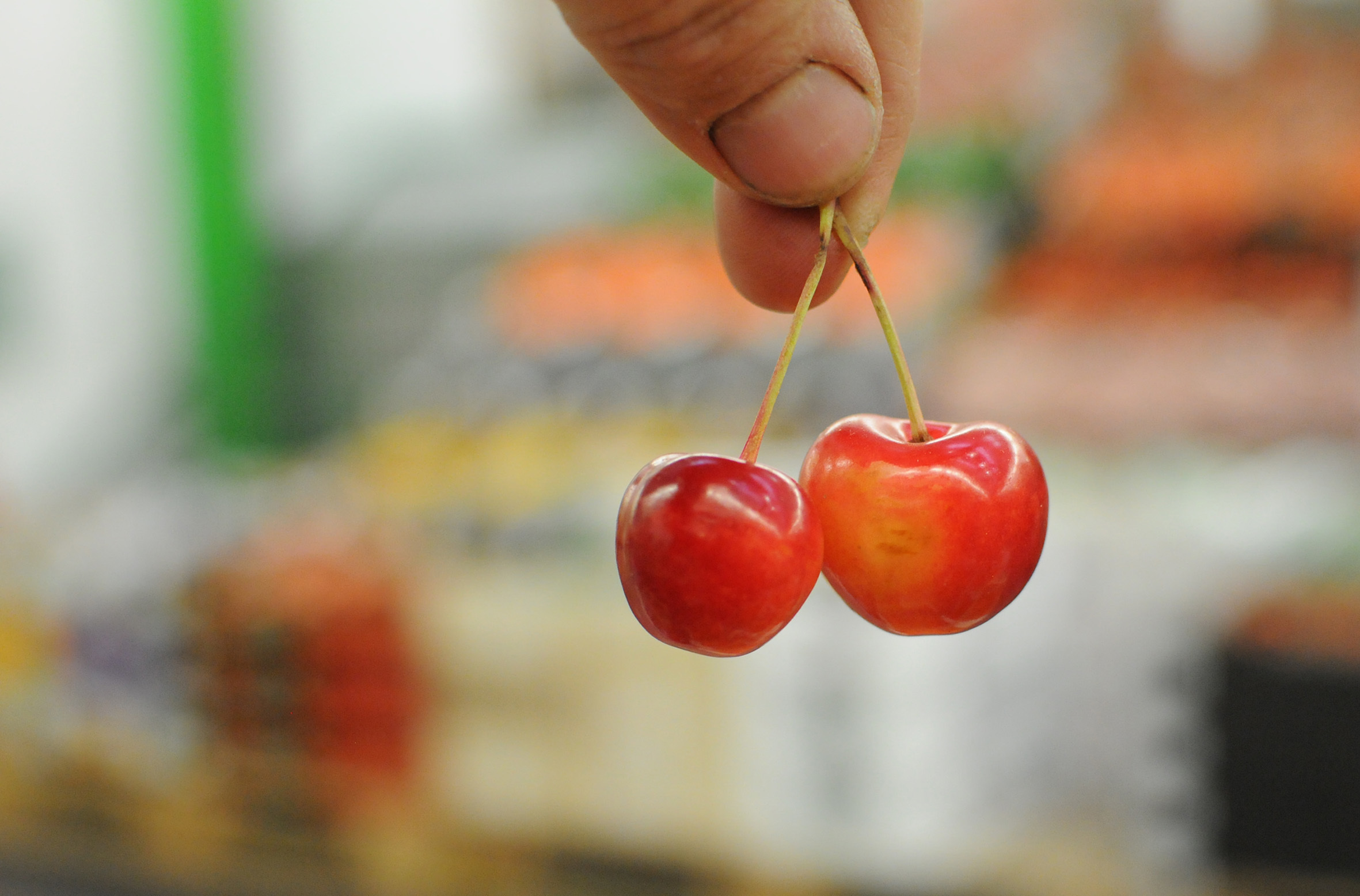 For soft fruit, I spotted the first British gooseberries – the sweeter dessert varieties won't be long now. Early raspberries are eating well. Currants are still typically Dutch or Belgian.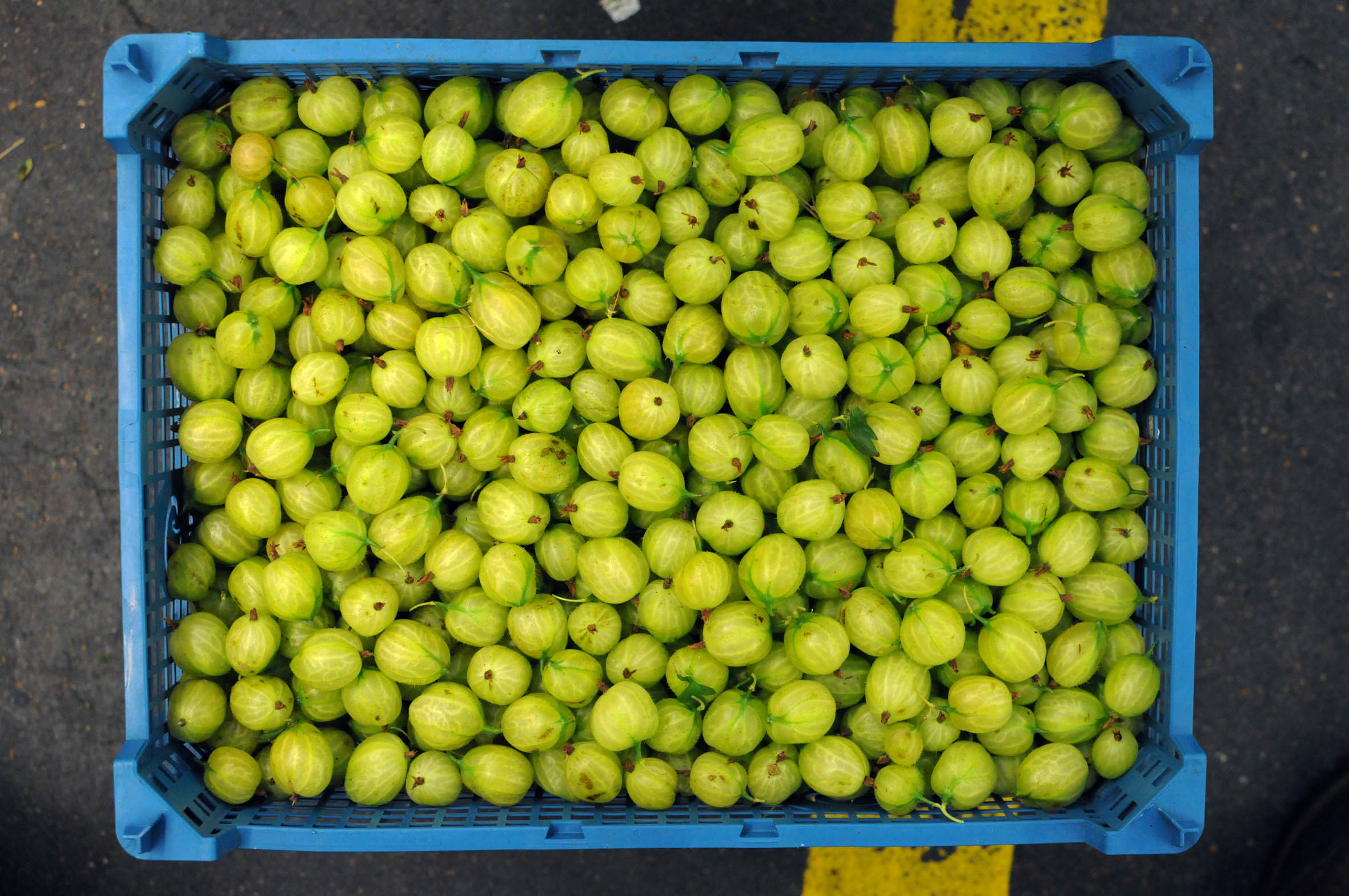 Look out for figs, too, including Turkish black and Italian green. Melons tend to be from Spain.
Much of the veg is home grown in July. P & I, for example, were stocking British peas, broad beans, greens, carrots, turnips and caulis. English salads, including watercress, are also easy to find. There was some lovely land cress and Bulls' Blood at S Thorogood & Sons, grown in Kent.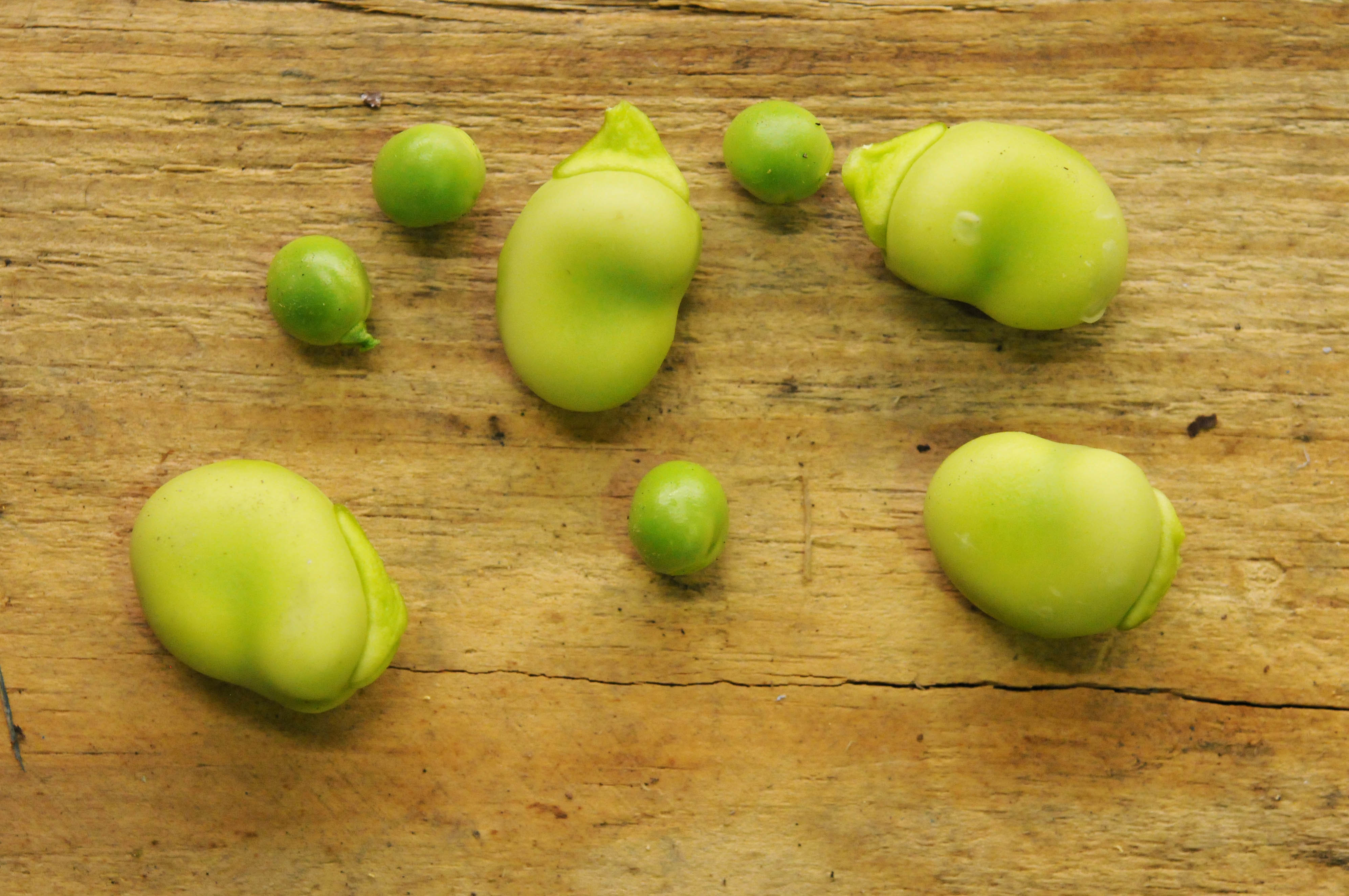 Jersey Royal potatoes are still a treat. In general, it's wise to aim for new season early and mids (or switch to sweet potatoes) as prices remain high because of last year's poor season. Fingers crossed for a good maincrop harvest.
You will also find English marrows are also to be found, although few courgettes as of yet.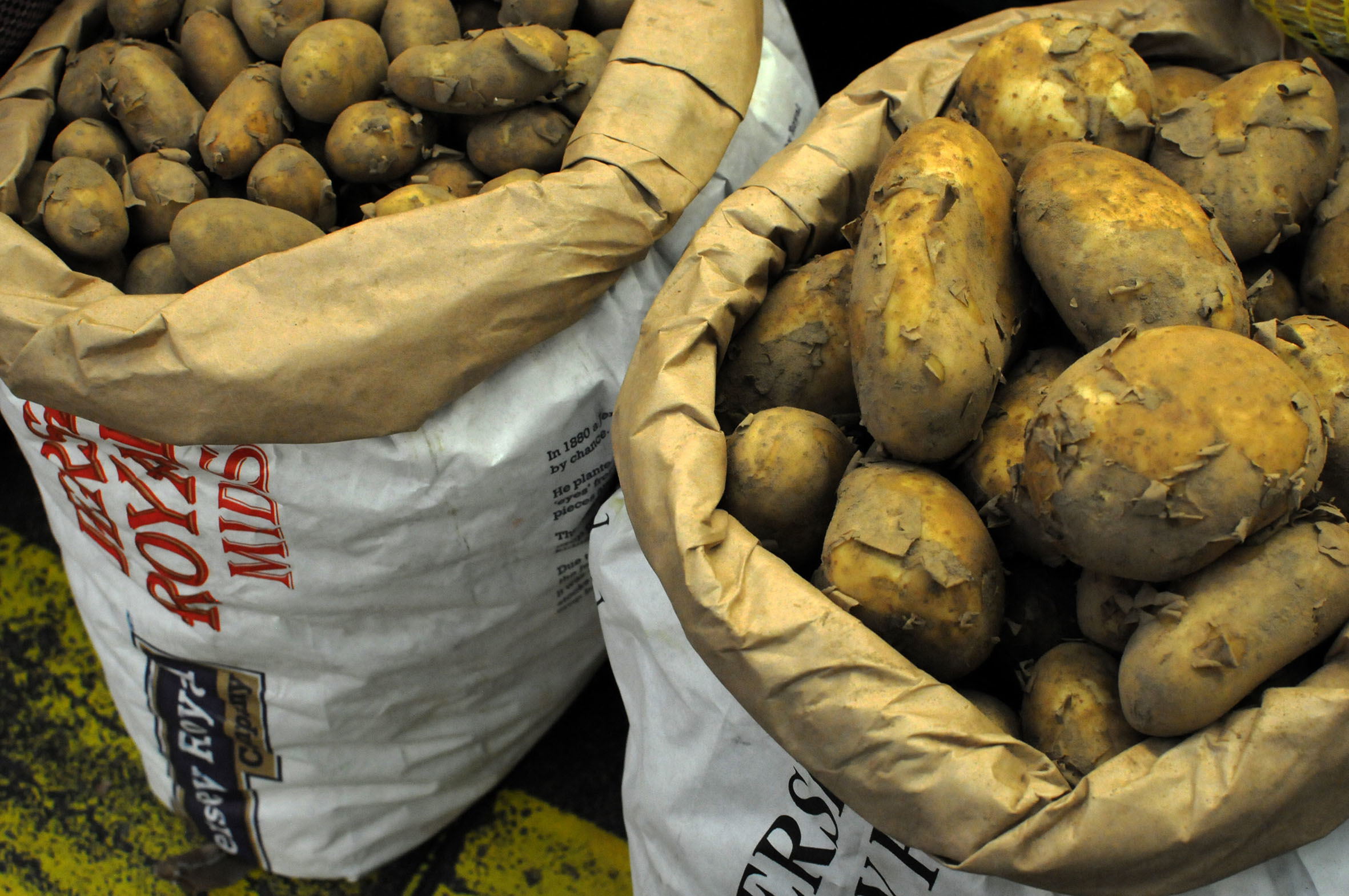 The leeks below, it must be said, were French and looking fantastic.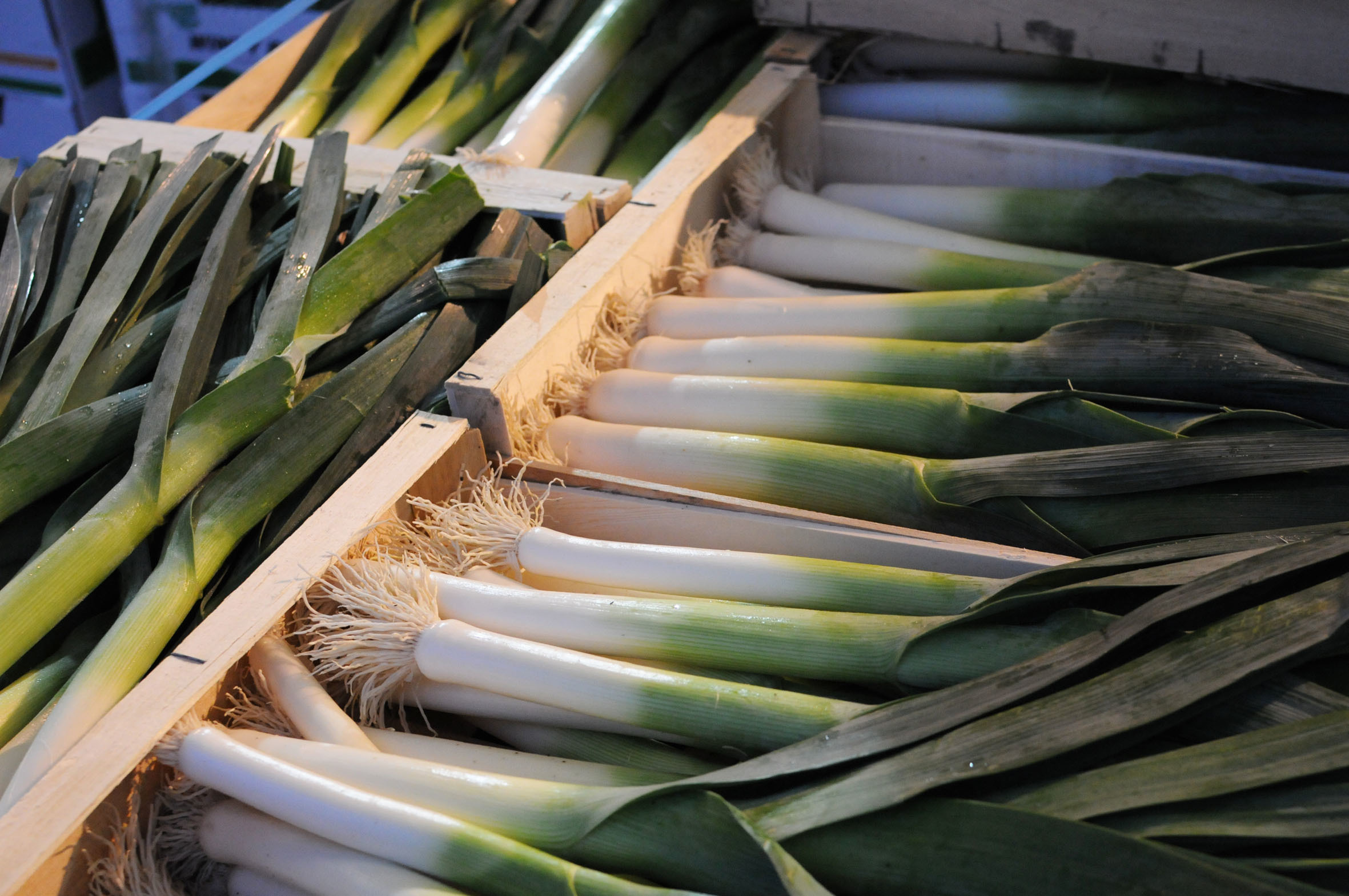 Also, excellent English coriander, dill and brassicas such as kohl rabi, spinach, kale and cavolo nero can be found at traders such as Worldwide Exotics.
Tomatoes, of course, are another highlight. They seem to get more colourful and varied every year.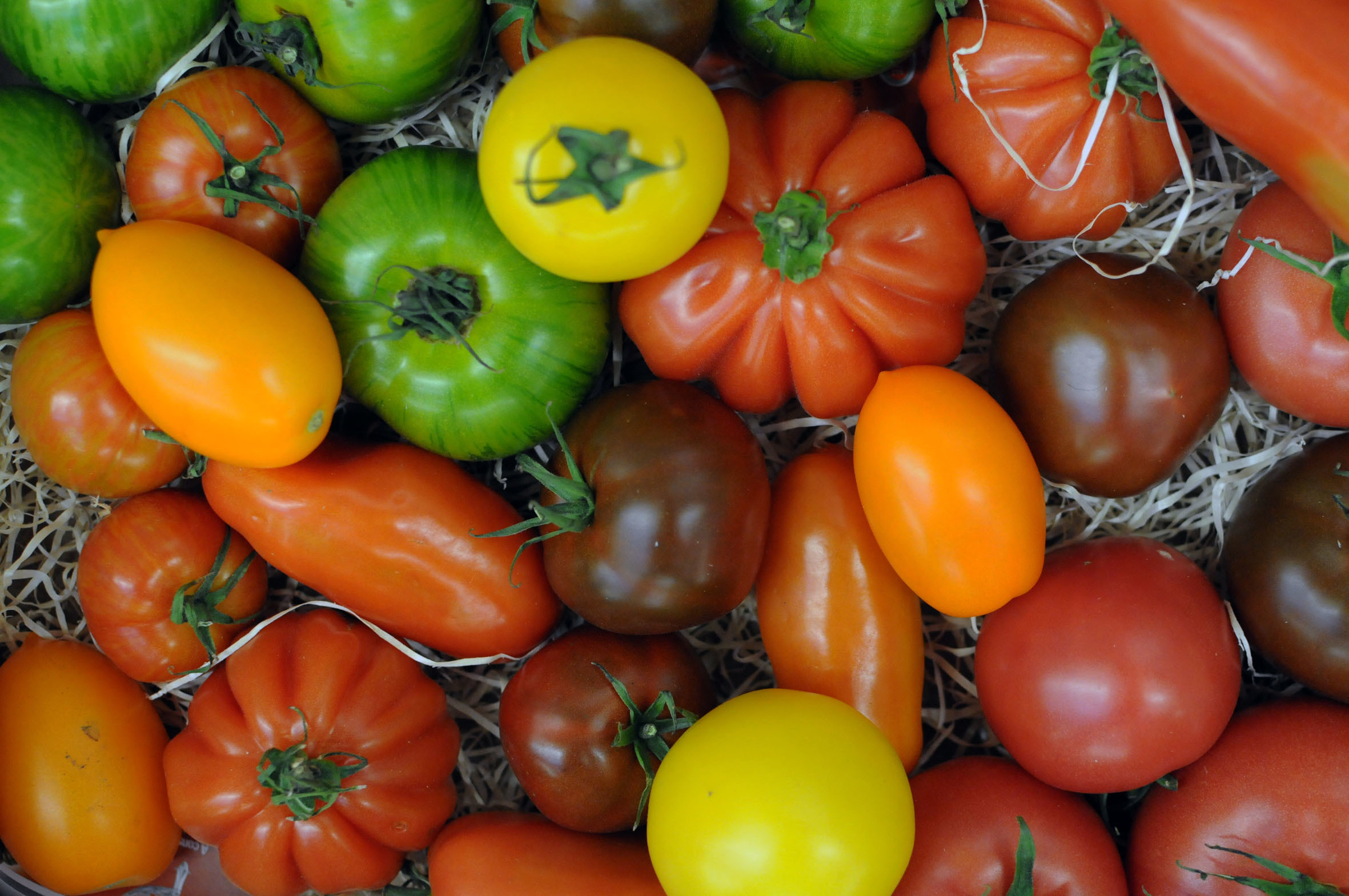 Asparagus is edging towards the end. "Some growers have finished already," explains Michael Barrett on H G Walker.
It's a pleasure to see European Salads moving into their new stand. It's far larger than before. (Although that's not hard, as anyone who visited their previous will testify).
The dry goods room is not yet fully stocked, but so far the treats include artichoke hearts, green peppercorns, saffron, vanilla, pheasant eggs, olives, goose fat, lentils, sea salt and strings of Spanish peppers.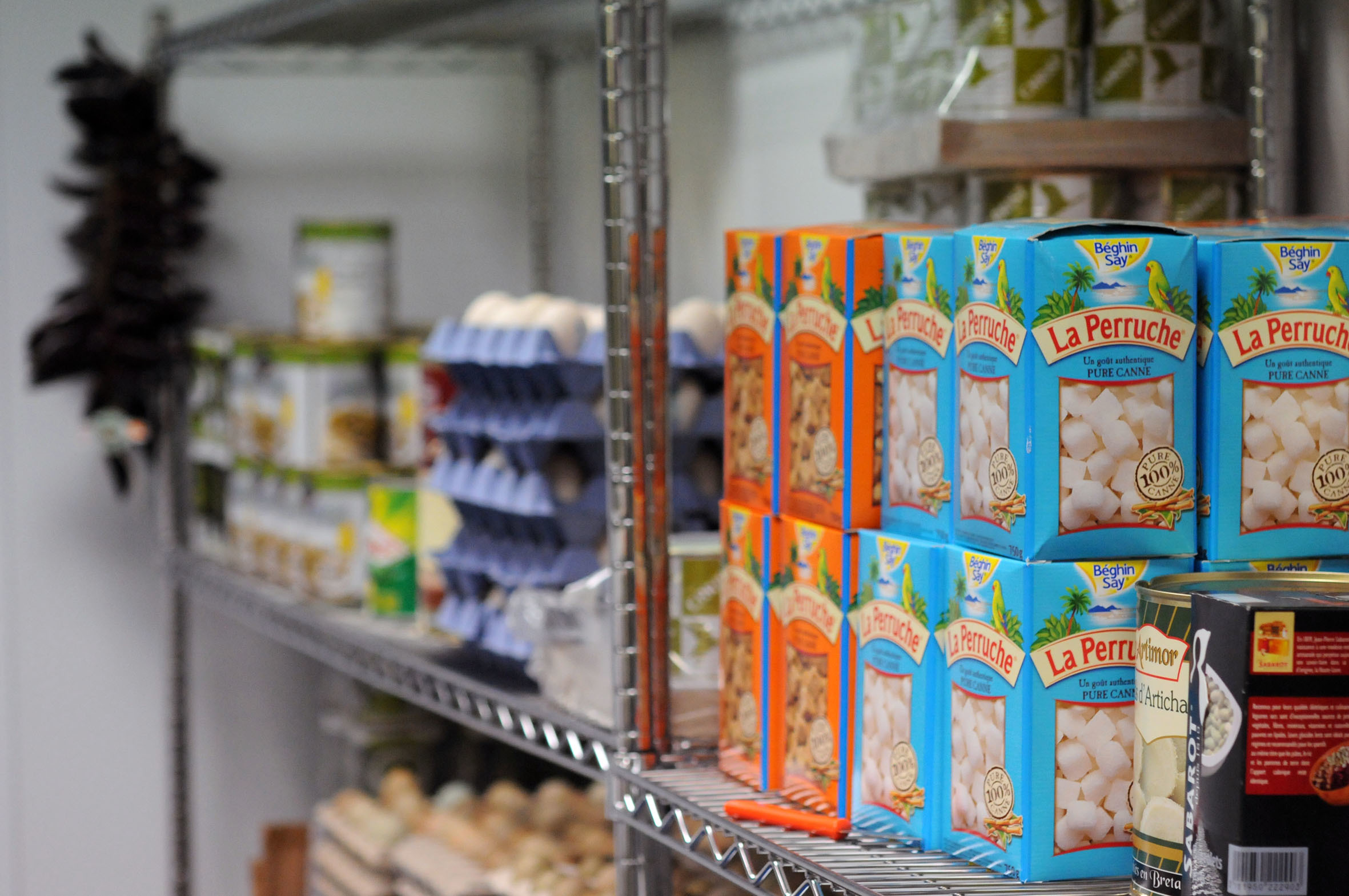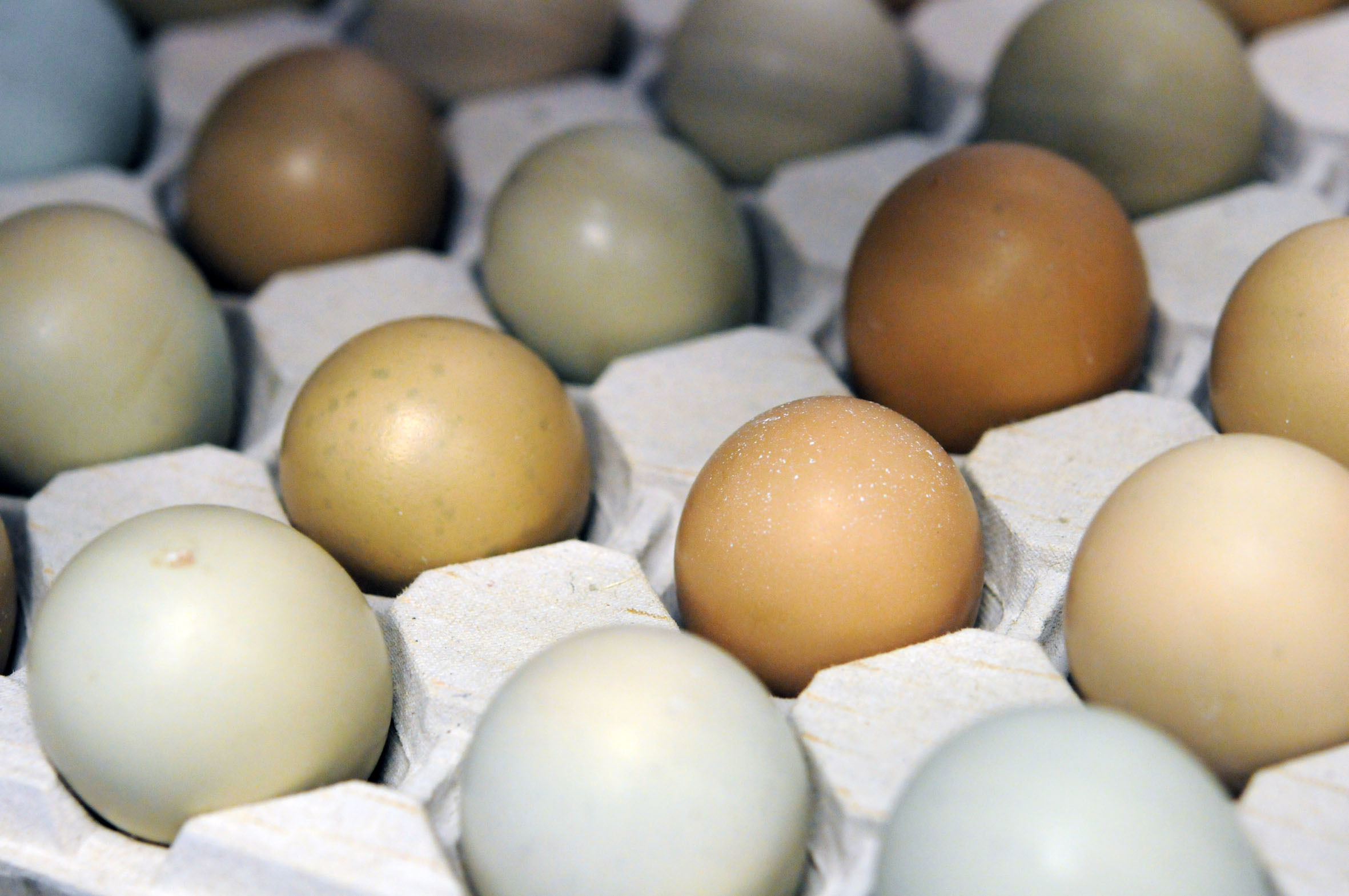 "For the first couple of weeks it was quiet hard," explains manager Dave Leeks. "In the old place everything had its spot. Know we don't know where everything is."
Among their high-end produce lines, I spotted this gorgeous blanched dandelion and fresh almonds.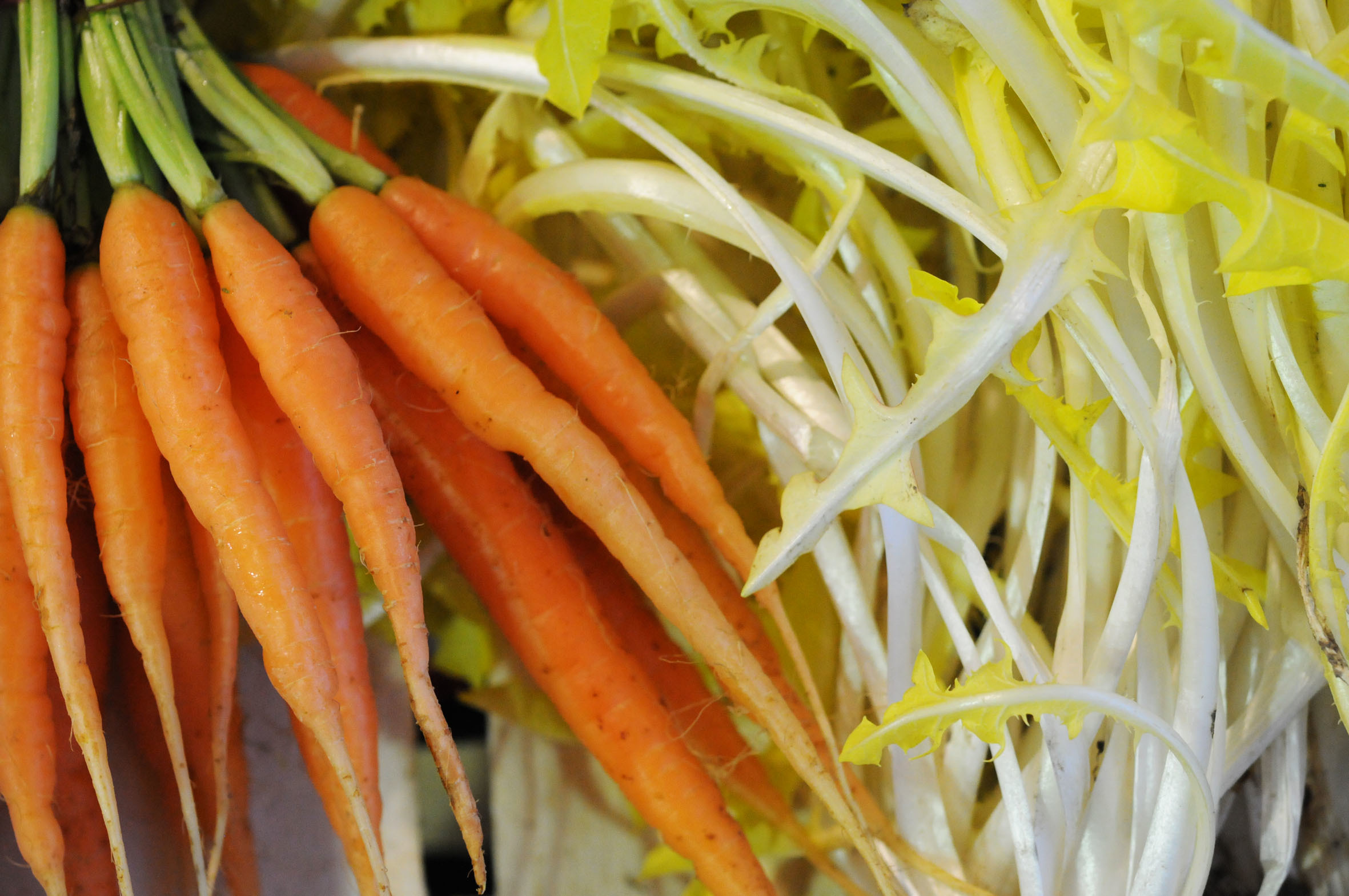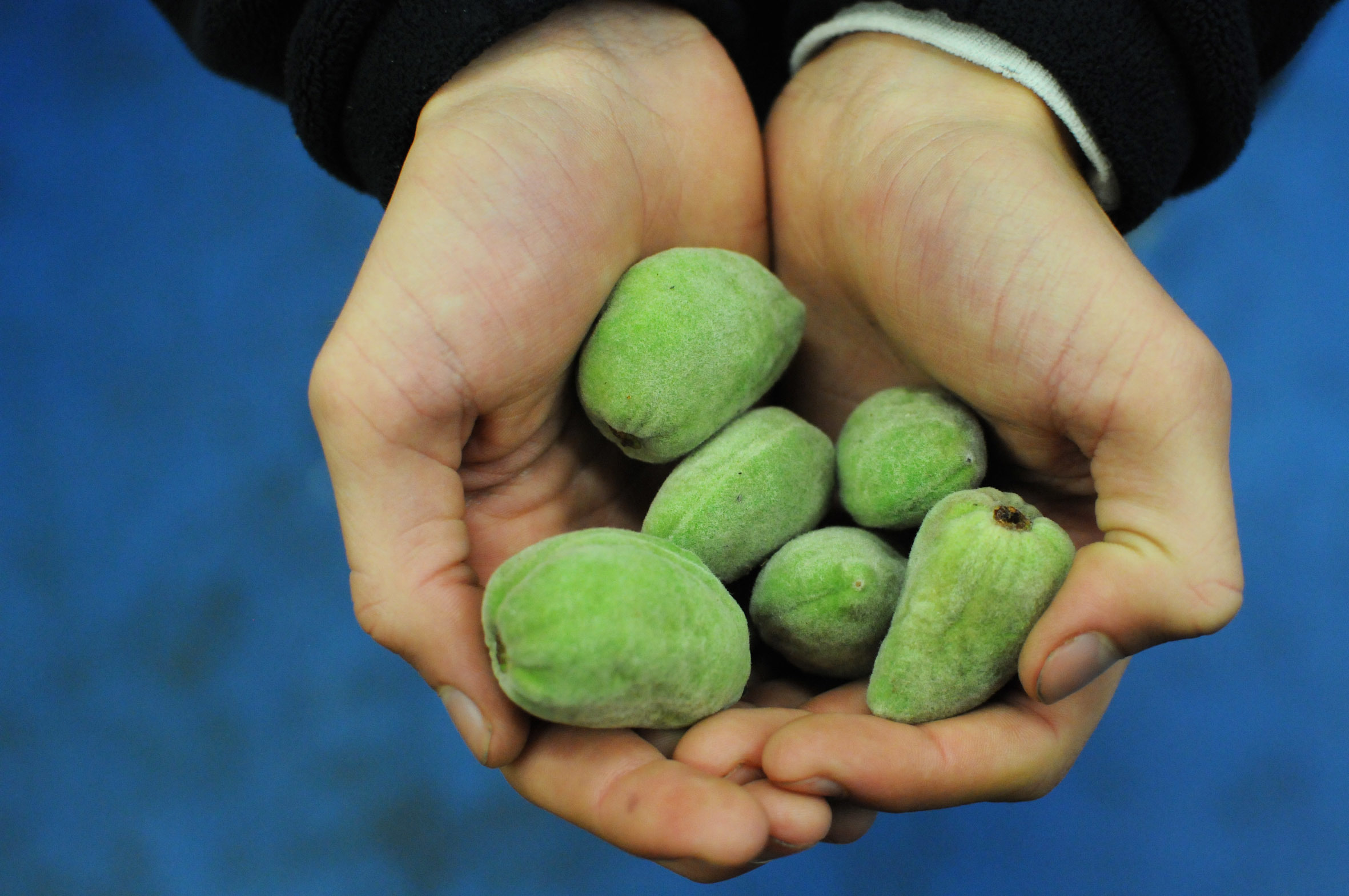 On the walk, I bumped into Gill Jones, a new face who runs a shop called The Allotment, near Goldsmith College. Students are key customers, and she also provides veg boxes.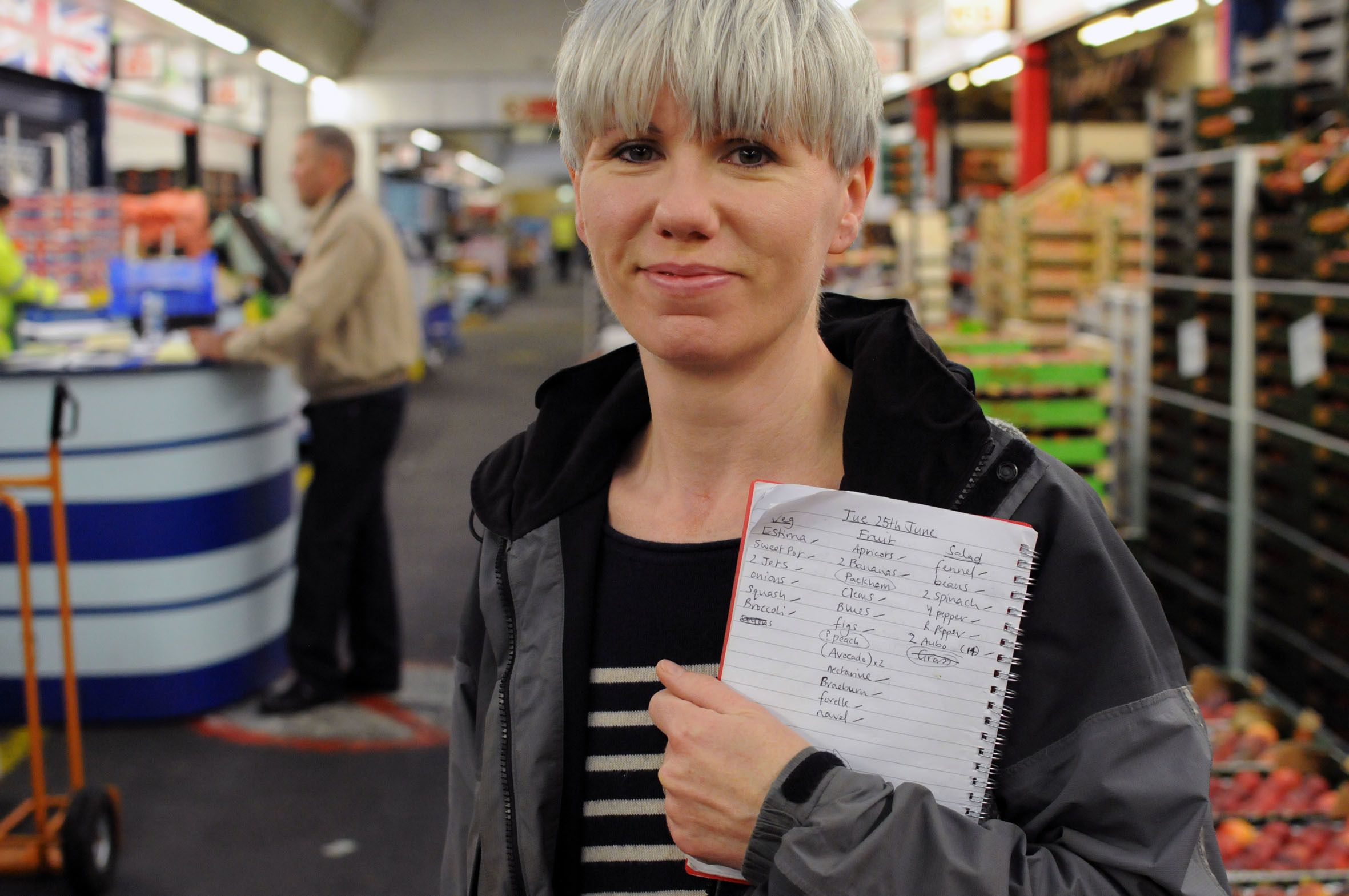 "I keep it seasonal," she says. "Our prices compare reasonably well for the quality."
Kale, it appears, is a big favourite and has just appeared back on the market. "It's amazing how many people ask for it."