The year ahead is mysterious. What lies in store for business? How will London cope with the Olympics? 2012 is an especially tricky year to predict. Even the seasons are out of kilter, with last year officially the second warmest since records began.
On the market, however, January is reliably offering its seasonal highlights. The first forced rhubarb has arrived, with also both blood and Seville oranges for their fleeting season.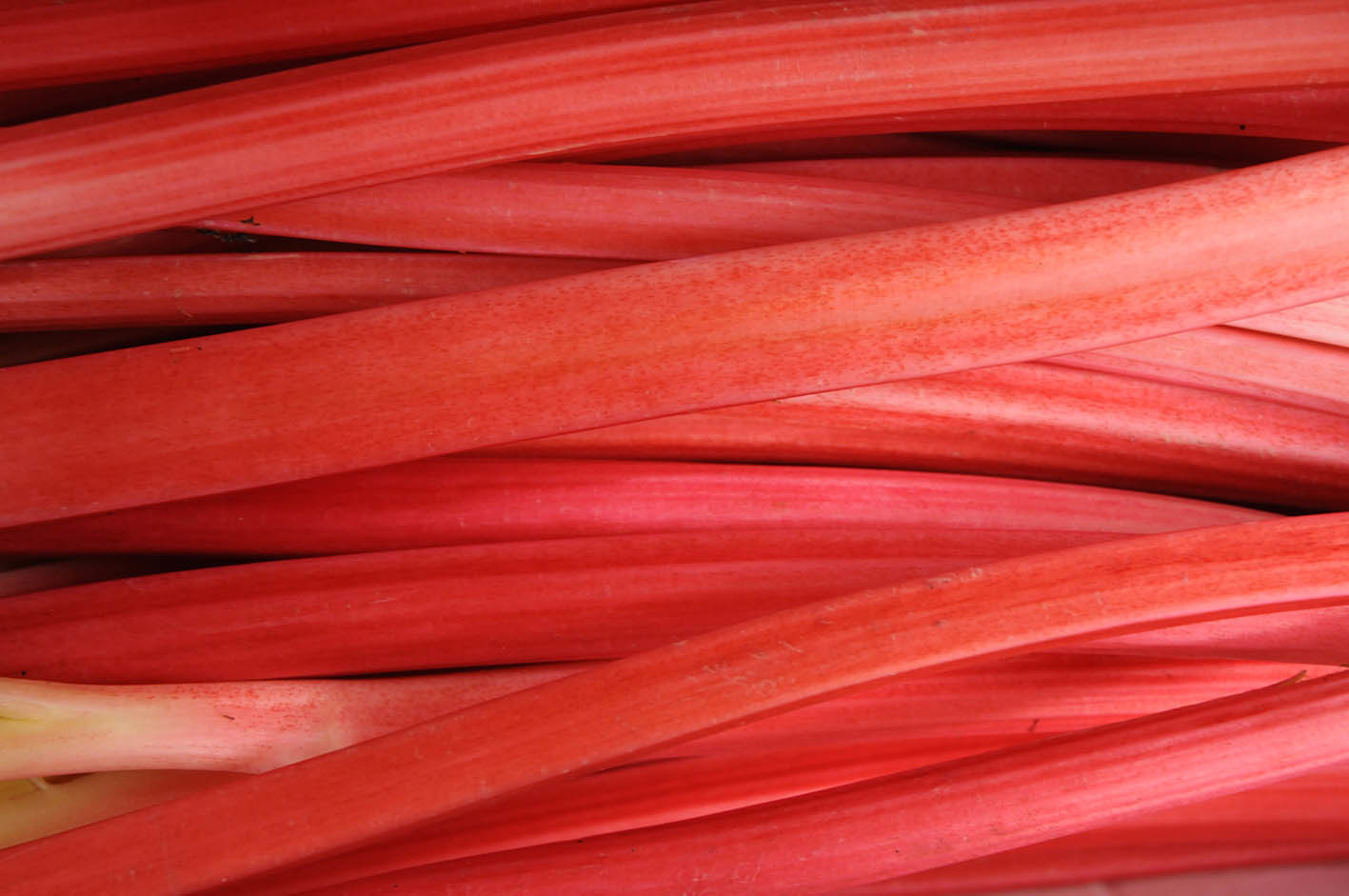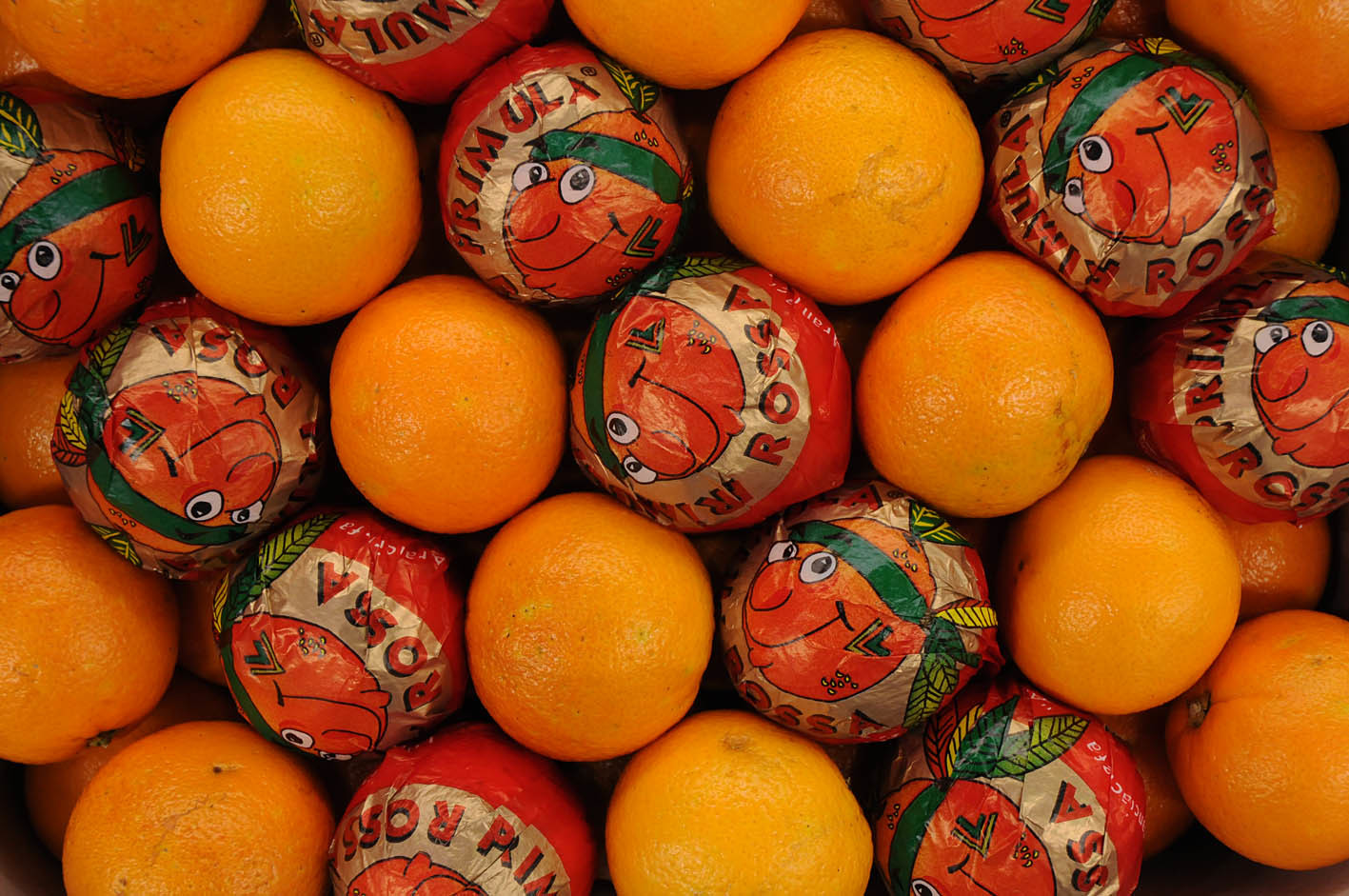 A new wholesaler, Covent Garden Supply, has taken up a new position on buyer's walk with a strong track record in catering supply. The company offers a wide selection, including Datterini and San Marzano tomatoes – lines previously supplied by Italian importer L'Orto di Sorrento, who have now sadly ceased trading.Their other produce on my visit included fine lemons from La Costiera, blood oranges, tardivo, fennel, celeriac, spinach, butternut squash, potatoes, onions, swedes and turnips. "Italy, Egypt, America, China … it's a United Nations," remarks director Paul Whyman.
Elsewhere on the market, the usual winter staples are abundant. Wild mushrooms, chestnuts and cranberries are at their best. Madjoul dates and Agen prunes are piled by the box.
Brassicas include sprouts, tops, cauliflowers, kales, cabbages and excellent purple sprouting. "It just keeps growing and growing," explains farmer and purple sprouting specialist Martin Sanders from Cherry Fields farm in Worcestershire. "The kids are picking in their jeans and t-shirts because it's so mild." His crop is sold by wholesalers including Premier Fruits.
Squashes are coming to an end, but traders such as S Thorogood & Sons still have a varied selection. For spuds, new crop Cyprus potatoes are best for flavour.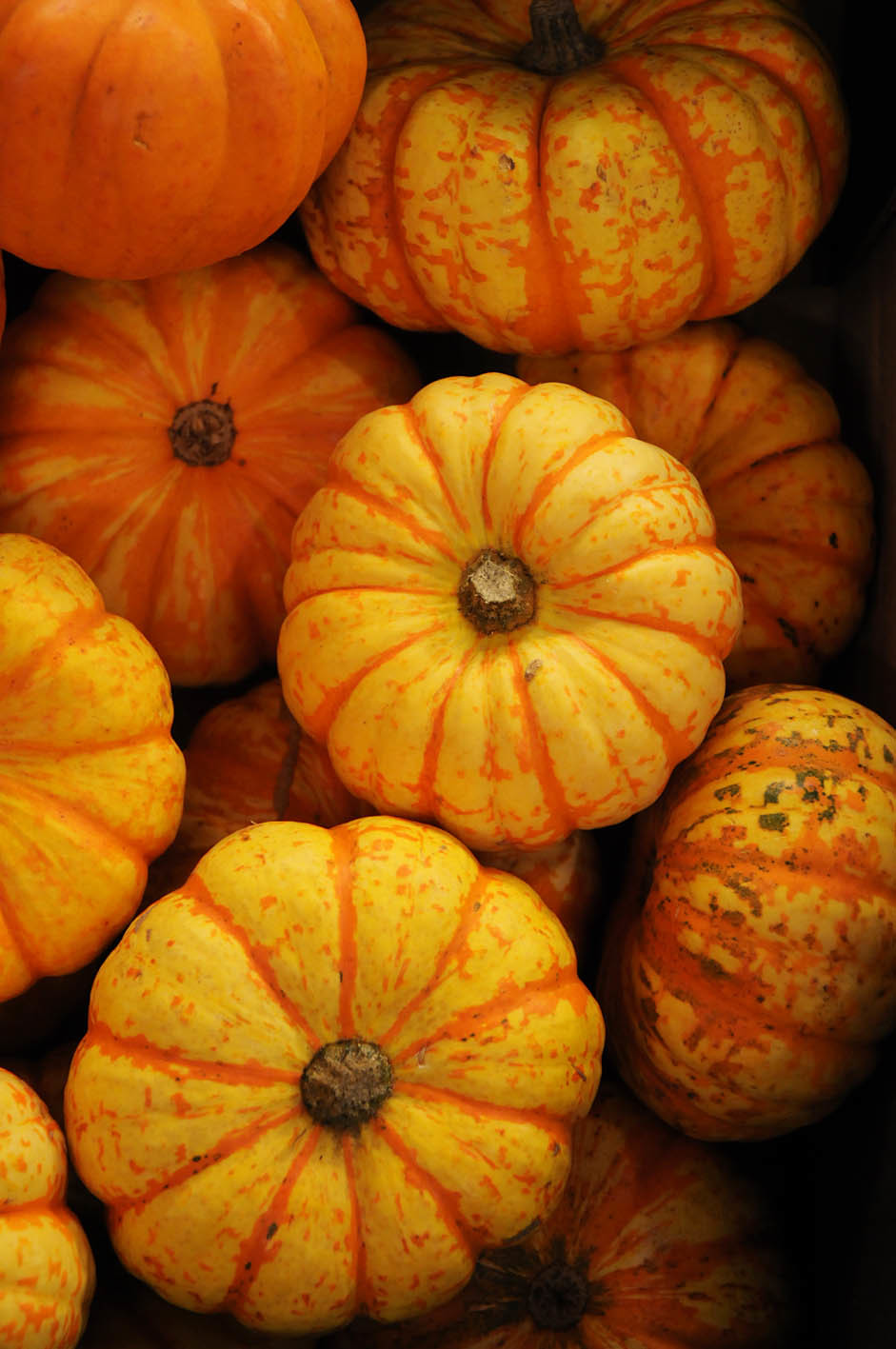 C & C Fruit boast some more unusual items such as Piccolo parsnips and other minis including turnips, patty pans and leeks. Highlights at The French Garden include romanesco, top notch winter salads such as red Batavian and speckled lettuces, Swiss chard, cime di rappe and smoked and rose garlic. The European Salad Company stocks some similar quality produce including first rate French watercress and crosnes (Chinese artichokes).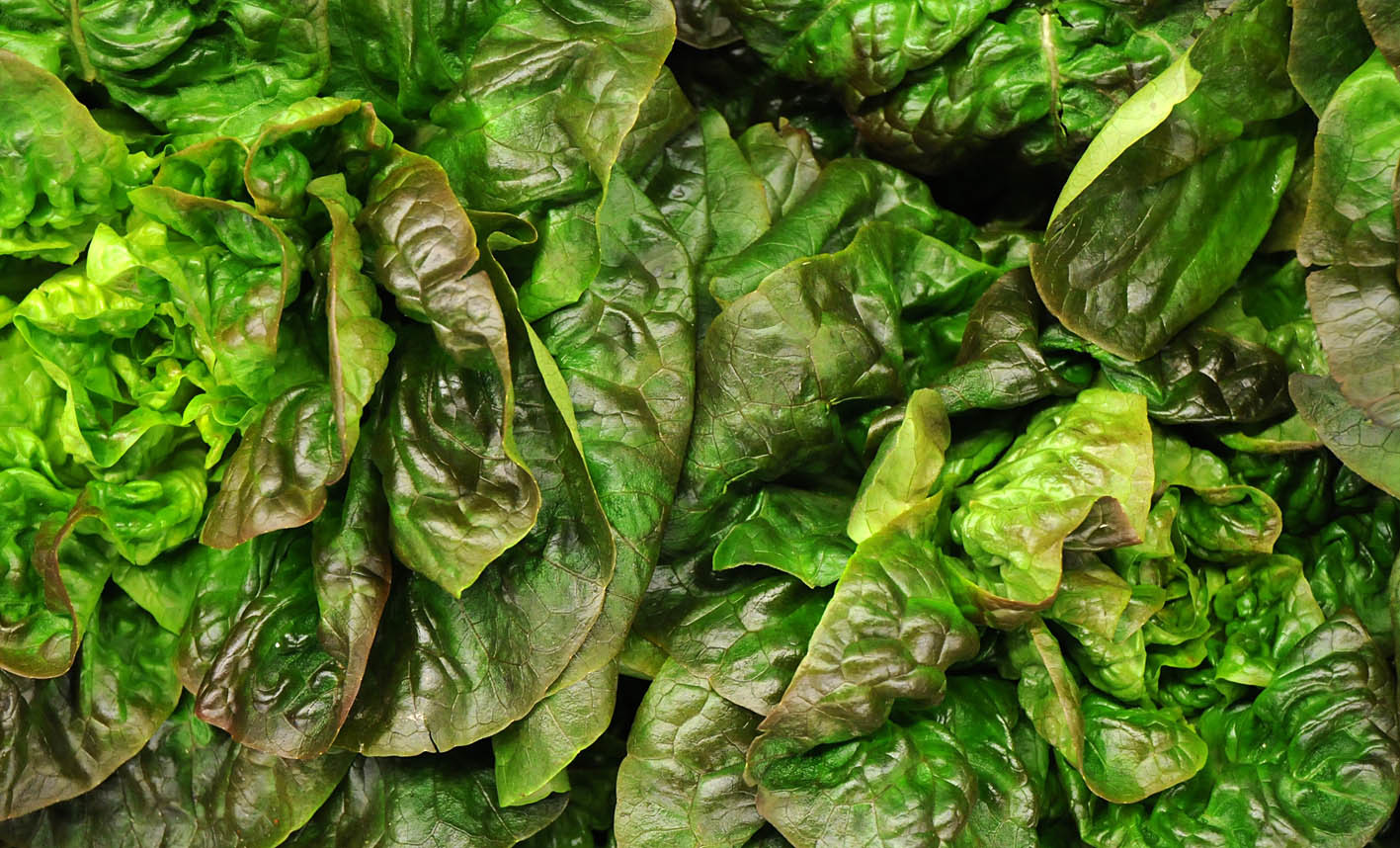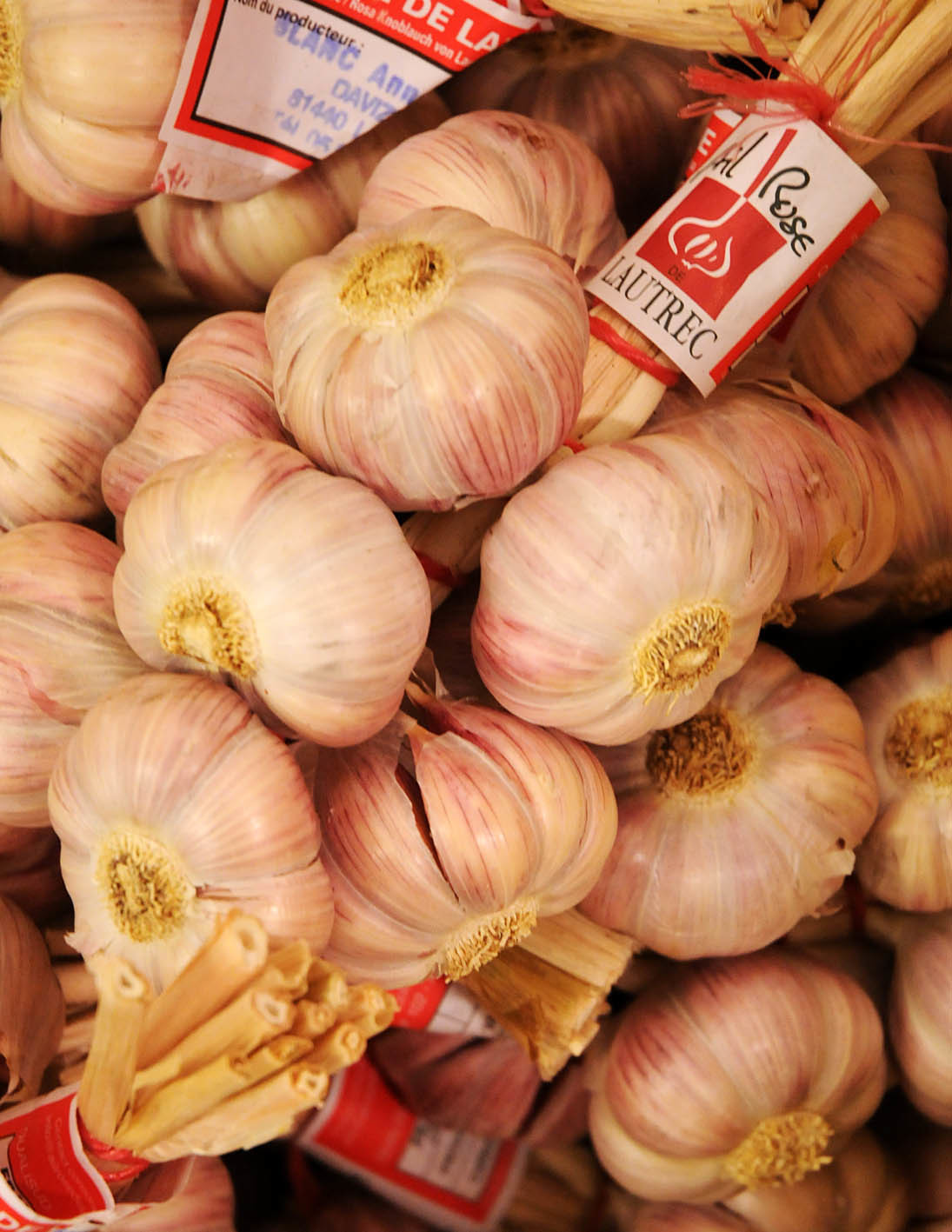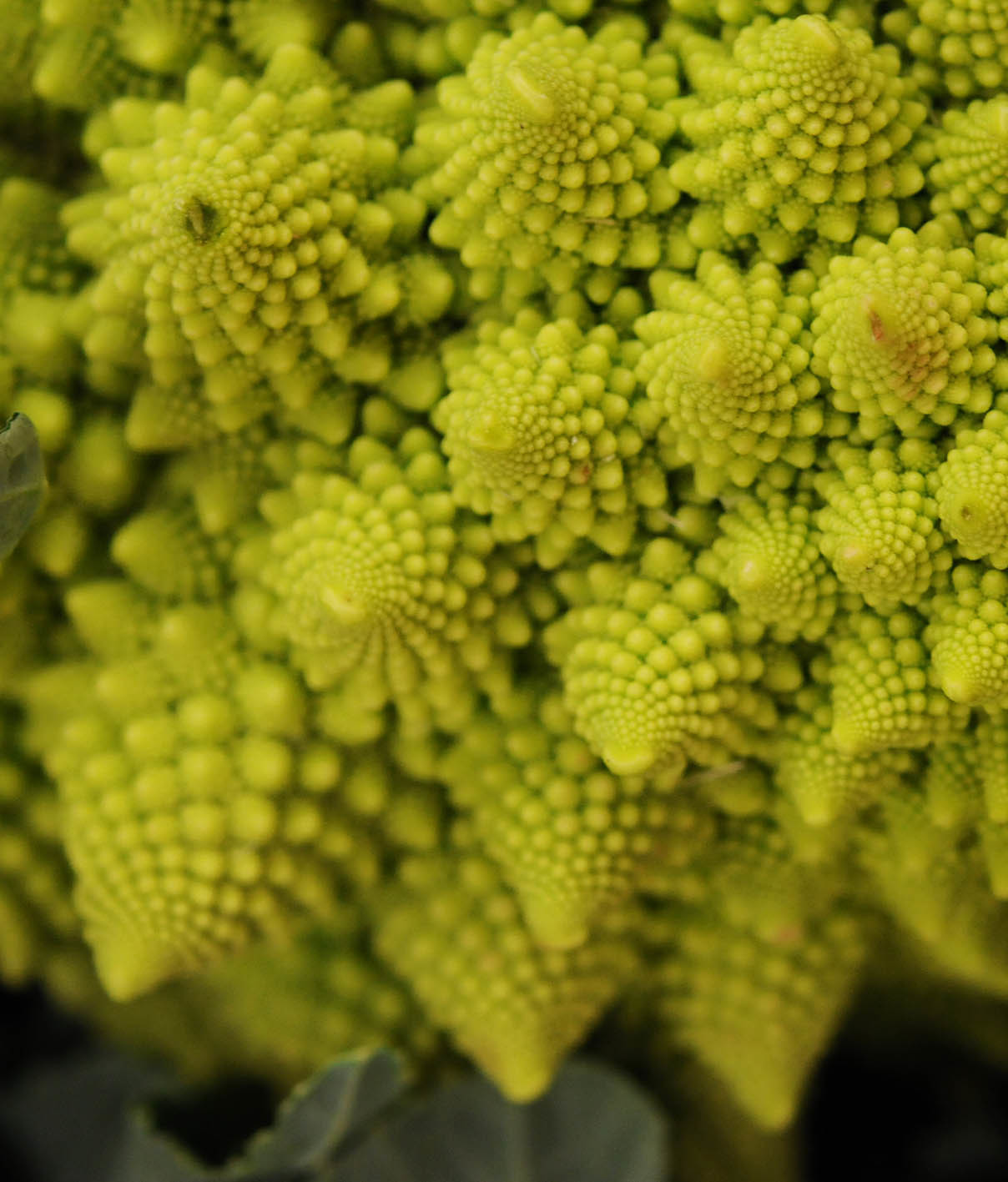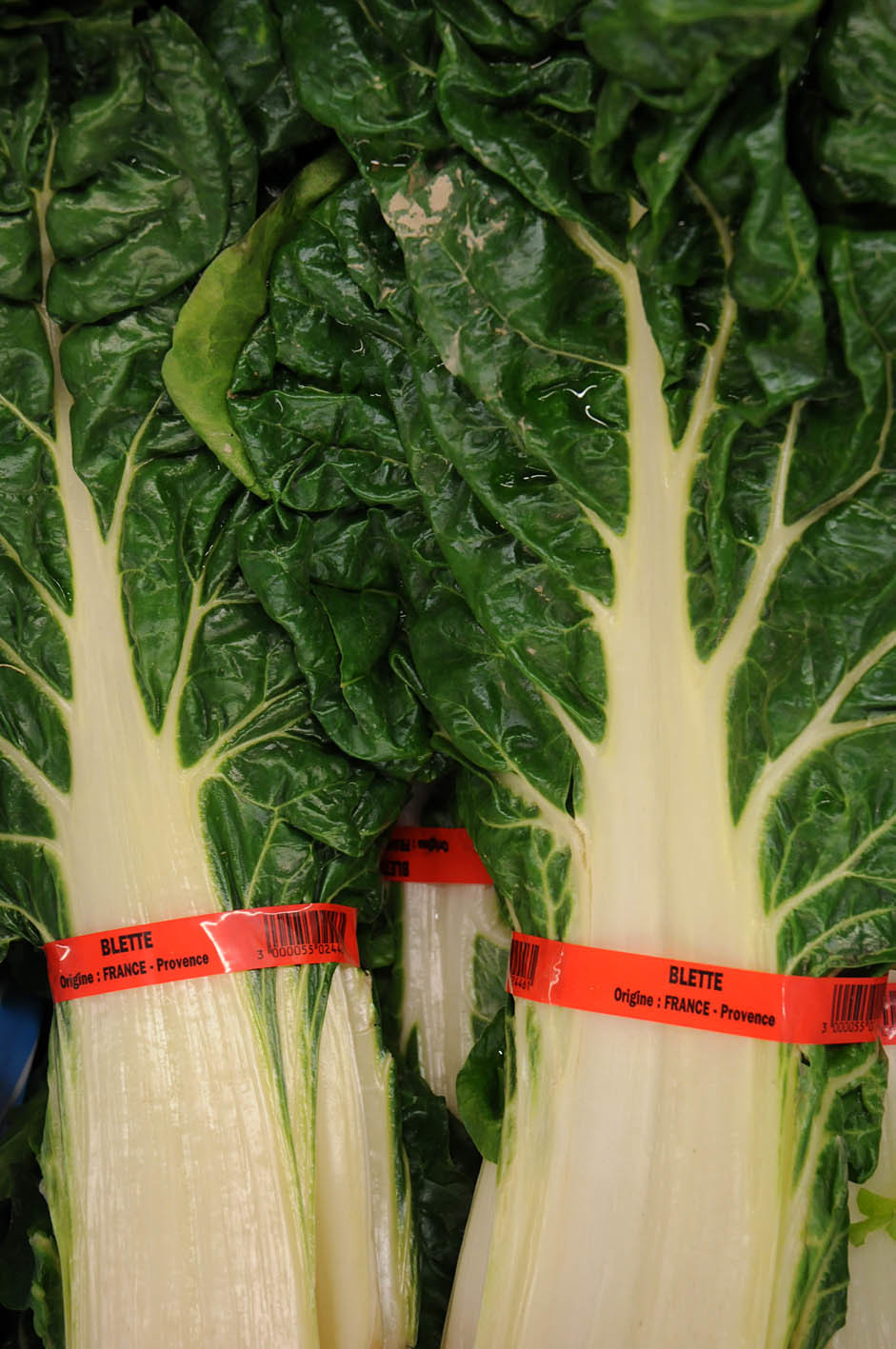 For fruit, expect English Cox, Braeburn and Bramley apples plus Conference and Concorde pears. Pomegranates, quinces, clementines and satsumas are at their best. The South African season for grapes, peaches and nectarines is in full swing. Strawberries hail from Morocco, Holland and Egypt.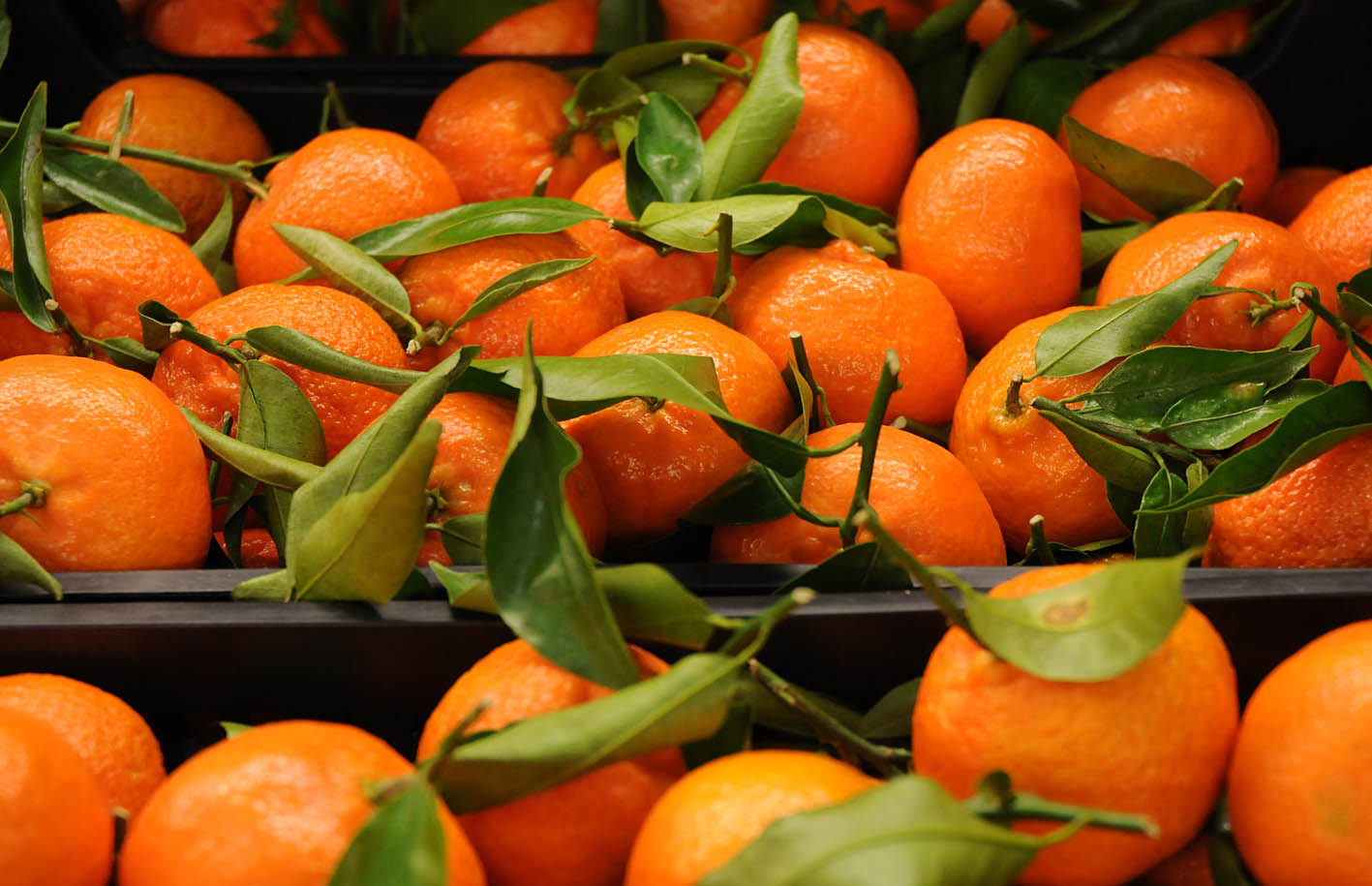 So what are the traders' predictions for 2012? Opinions are mixed, although a consensus is that trading will be tough. The Olympics, believes Paul Whyman, will complicate transport for companies like his. Eddy Barrett, salesman on H G Walker, is more upbeat about the event: "Theoretically it will make it better but we'll have to see how many of the boys get contracts."