Every day Frames for Florists create bespoke floral frames from their workshop in the Flower Market to bring even the wildest requests to life.
You might know and love our flower, foliage and plant wholesalers downstairs in the Flower Hall. But have you heard about Frames for Florists based in one of our florist workshops upstairs?
They work with florists and designers to help them create framework for bespoke pieces of floral art, and deliver to anywhere in the UK. If you have a vision to create something out of the ordinary, or a client has given you a brief to make floral magic, they're on hand to help you.
All you have to do is flower the frames that they create from foam, wood and metal. Or, if you'd rather, founder Cassandra Thompson and her team can sort that out for you too.
Frames for Florists are based in a new workshop on the upper level of the Flower Market in unit M15 and their offices are in units M4-5. They'd love it if you popped in to say 'Hi!' You can't miss them as you drive up the ramp.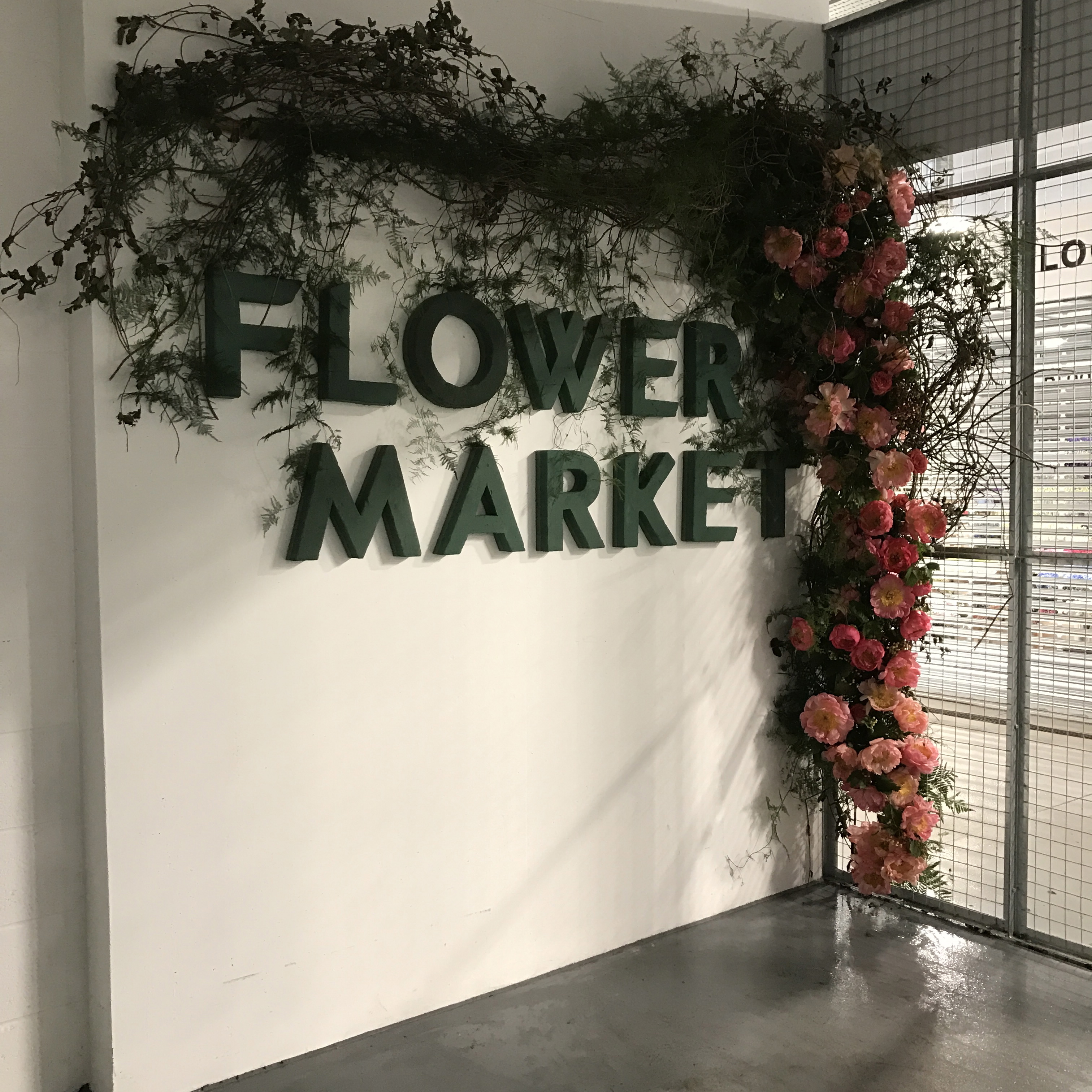 Event frames
Cassandra and her team work with a huge range of florists, businesses and individuals, from high-end florists to startups.
If you're an event florist, Frames for Florists can help you create flower walls, animals, fancy initials, photo booths and lots more. These personalised frames add a unique feel to any event, with personalisation providing a real point of difference.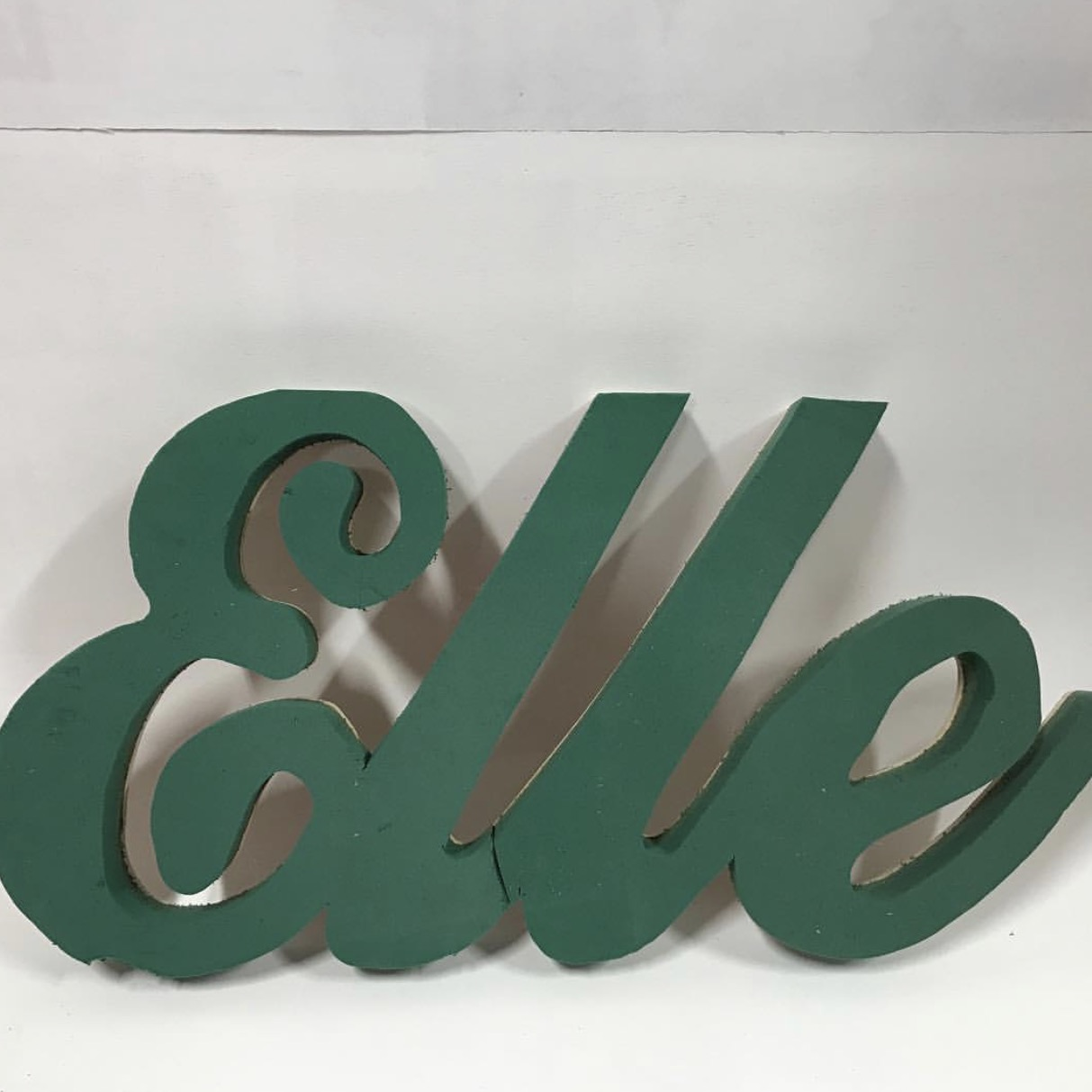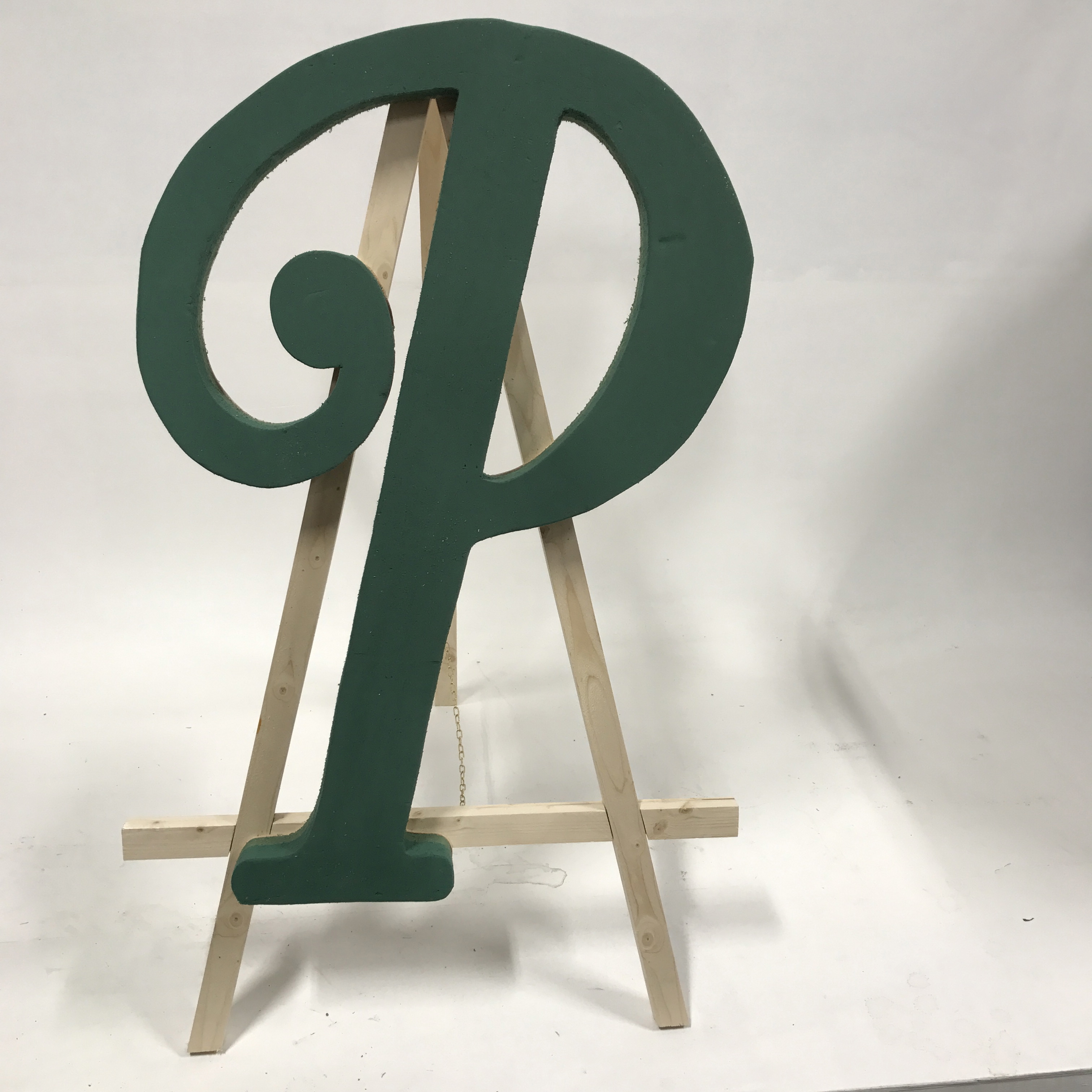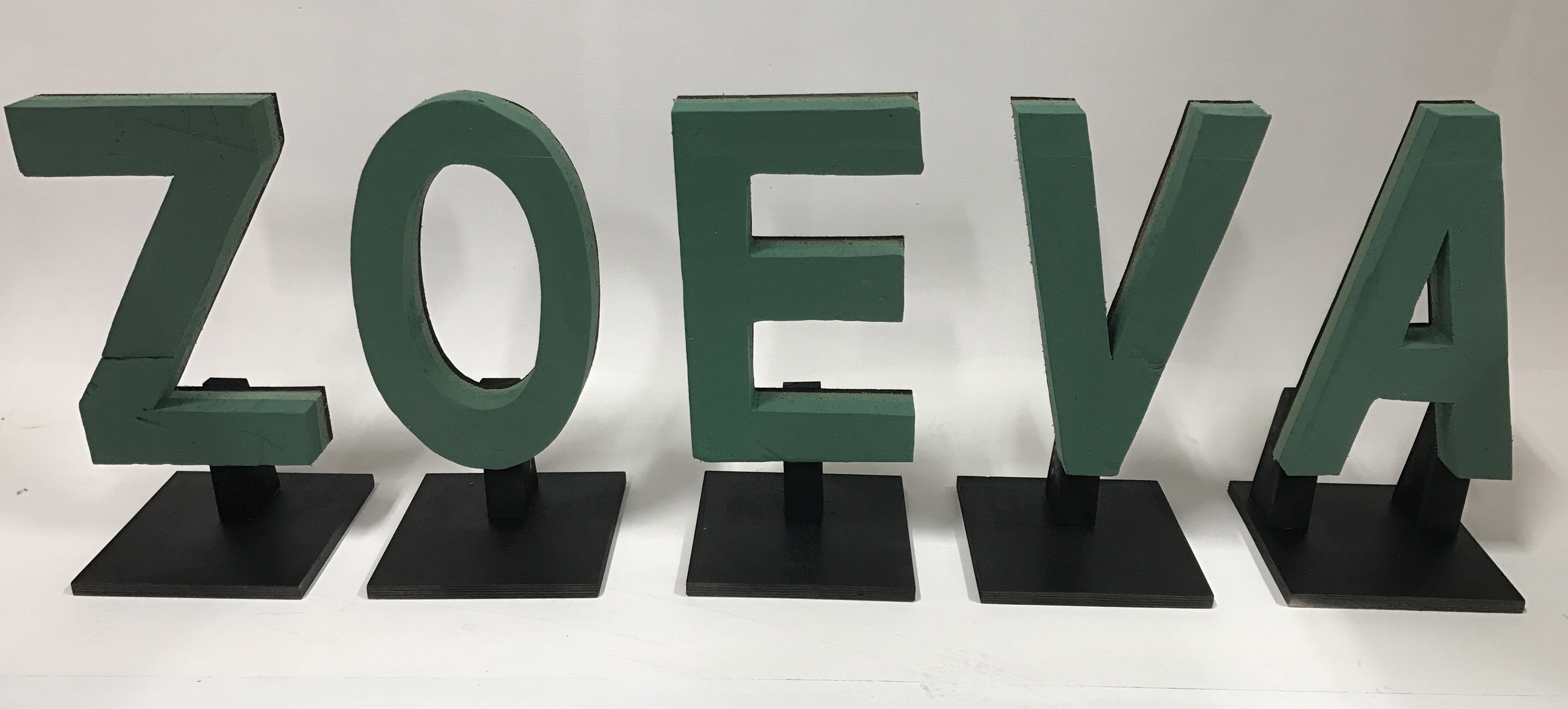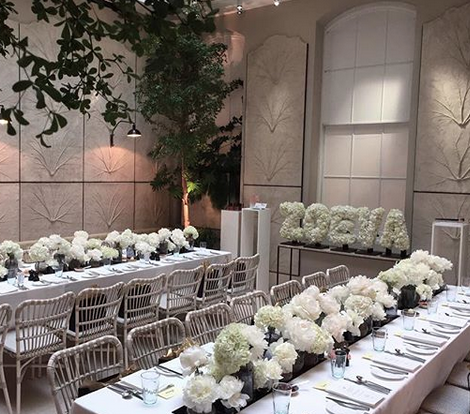 This year's Chelsea in Bloom gave Frames for Florists a chance to show off what they can create, like this cheeky giraffe for Phillip Corps: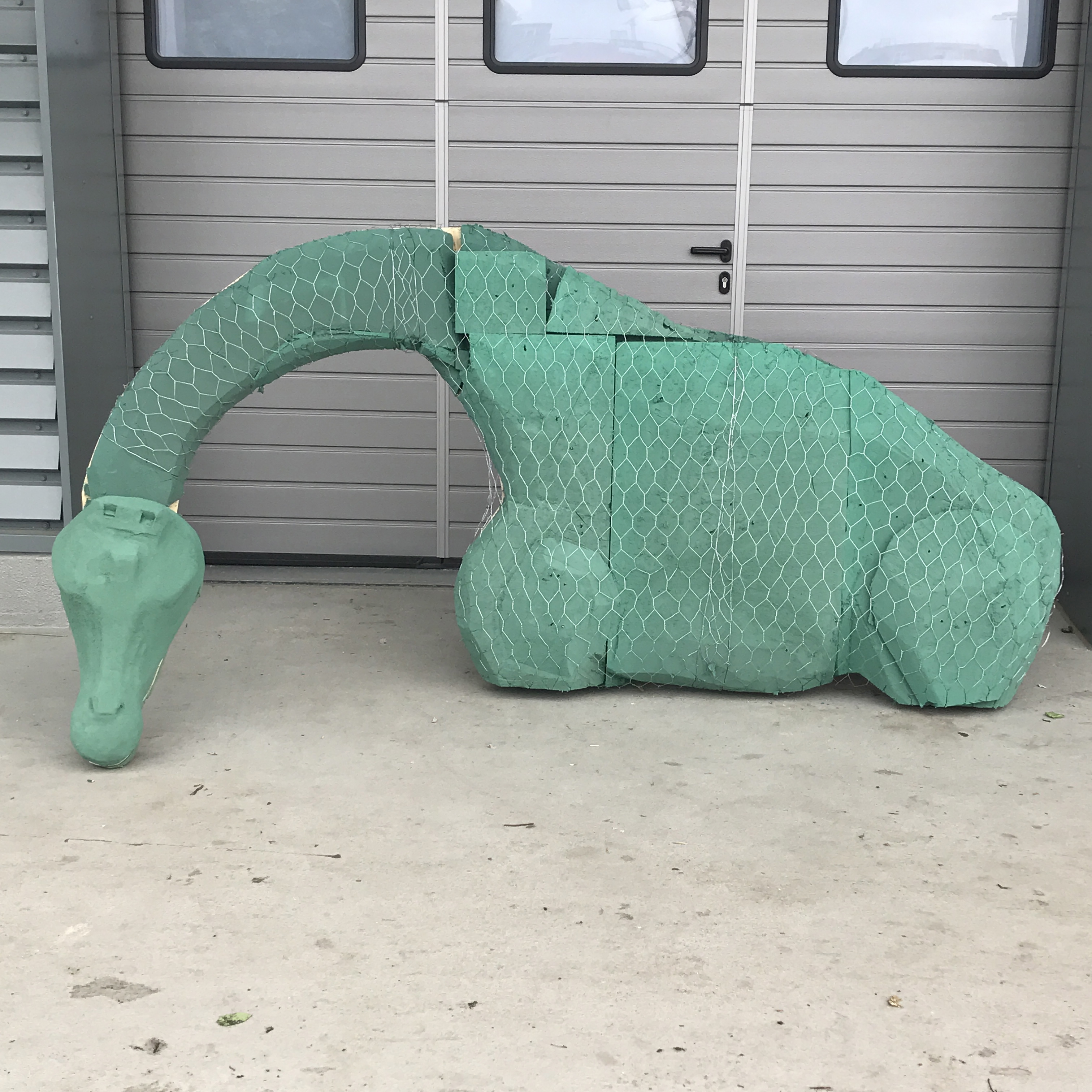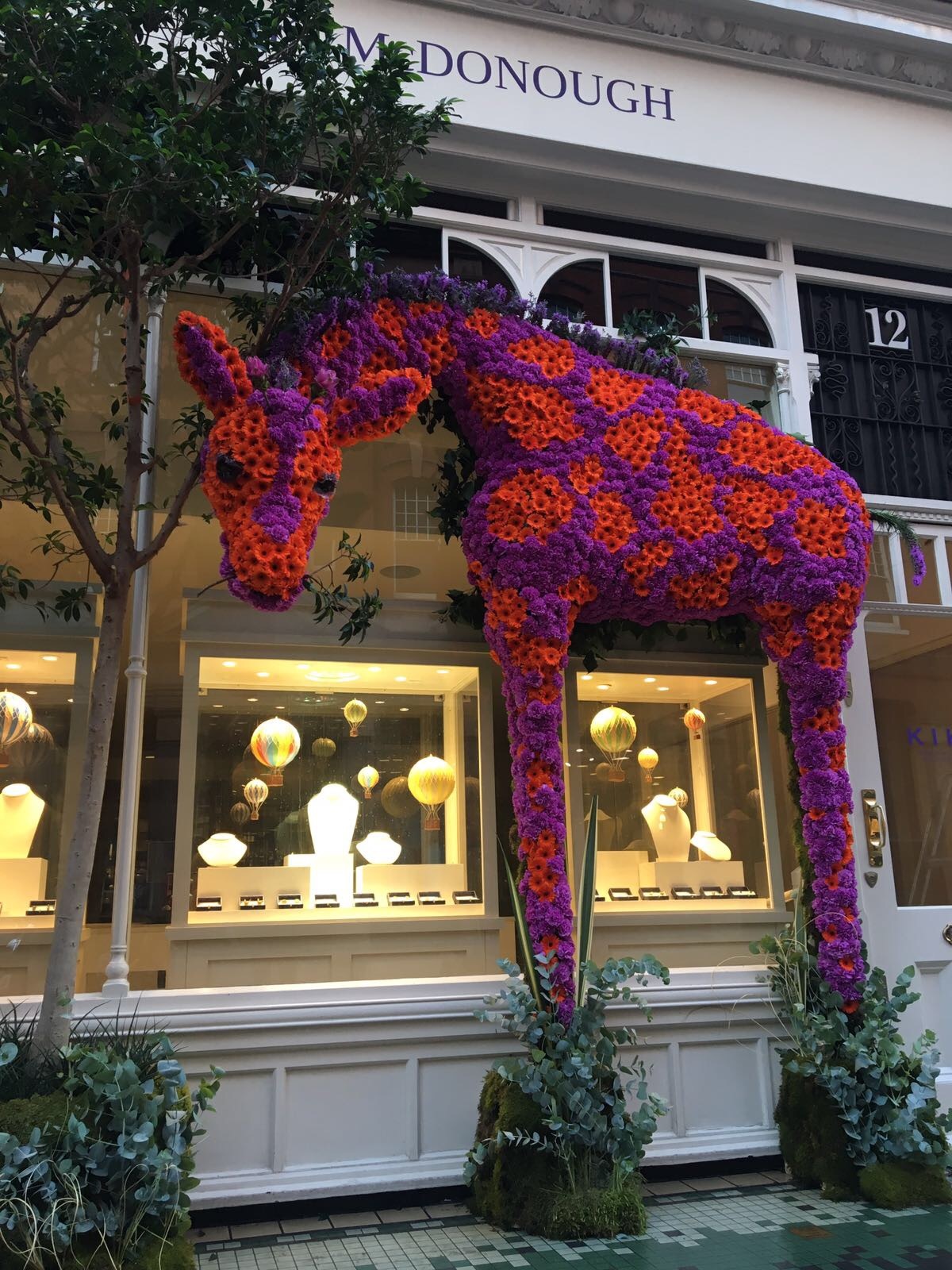 And look at this peace sign the team created for Hazel Gardiner Designs for her to flower for The Most Curious Wedding Fair: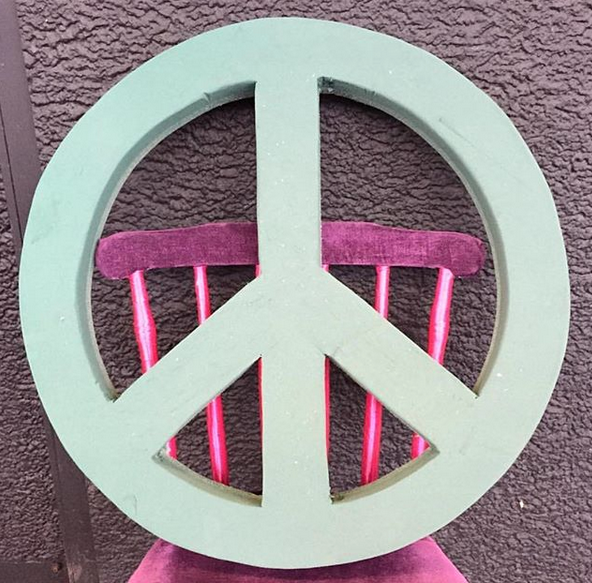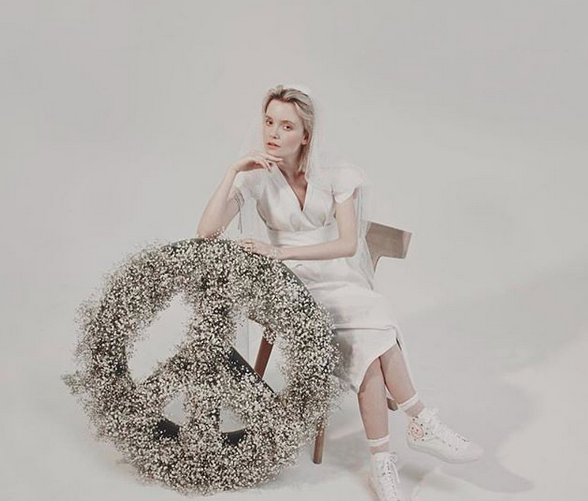 Cassandra and her team have created all sorts of other frames too. From metal wreaths,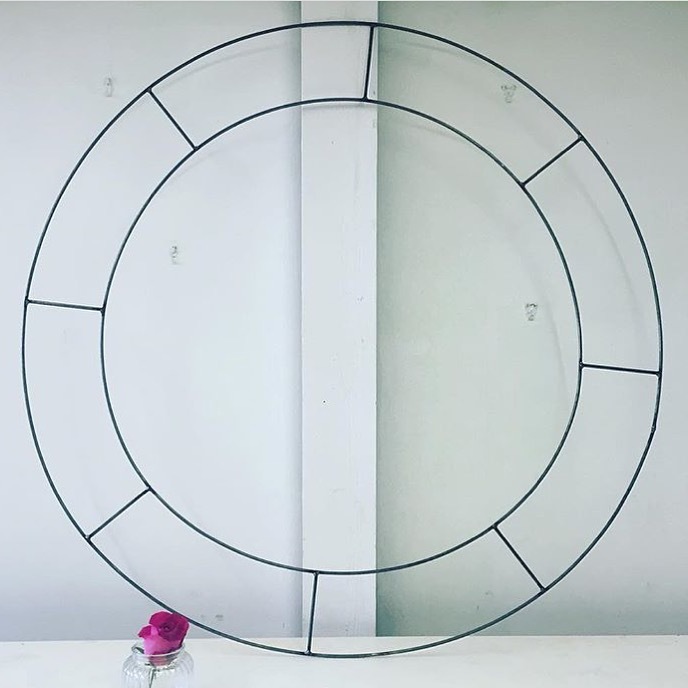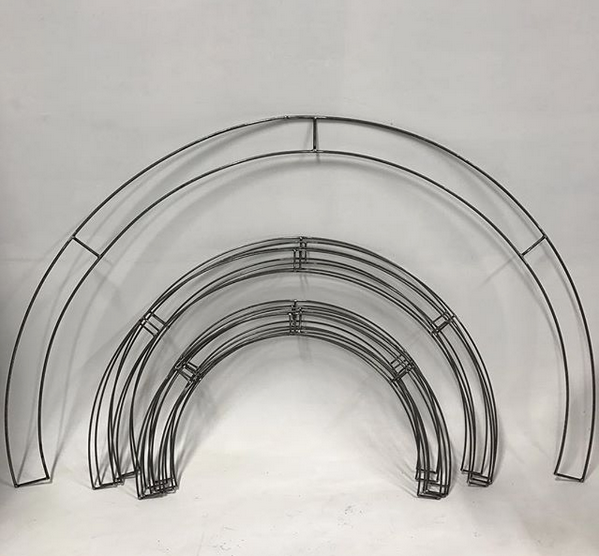 to wood templates,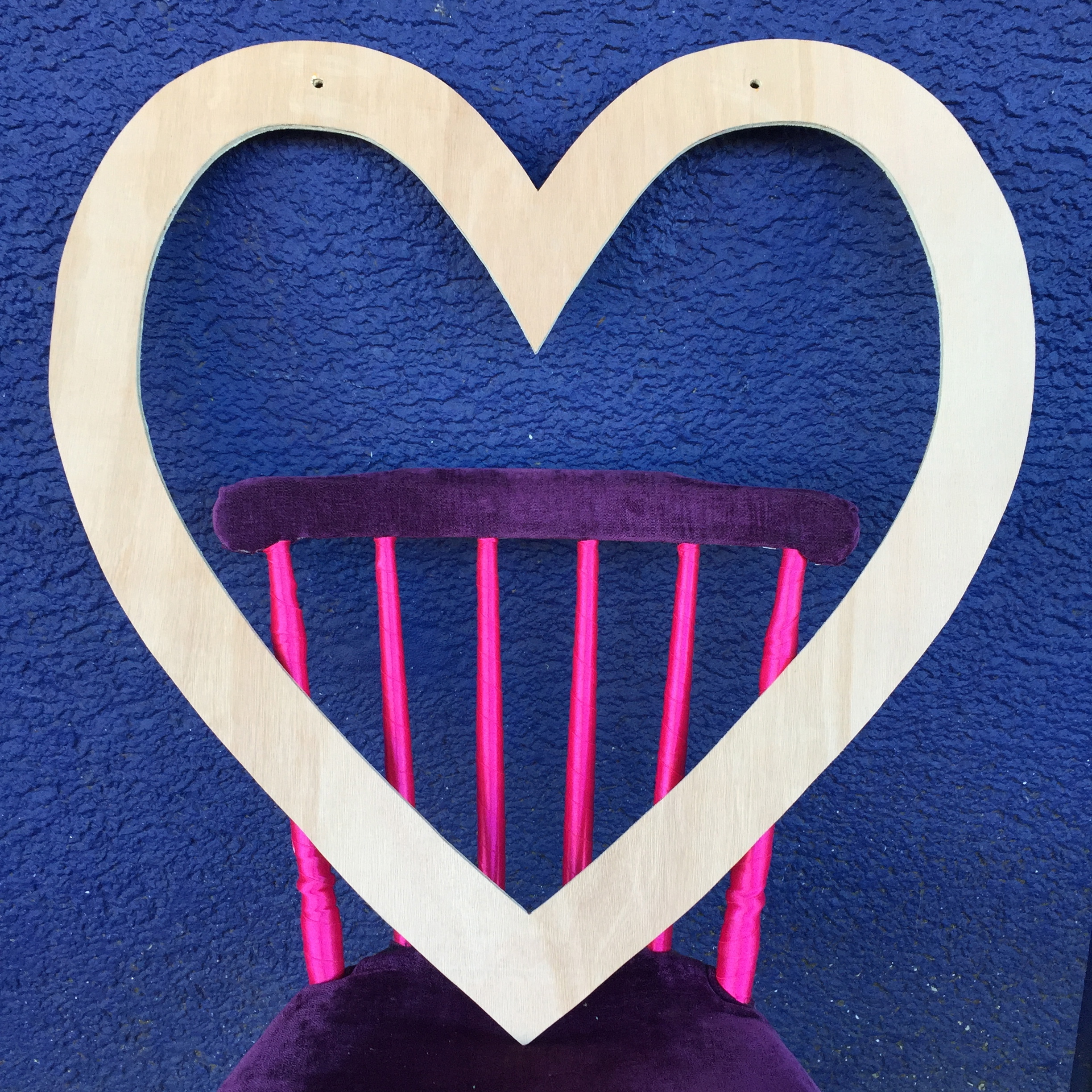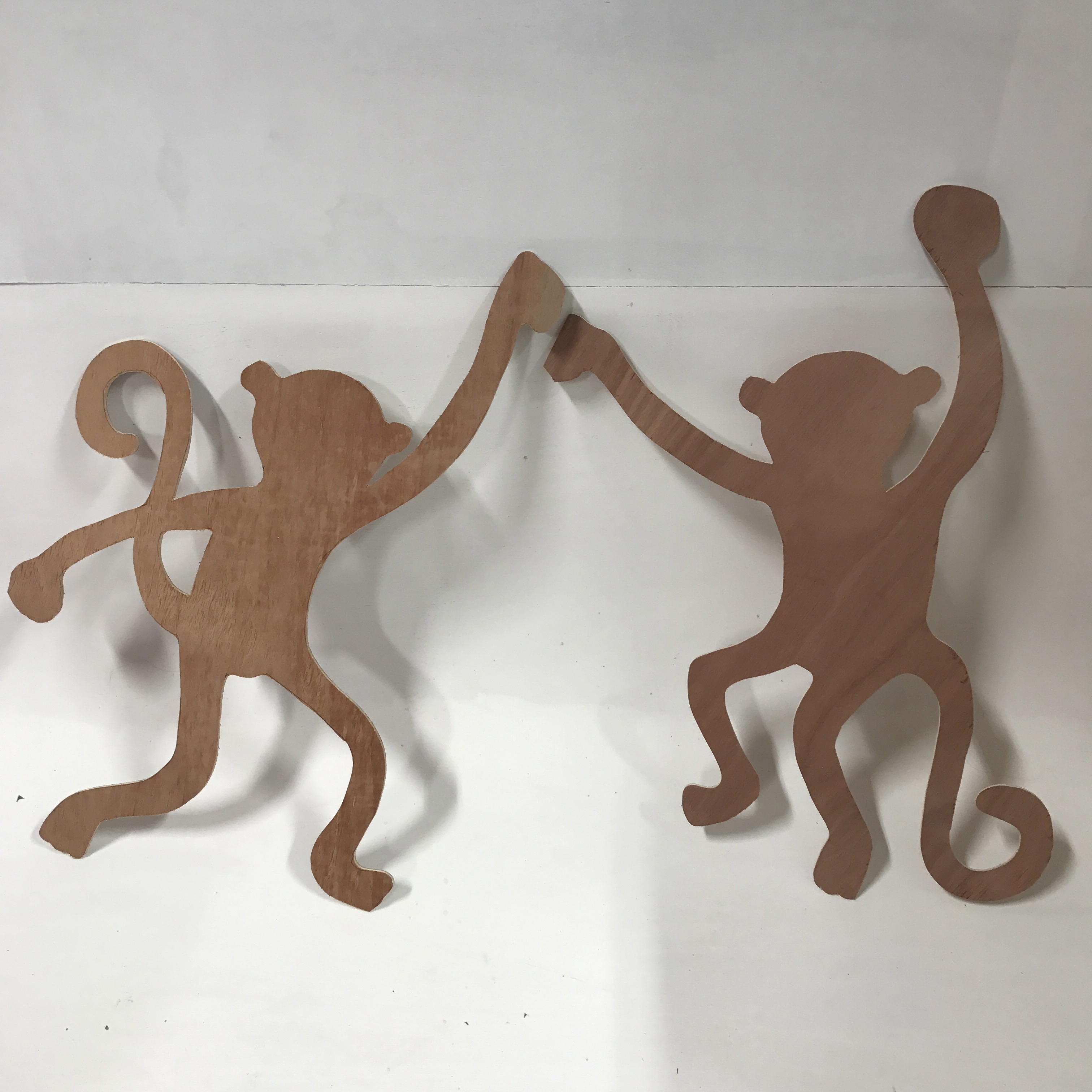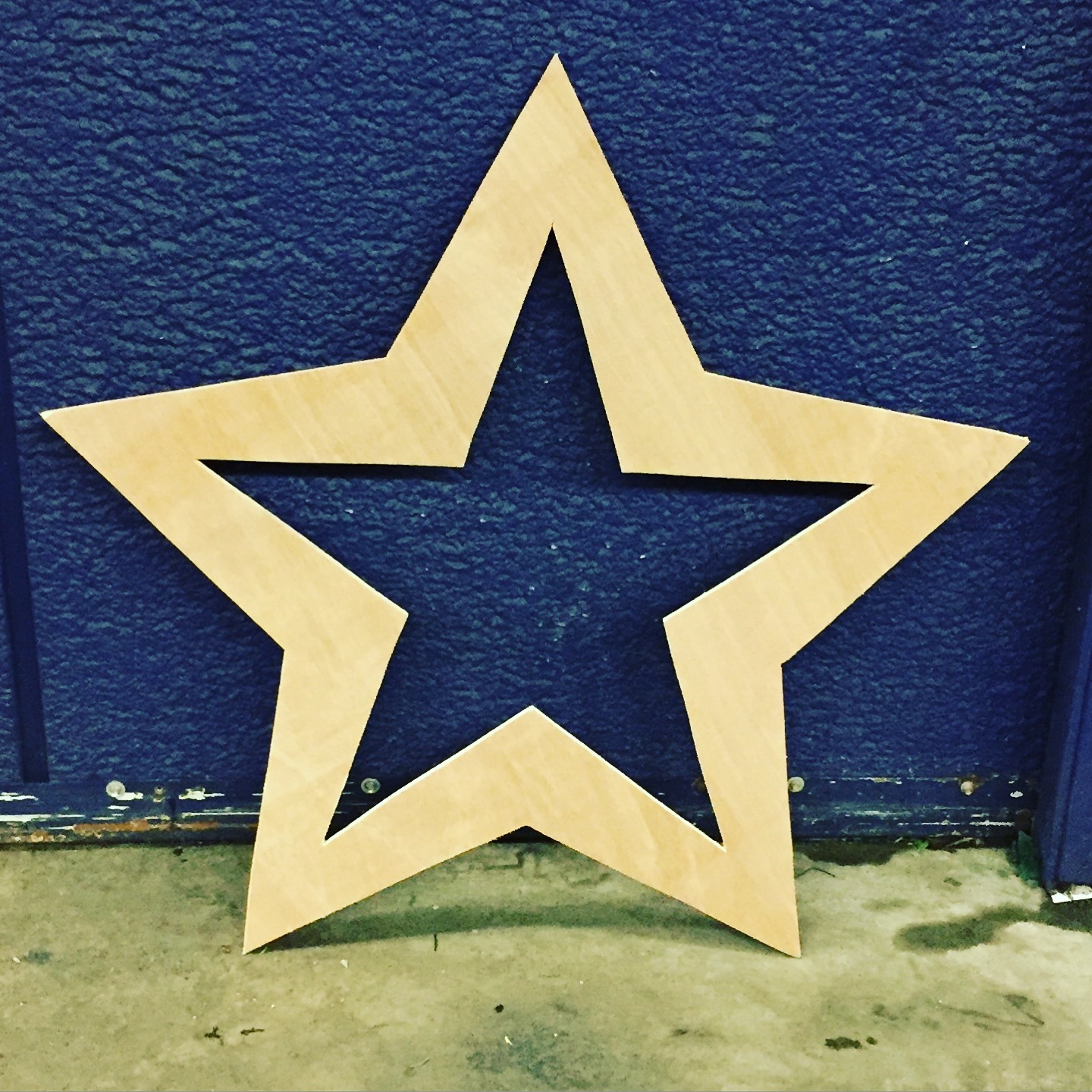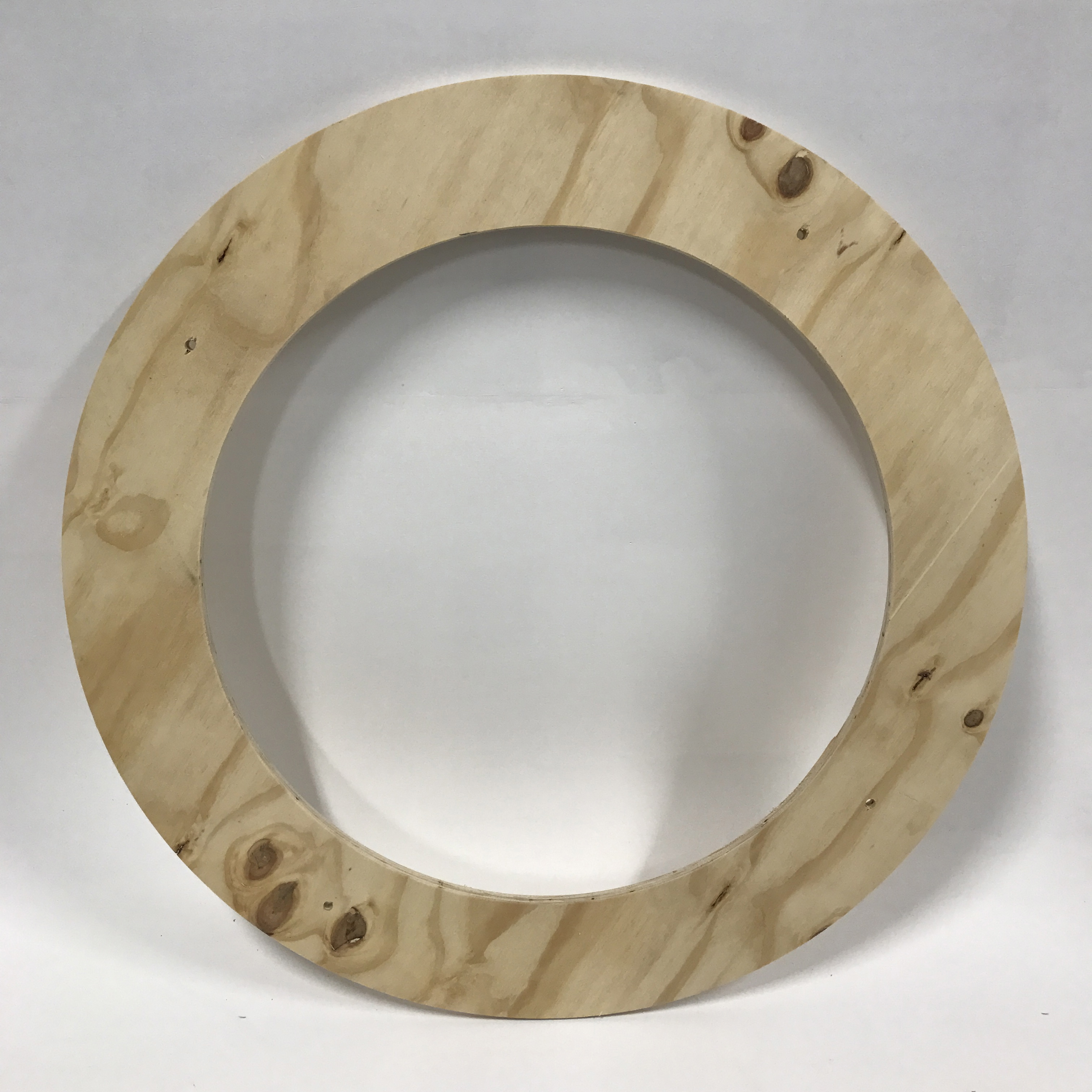 and even floral photo booths.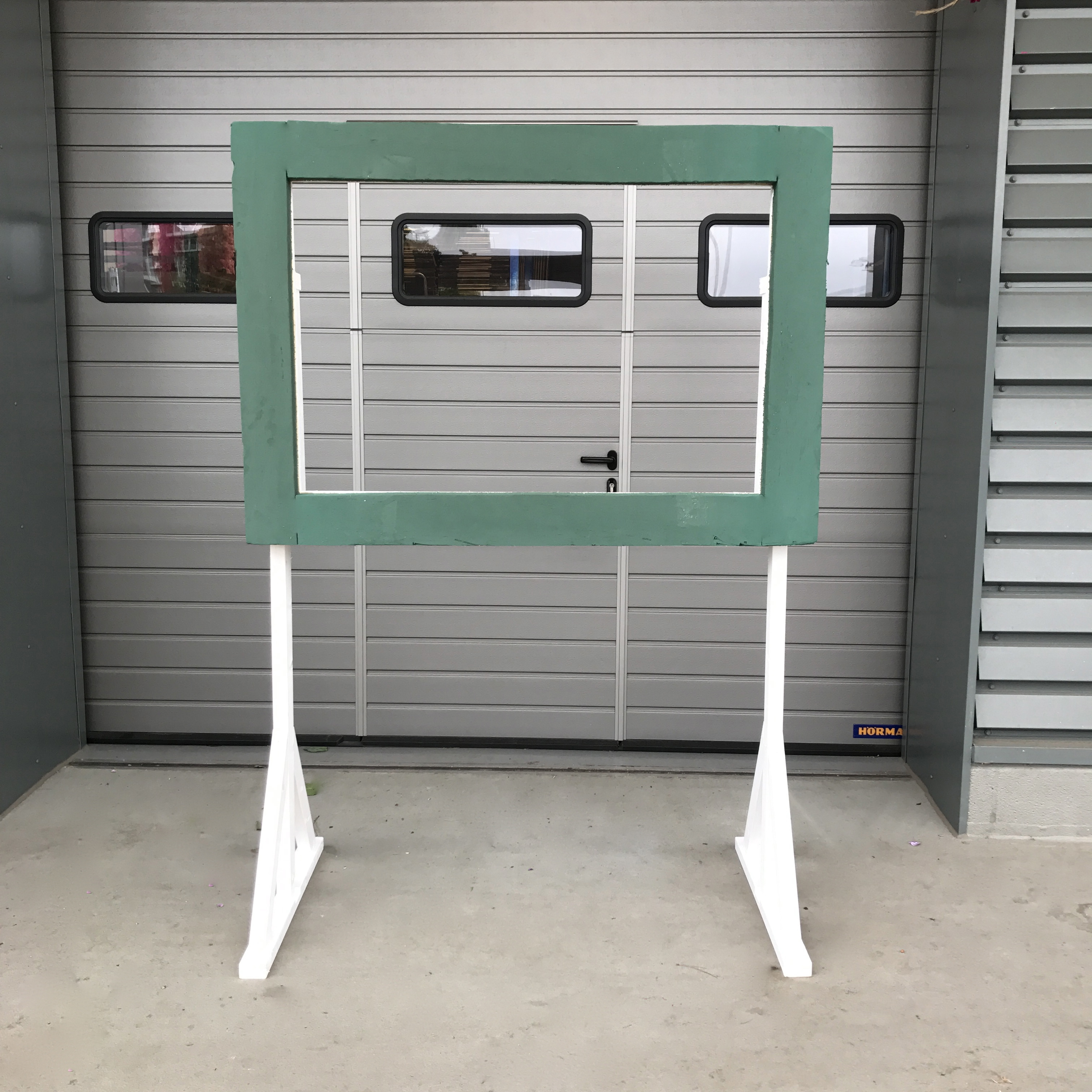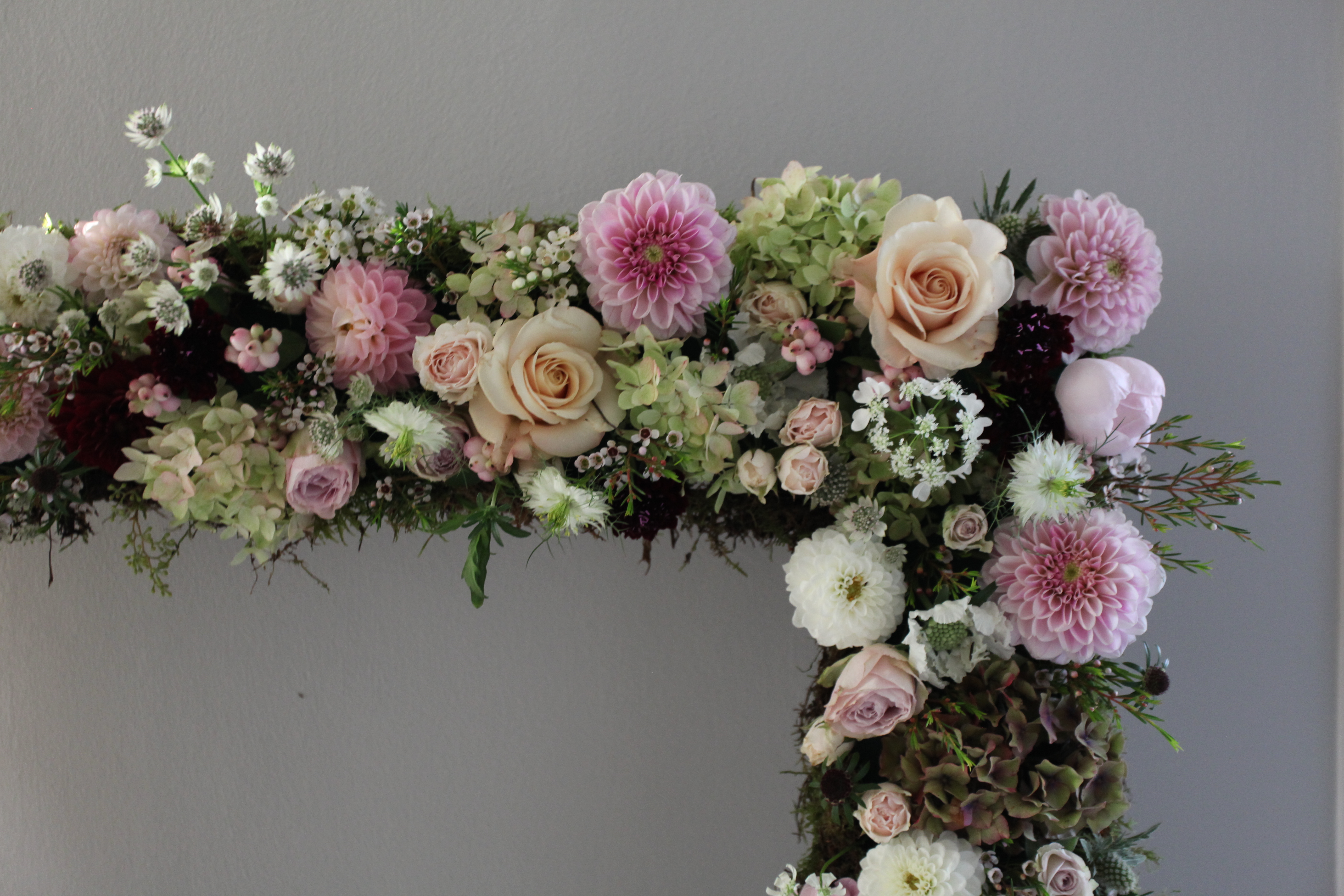 Funeral frames
Funeral florists are being asked to create more unique and bespoke funeral tributes with the trend of personalisation still growing massively.
Frames for Florists work to very tight time restraints and can send bespoke framework out within 24 hours of ordering to all over the UK. Alongside their bespoke service, Cassandra and her team also offer a selection of frames designed especially for funerals.
Easel stands are ideal for a funeral tribute wreath or a special tribute.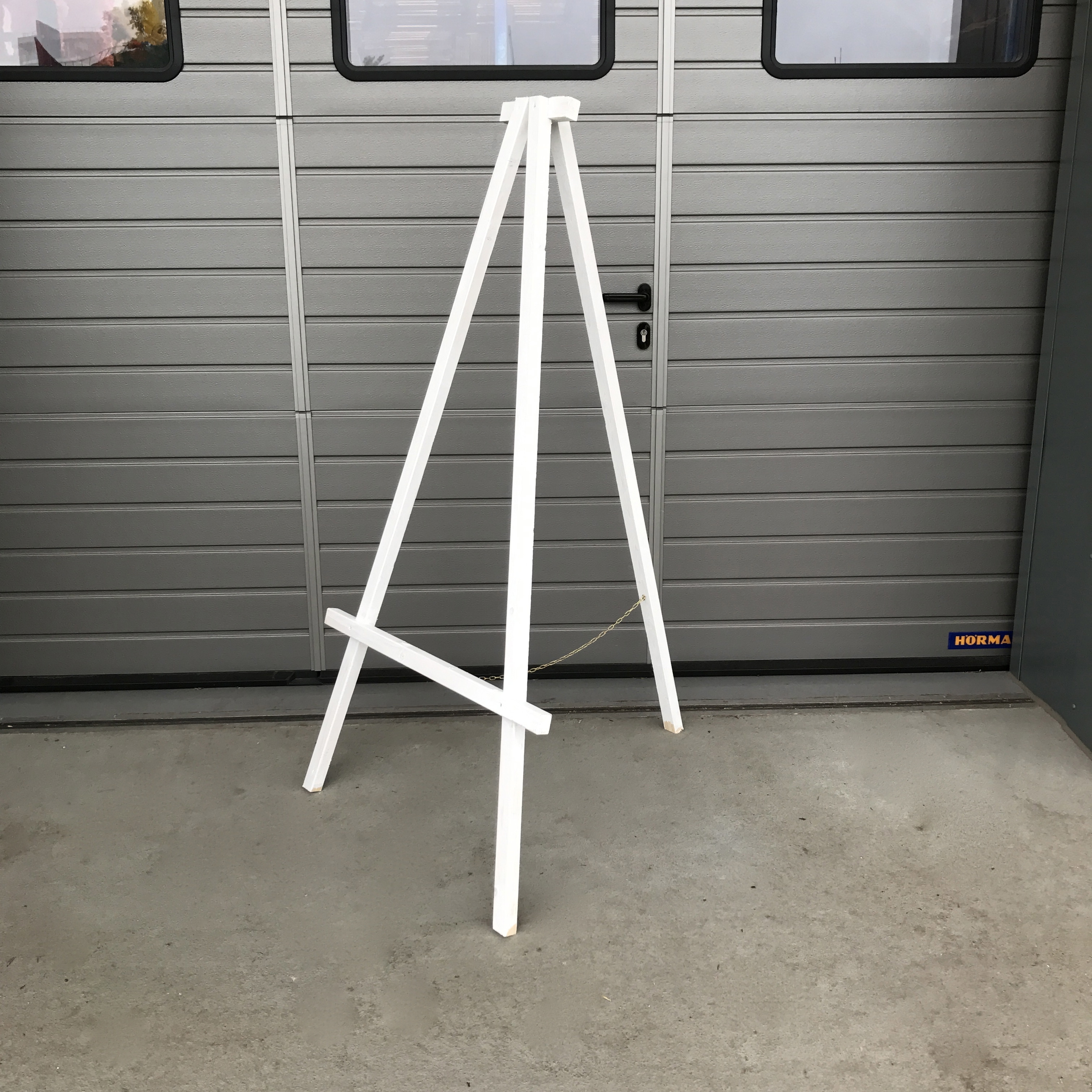 Or letter stands, which are perfect for funeral letters and displaying heartfelt messages.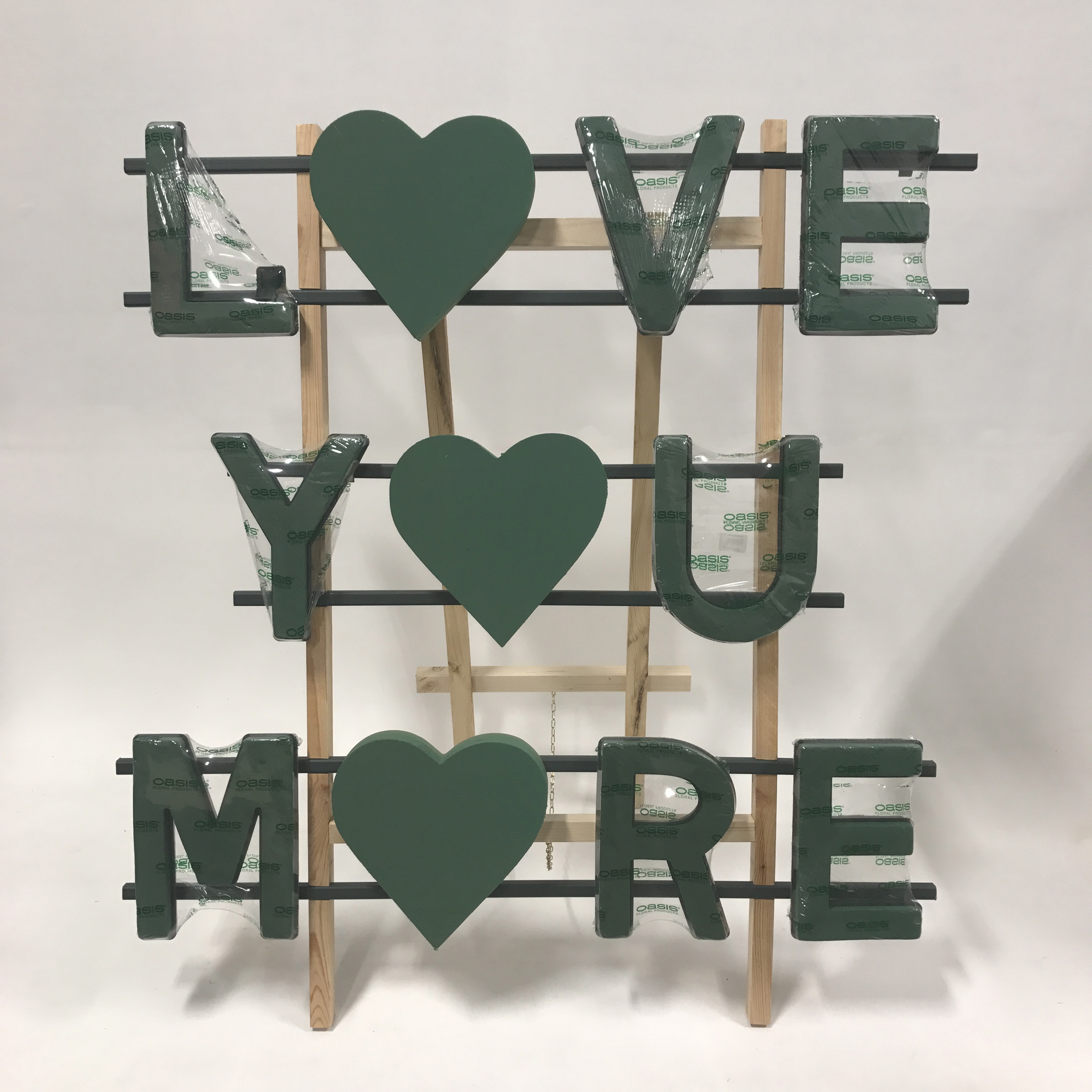 And for more unique requests, there's Frames for Florists' bespoke designs.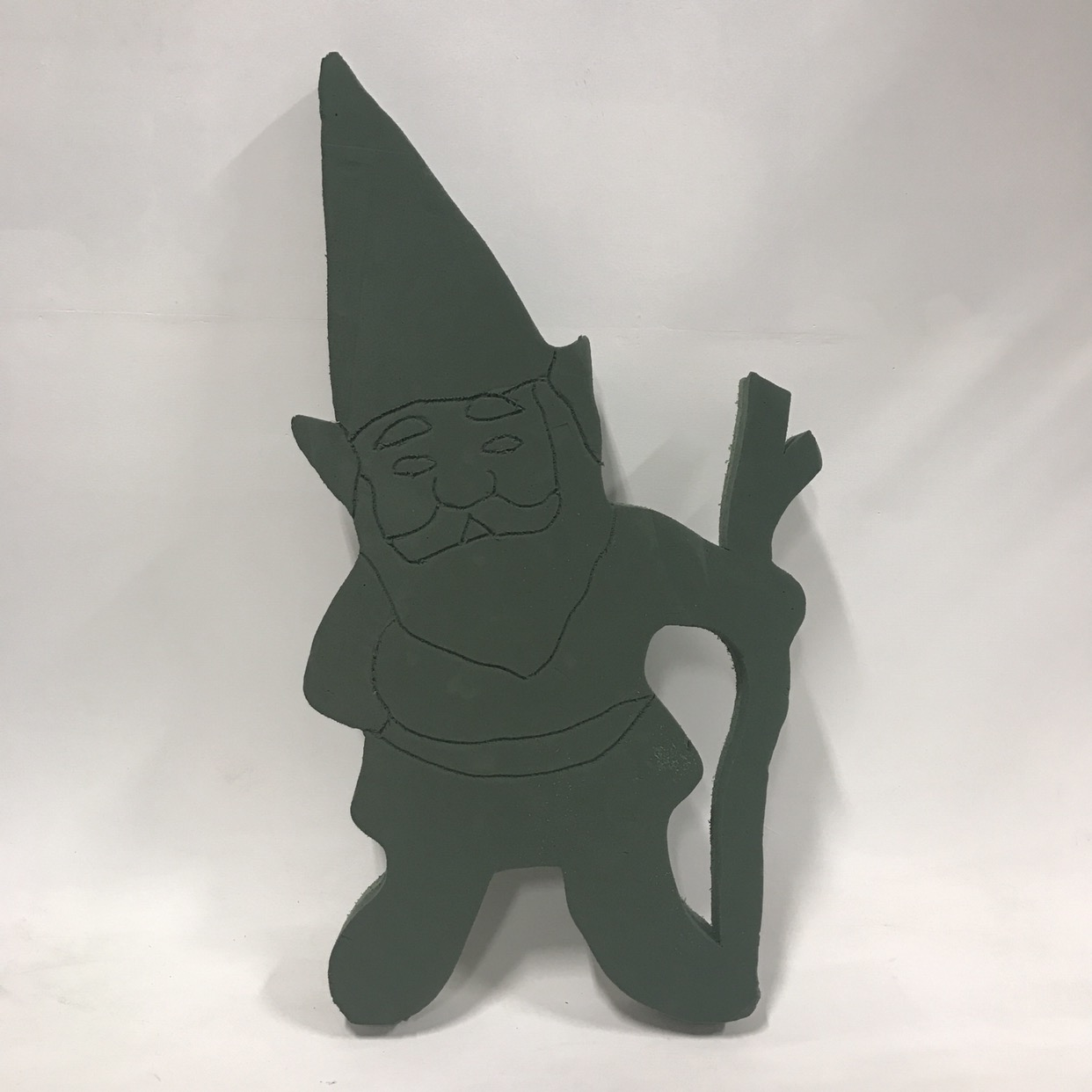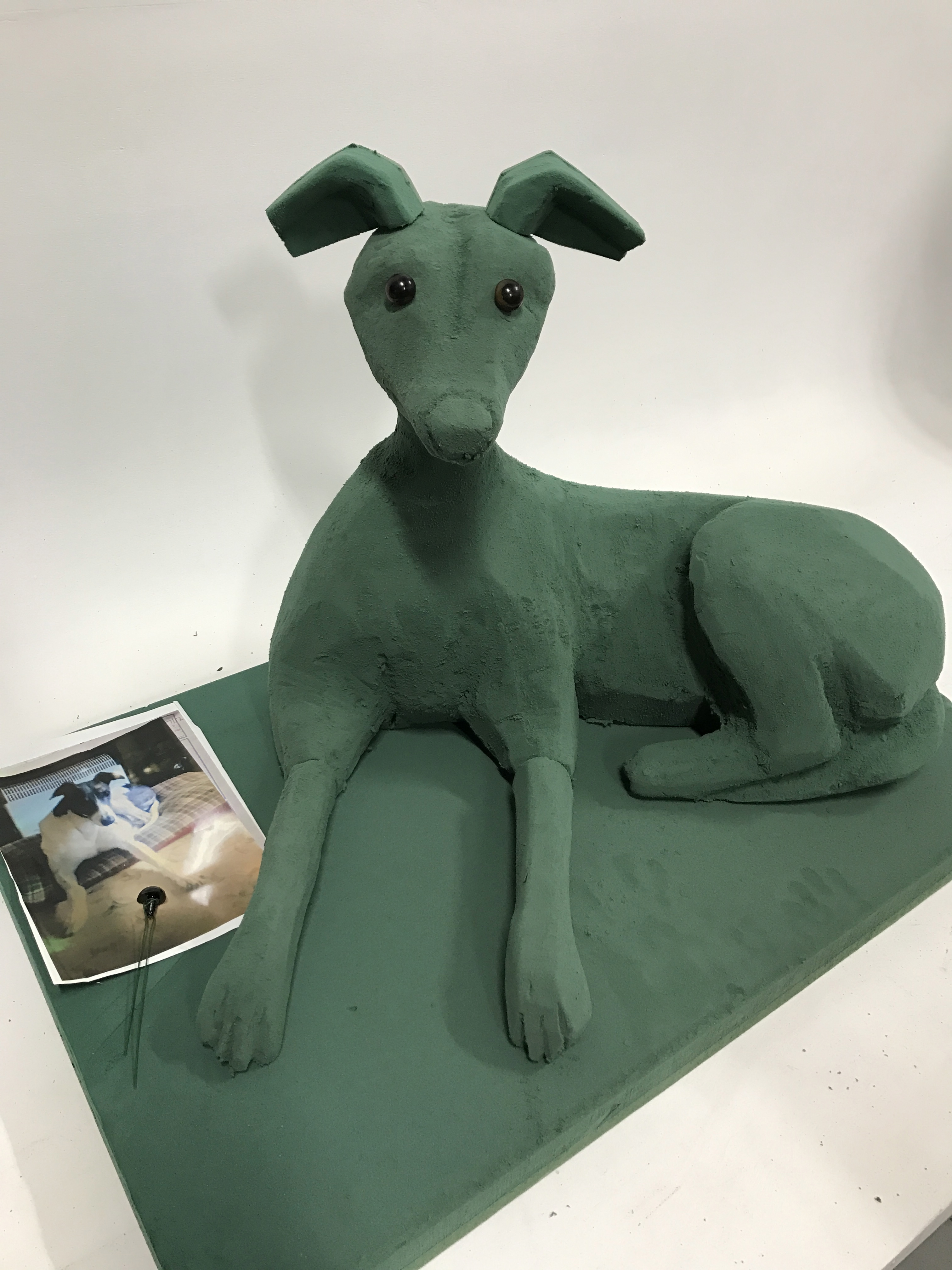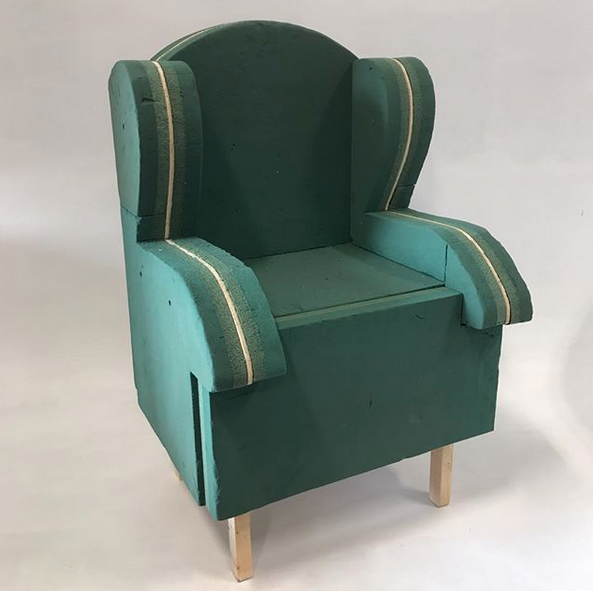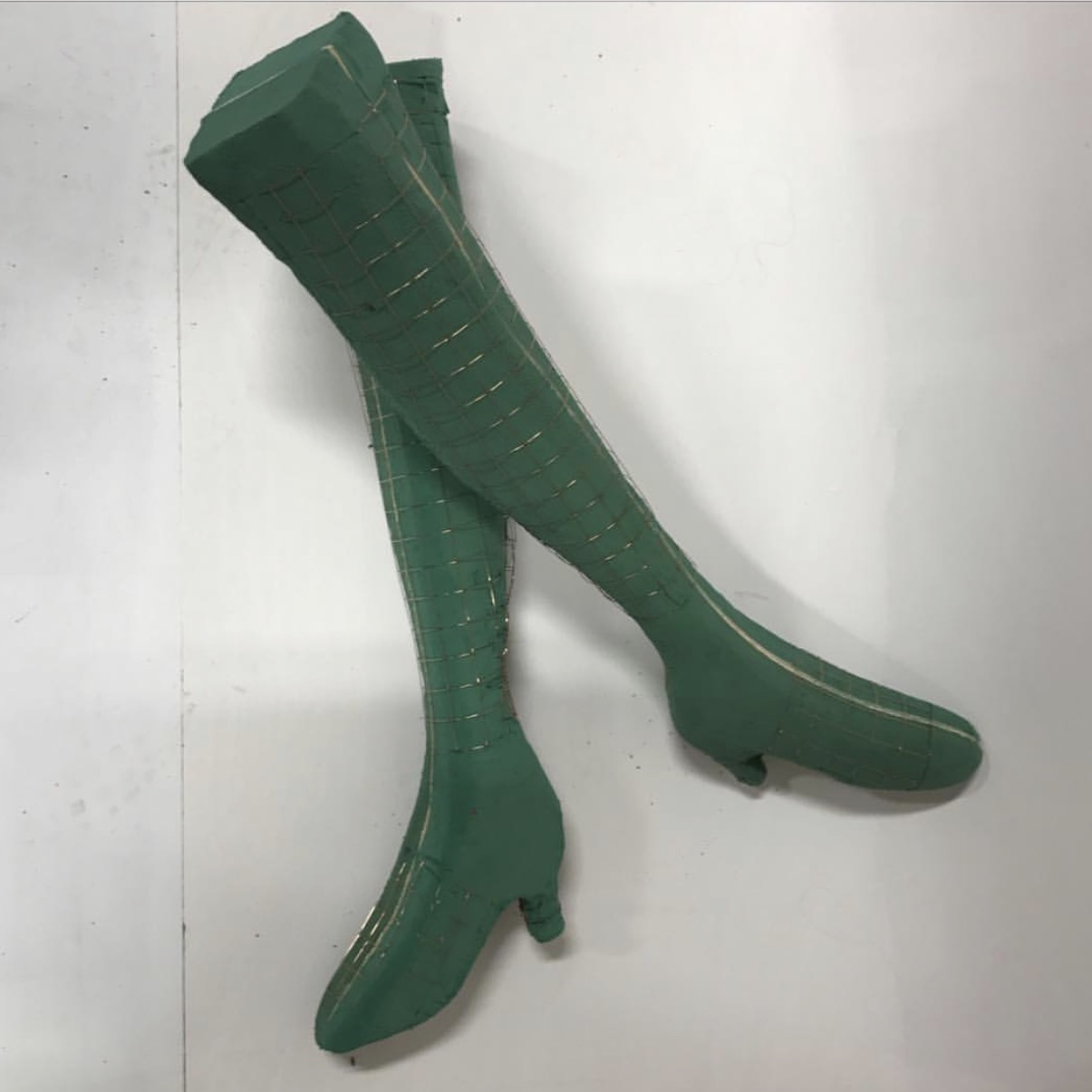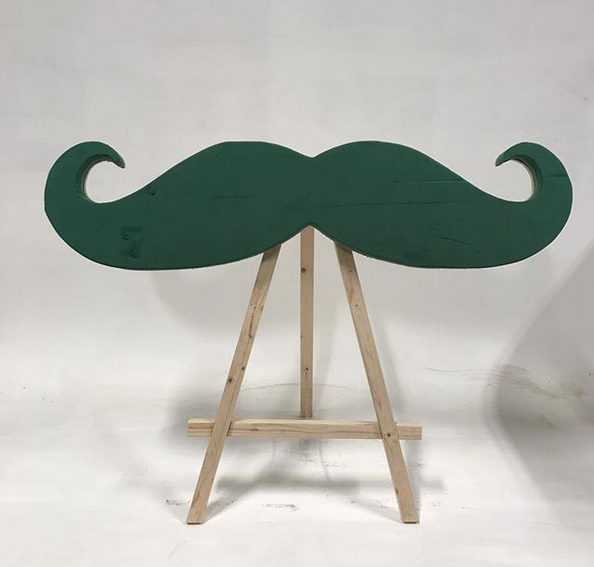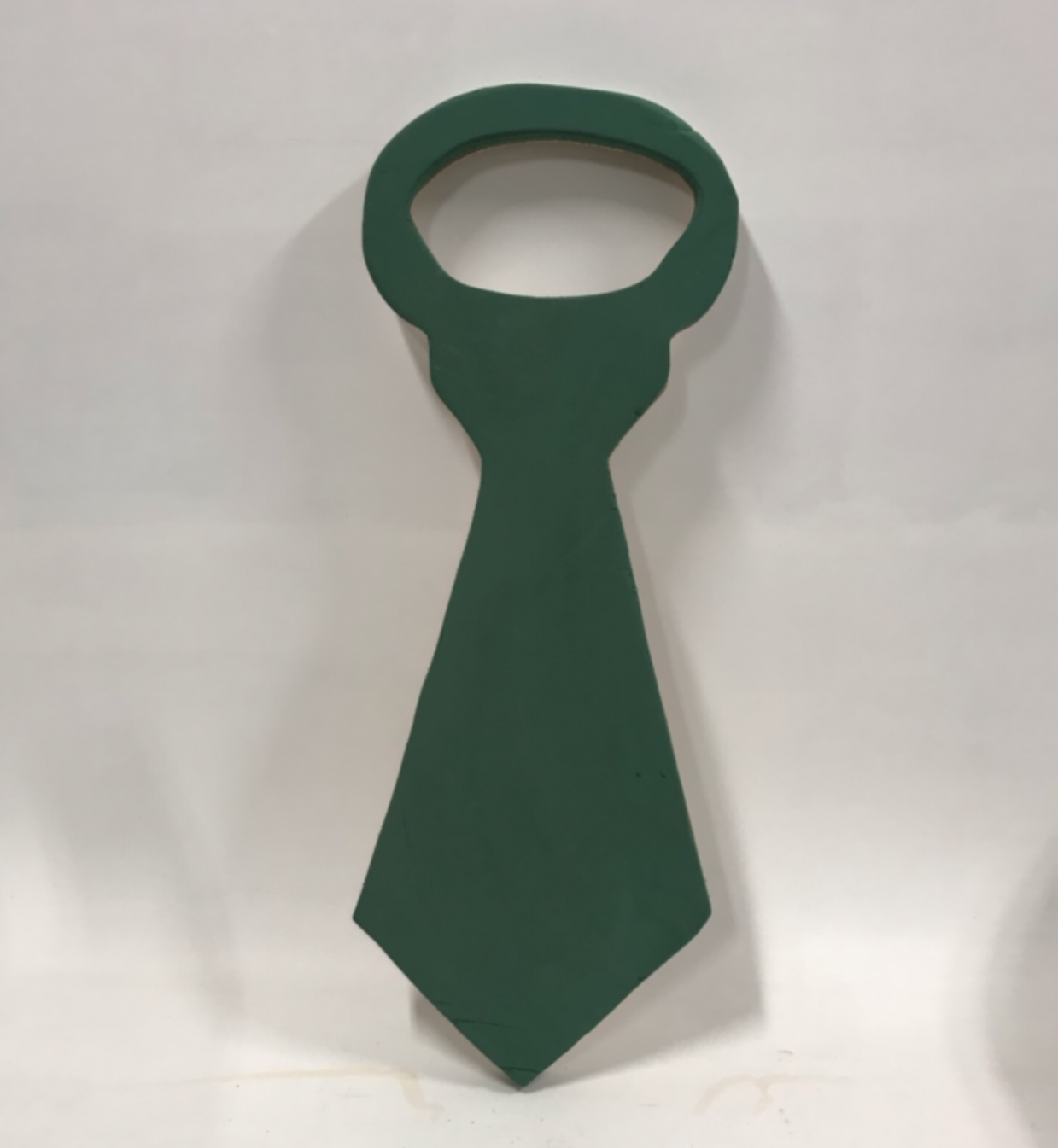 Extreme floristry
Want to take your floristry to the next level? Then join one of Frames for Florists newly launched 'extreme floristry classes'. They offer established and aspiring florists the chance to create and work with their unique frames, learning valuable new skills.
The first extreme floristry class created a life-sized horse this summer. They brought their design to life, covering it with flowers from the market to create a magical unicorn named 'Winston'.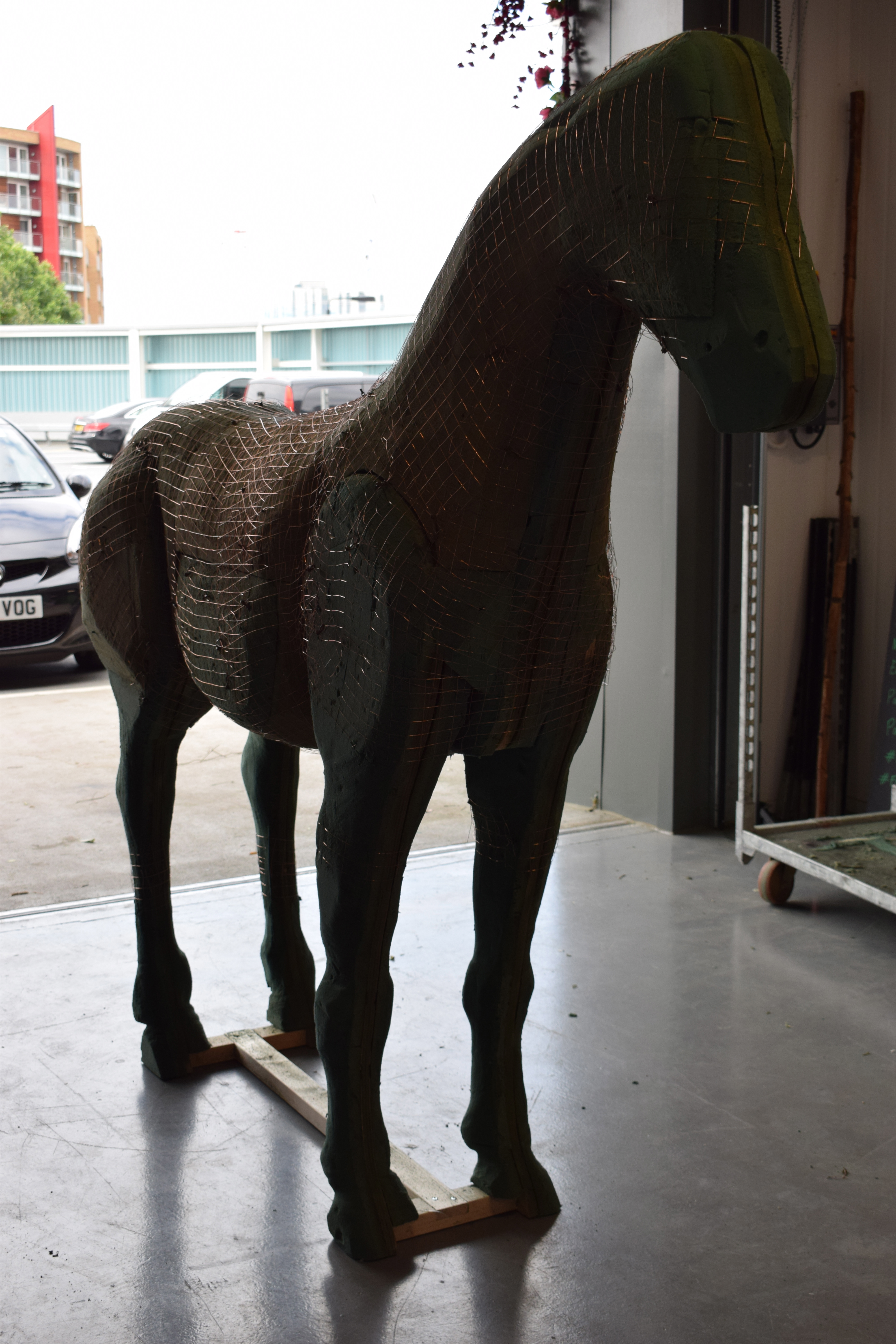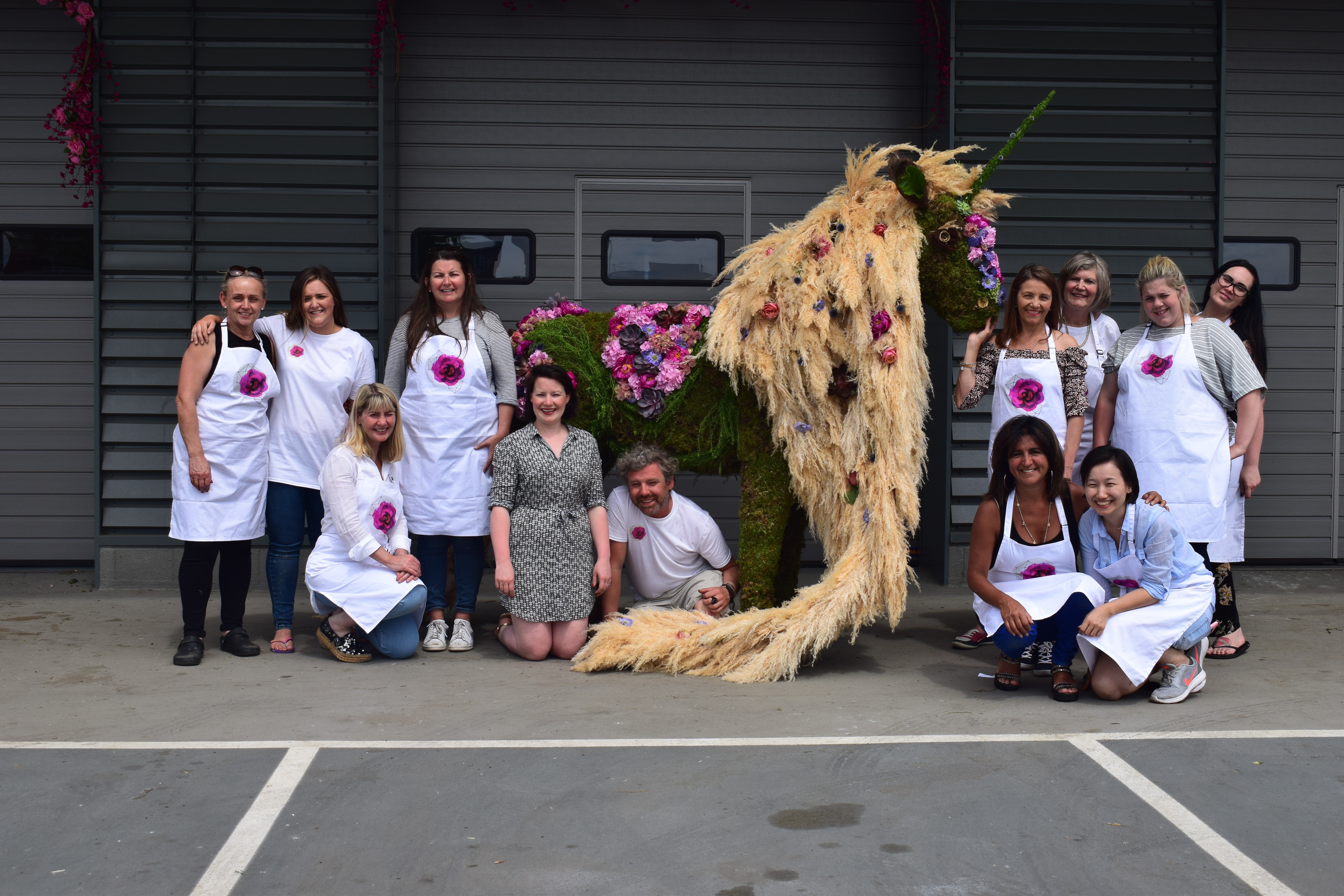 In the second masterclass, the group learned to build and decorate a flower wall from flowers and fruit.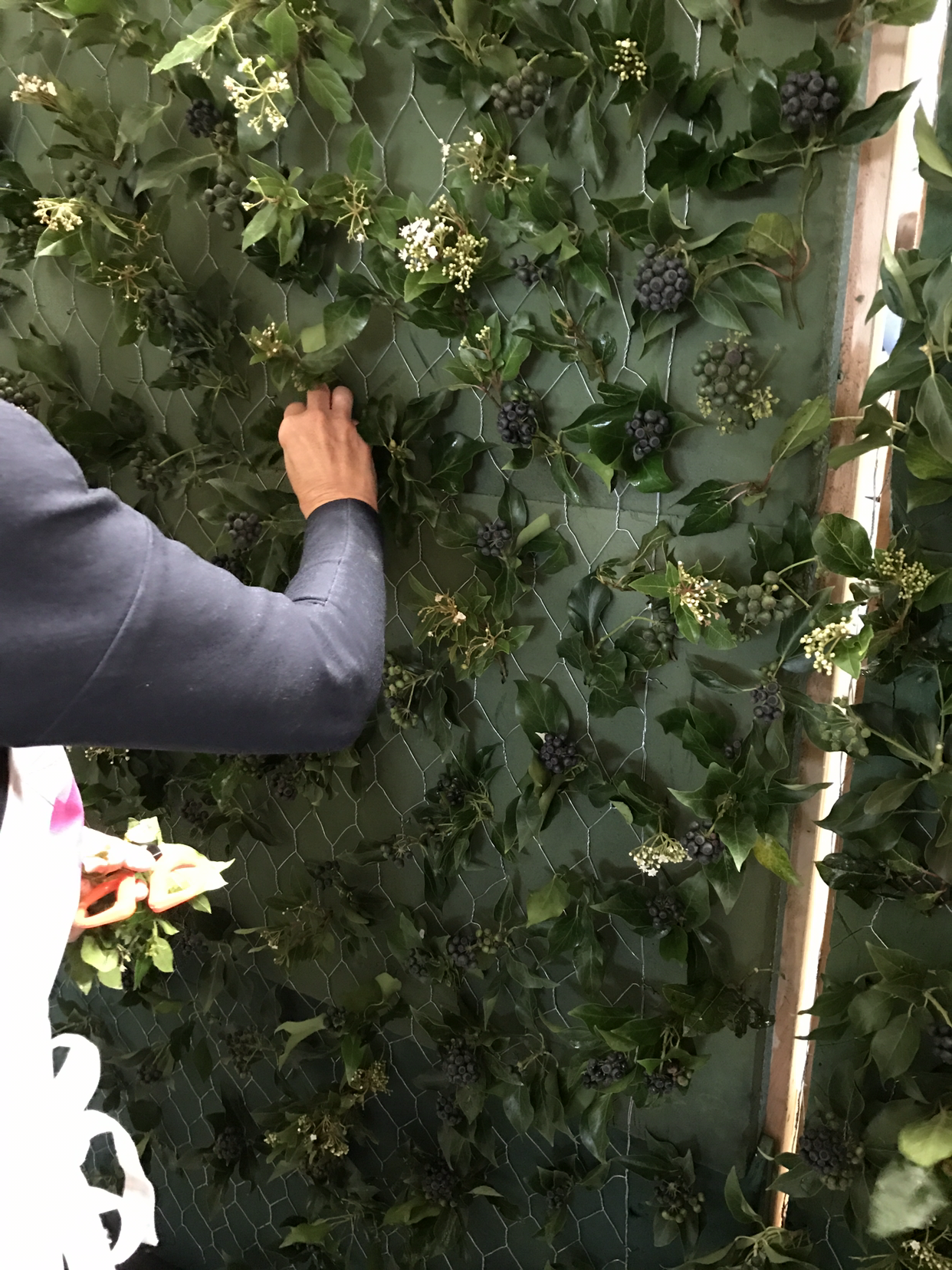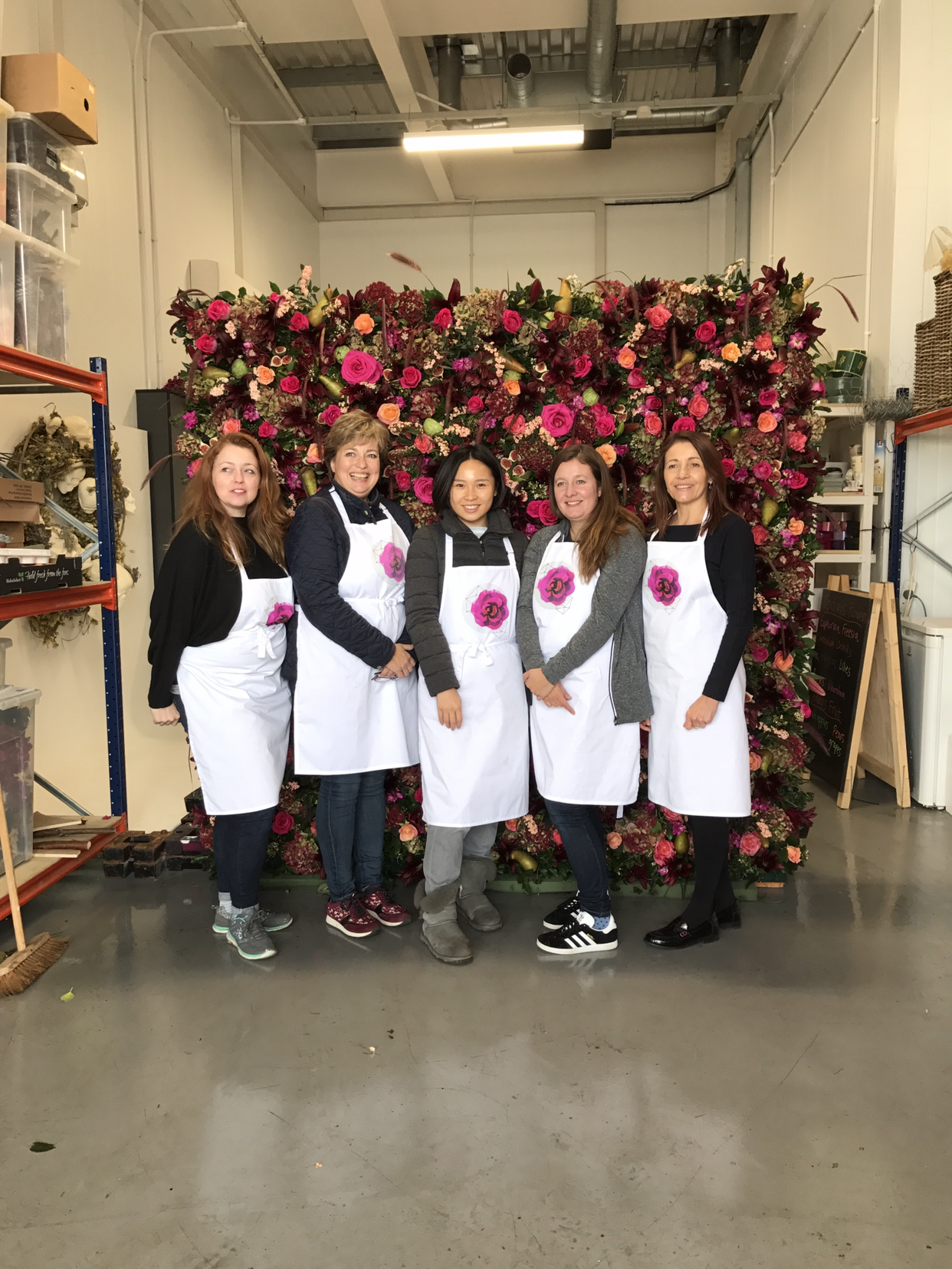 Frames for Florists will be releasing dates for their 2018 extreme floristry classes soon.