Native to Australia, waxflower is such a wonderful long-lasting filler flower!
Read on to discover more, plus see examples of stunning designs featuring this popular bloom.
Background
From the Myrtaceae (Myrtle) family, its Latin name is Chamelaucium uncinatum. You'll also sometimes find waxflower referred to by its other common name of Geraldton wax, Geraldton near Perth being the town where the flower originates from.
With masses of round almost pearlescent buds which develop into dainty blooms with a waxy texture, this well-known flower is renowned for its citrus scent, which is particularly apparent when stripping the leaves whilst conditioning.
Available in white, various shades of pink and more recently red, you'll also sometimes find dyed varieties available, for example yellow. Plus over the festive period, sprayed metallic waxflower can be found at New Covent Garden Market.
This fragrant bloom is virtually available all year round, with its peak availability from October to April. It comes in bunches of 25 woody stems, in differing heights.
By the way, if you're looking for plants with similar flowers to Chamelaucium uncinatum, simply head over to our plant wholesalers who'll point you in the direction of Leptospermum (tea tree) plants.
Types
Crystal Pearl
Design Inspiration
Ideal as an accent flower, waxflower looks wonderful in hand-tied bouquets, vase arrangements, wreaths and garlands, plus wedding designs including hair crowns, pomanders, buttonholes and chair backs. It also looks equally striking massed on its own in a vase.
Here are some examples of beautiful designs featuring waxflower.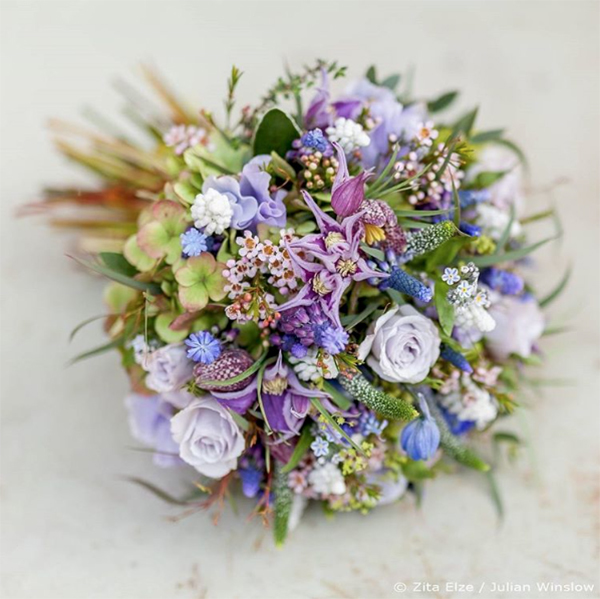 (Source: Zita Elze)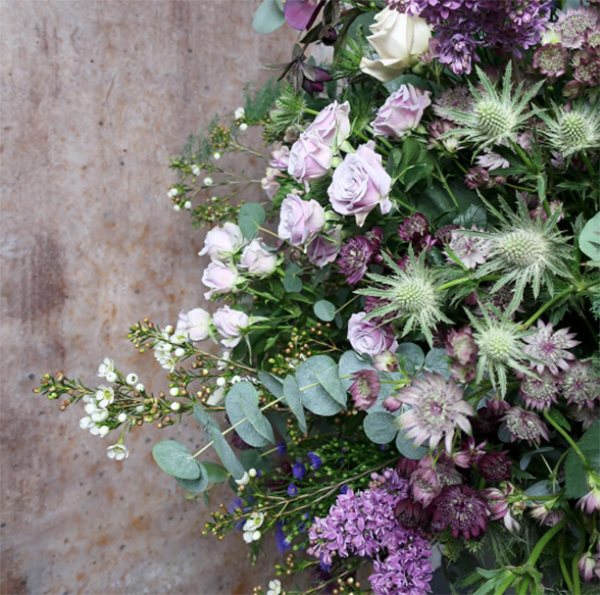 (Source: Veevers Carter)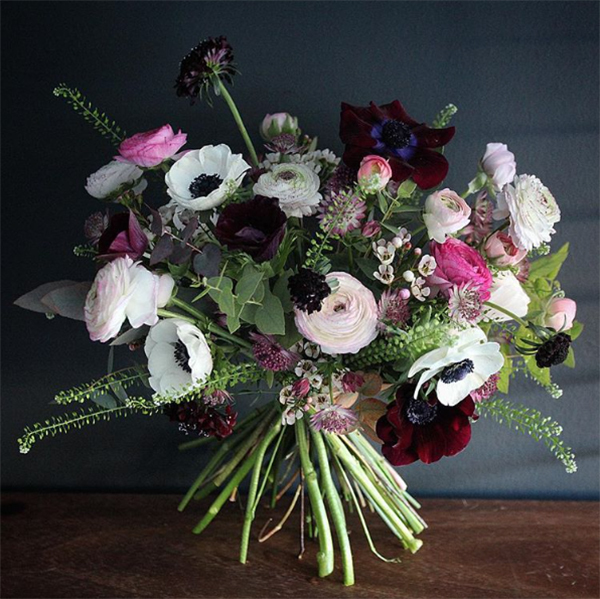 (Source: Bloom and Burn)
(Source: Rebel Rebel)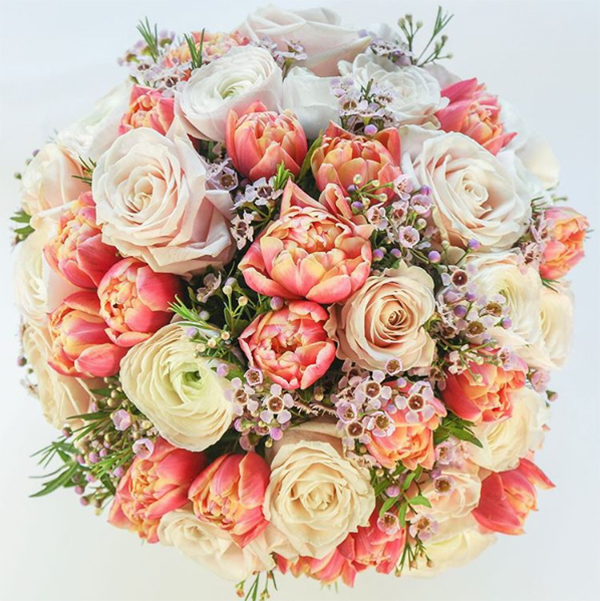 (Source: McQueens)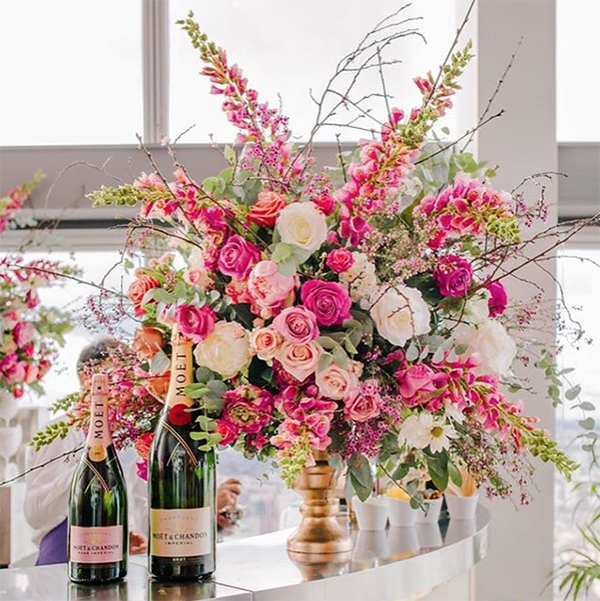 (Source: All For Love)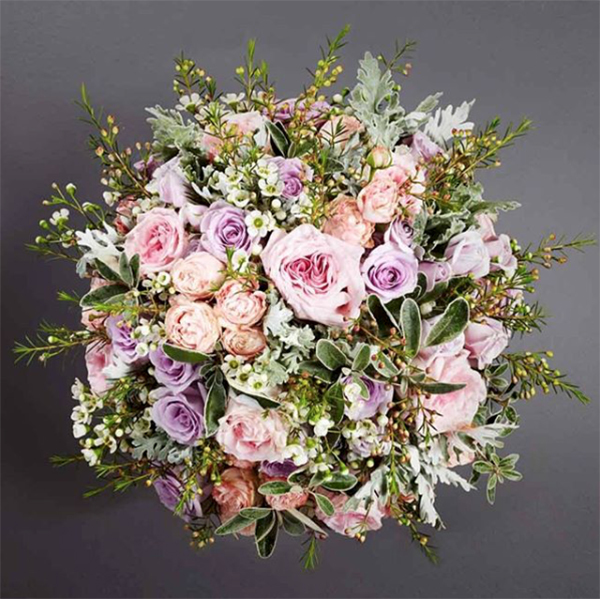 (Source: Larry Walshe)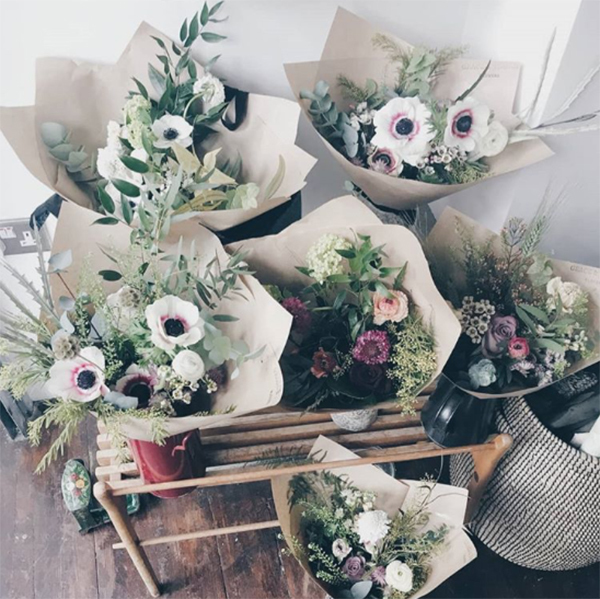 (Source: Grace & Thorn)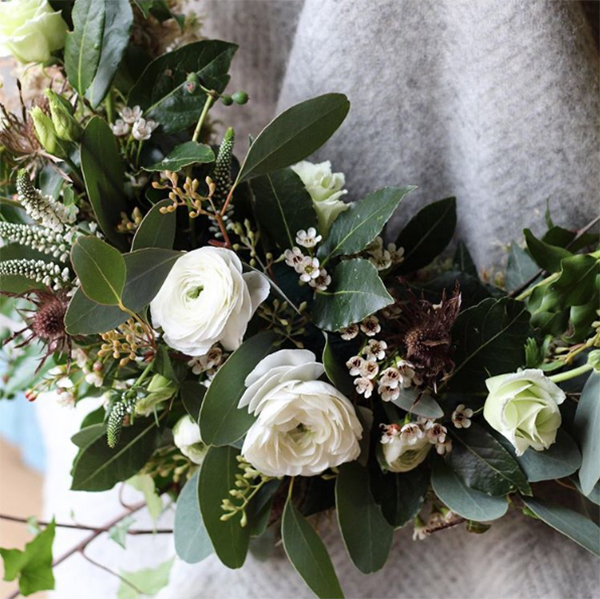 (Source: Flowers by Eve)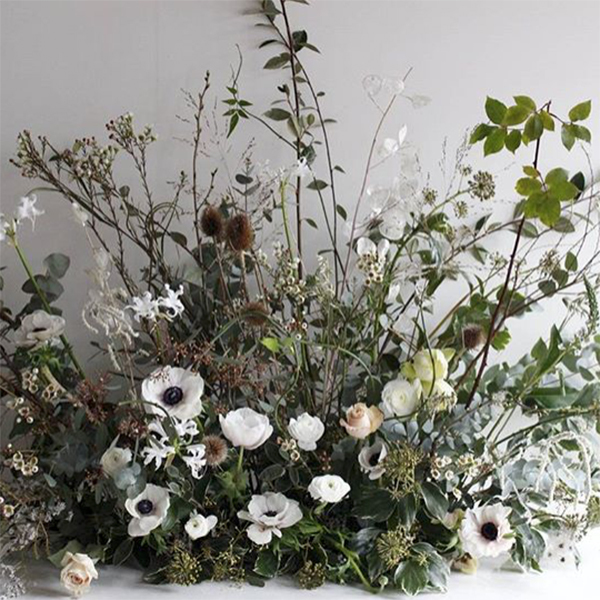 (Source: The Flower Appreciation Society)
Your Designs
We'd love to see photos of arrangements that you've made using waxflower from the Flower Market.
Simply send an email to hello@cgma.co.uk, stating your company name and website address. Or if you prefer, you could post your photo on Instagram or Twitter and tag us with @MarketFlowers. We'll then upload your photos into this section.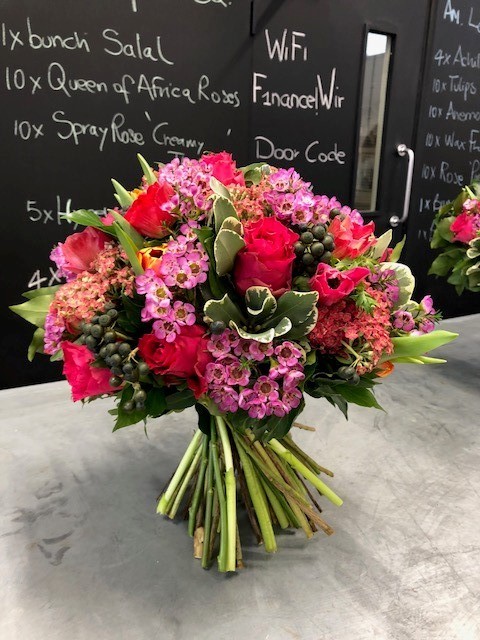 (Source: Floral Design by Caroline)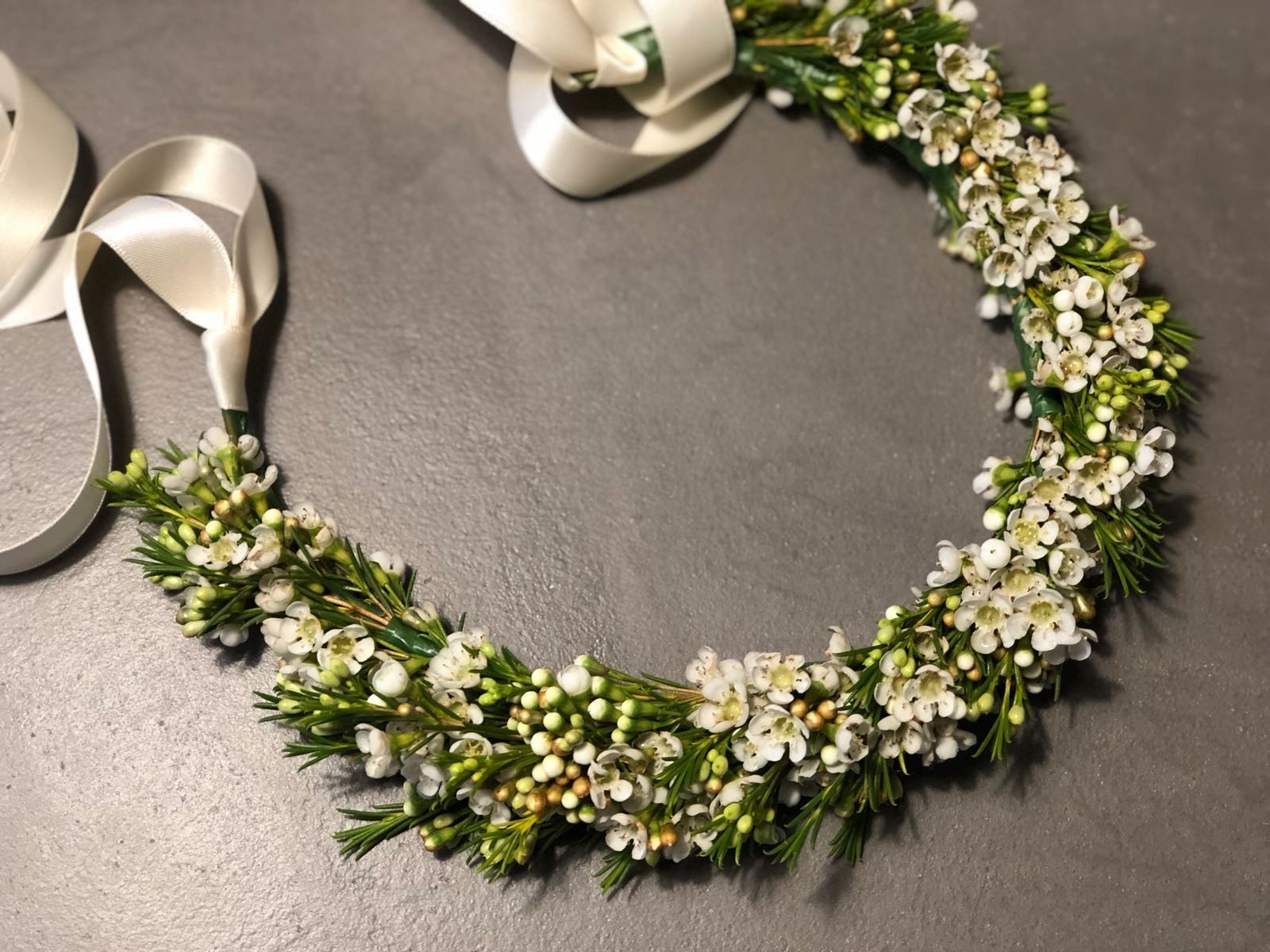 (Source: Jo Frost Flowers)
I hope you've enjoyed reading this month's florist's guide. Please do ask away below if you have any questions or would like to make any general comments. As always, we'd love to hear from you…