White, pink and even green snowberry can be found at the Flower Market at New Covent Garden Market this month!
This berried shrub is ideal as a filler for adding texture to autumnal arrangements. Just how pretty is this particular variety called 'Magical Mandy', with its pink tinged berries? Read on to find out about the other types of snowberry you can expect to see at Nine Elms...
Background
From the honeysuckle family, Caprifoliaceae, the botanical name for snowberry is Symphoricarpos.

The name is derived from the Greek words symphorein, meaning 'to bear together' and karpos, meaning 'fruit'. It refers to its tightly clustered waxy berries which are studded along its graceful, arching branches.
Many varieties are prefixed by the word 'Magical'. And those sourced via Holland are generally available from the end of August/beginning of September through to the end of October/beginning of November. You'll find them in bunches of 10 stems.
Cultivated British snowberry can usually be found at the foliage wholesalers in August and September.
Types
Magical Milky Way
Magical Greenpearl Fantasy
Design Inspiration
Snowberry, with its pearlised berries, is perfect for adding a seasonal feel to vase arrangements and hand-tieds. Also include it in wedding flower designs such as bridal bouquets, buttonholes and tablecentres.
Here are some examples of beautiful designs...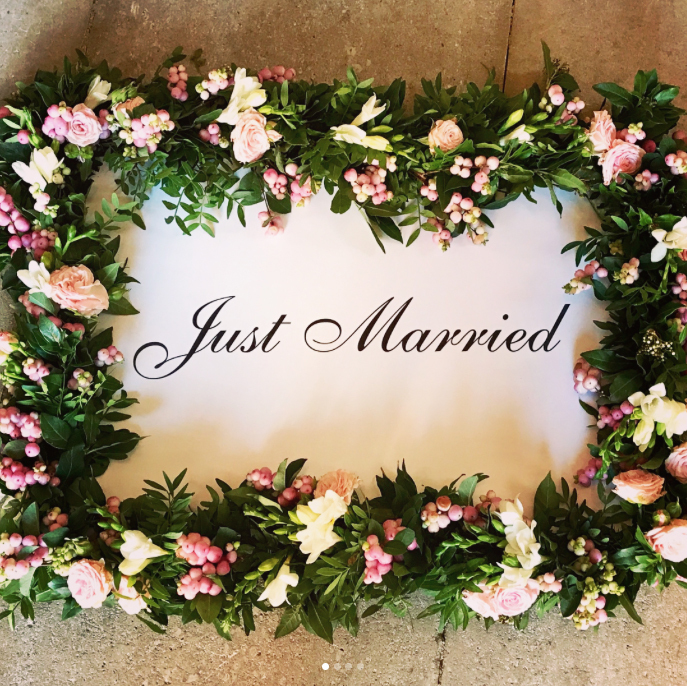 (Source: Paul Thomas Flowers)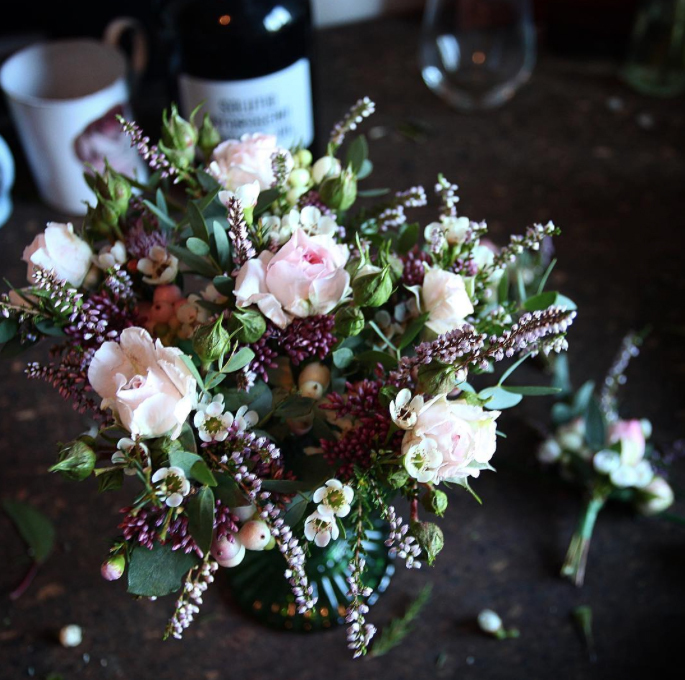 (Source: Bloom and Burn)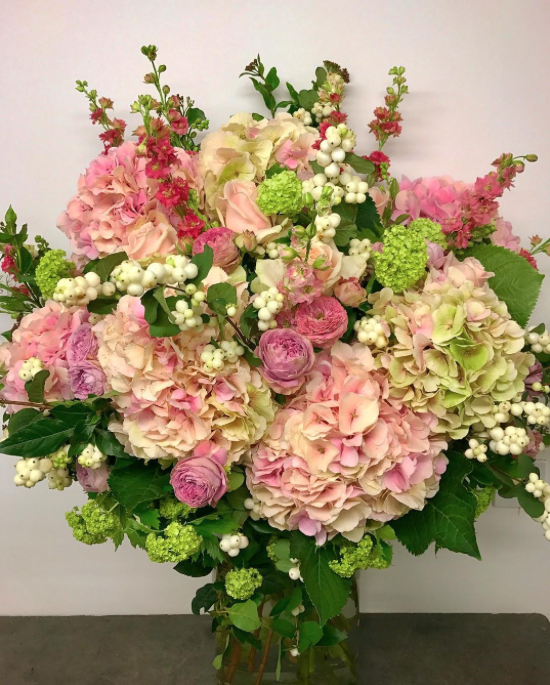 (Source: Paul Thomas Flowers)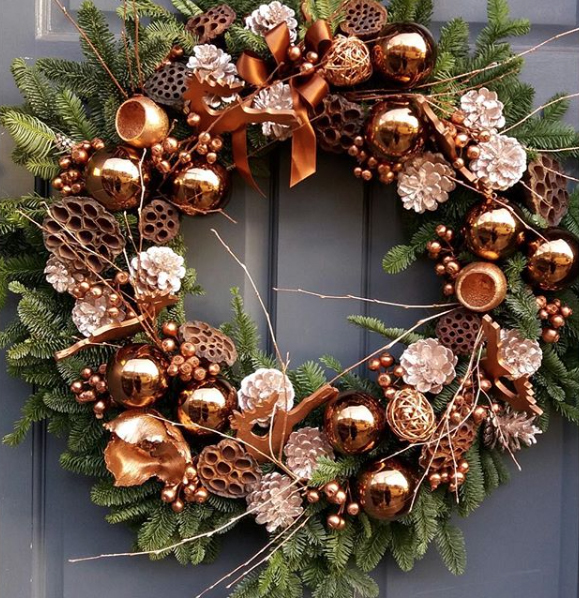 (Source: Paula Pryke Flowers)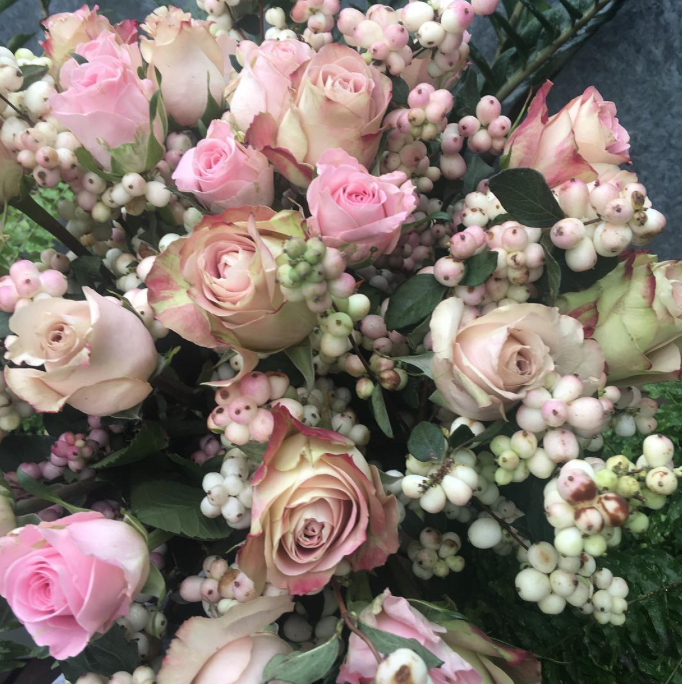 (Source: John Carter)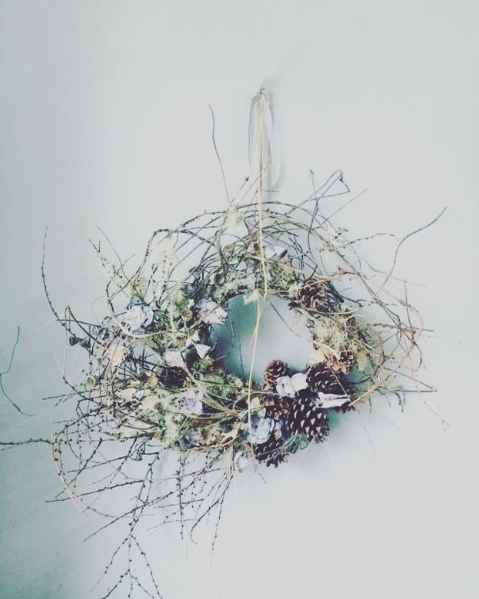 (Source: That Flower Shop)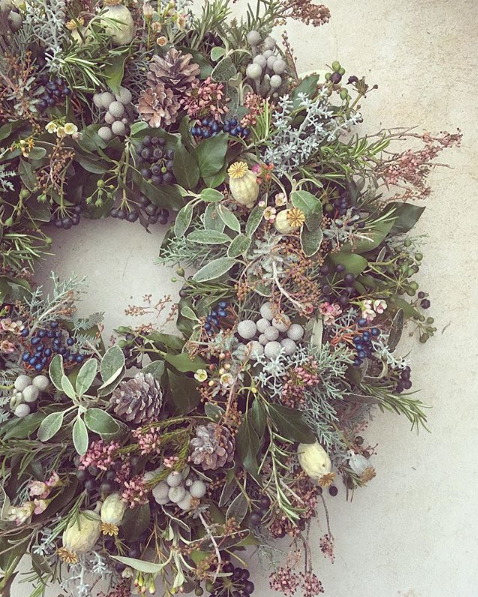 (Source: Joanne Truby Floral Design)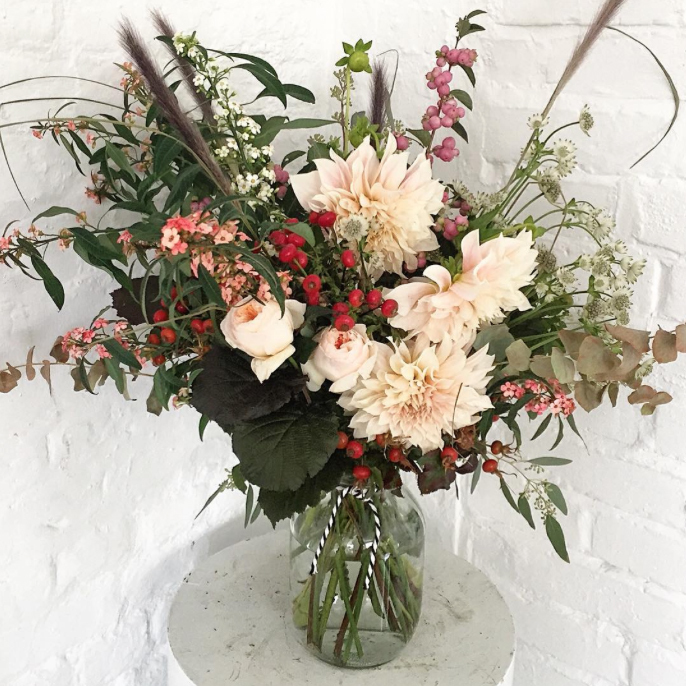 (Source: JamJar Flowers)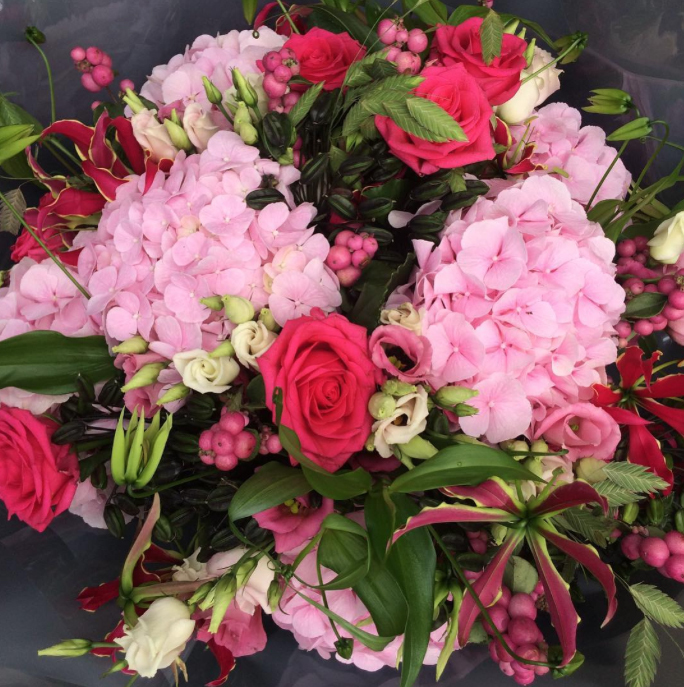 (Source: Paula Pryke Flowers)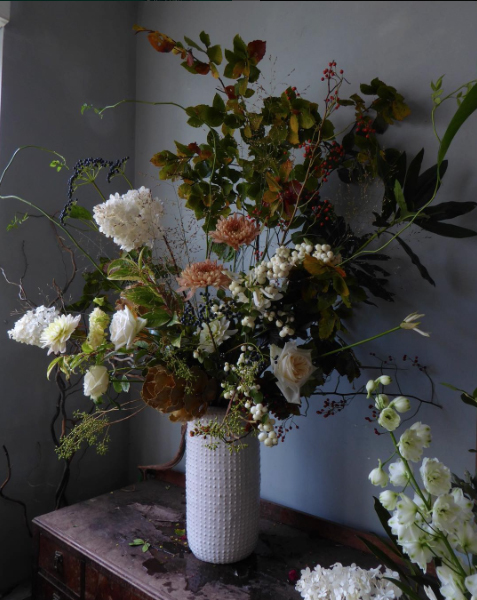 (Source: That Flower Shop)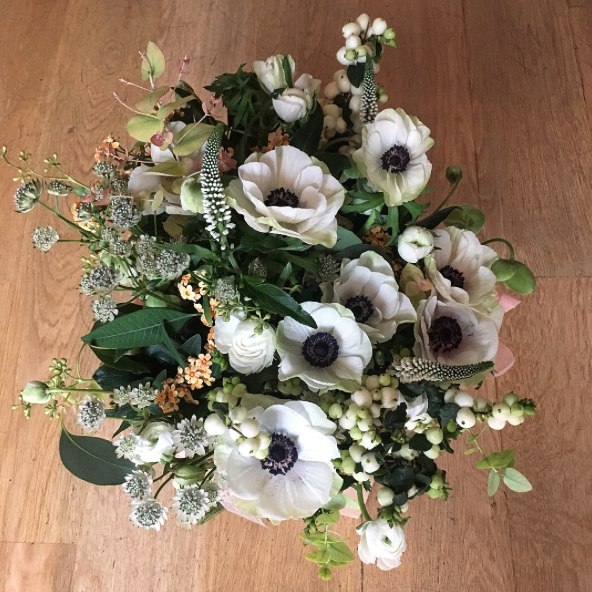 (Source: JamJar Flowers)

Your Designs
We'd love to see photos of arrangements that you've made using snowberries from Flower Market. Simply send an email to hello@cgma.co.uk, stating your company name and website address. Or if you prefer, you could post your photo on Instagram or Twitter and tag us with @MarketFlowers. We'll then upload your photos into this section.
I hope you've enjoyed reading this month's florist's guide. Please do ask away below if you have any questions or would like to make any general comments. As always, we'd love to hear from you...