Counting down the days until you make your last Christmas door wreath?! Well, when you do get chance for a breather, we've rounded up a special report for you, where we take a look at the main trends this festive season!
We were utterly spoilt for choice when it came to giving you an overview of just some of the breath-taking floral Christmas designs shared by florists on Instagram this year. Not only in London, but also nationwide and even the Swiss Alps (!), you've been wowing the crowds with your jaw-dropping sky-high installations, heavily adorned trees and virtually every type of wreath you can imagine!

Read on to discover the major themes for Christmas 2018...
TRADITIONAL TONES
The traditional yuletide colour, red, appeared again and again and again, which I'm sure is no surprise to you at all! Whether on delightfully textured door wreaths, heavenly hand-tieds, magical mantelpiece designs or sensational store fronts...you completely nailed it.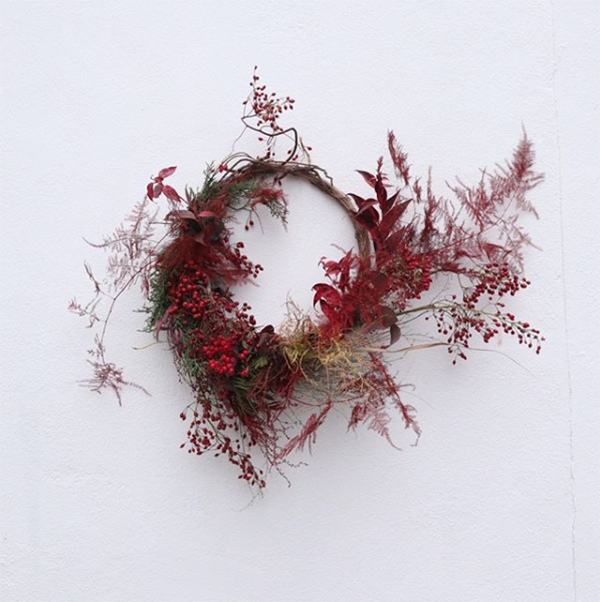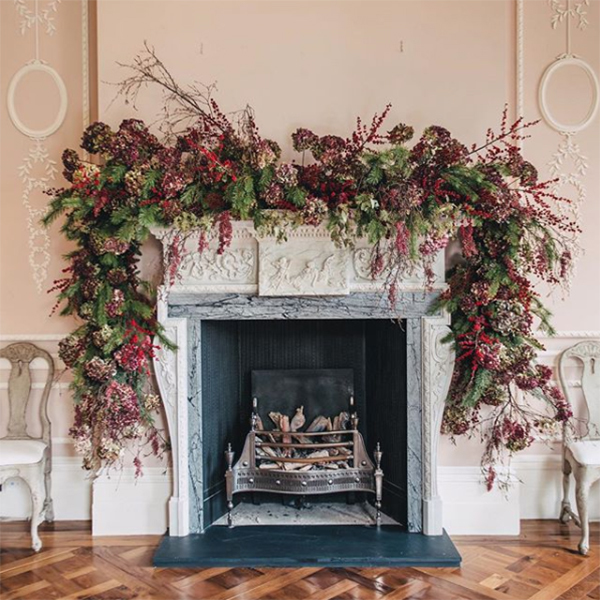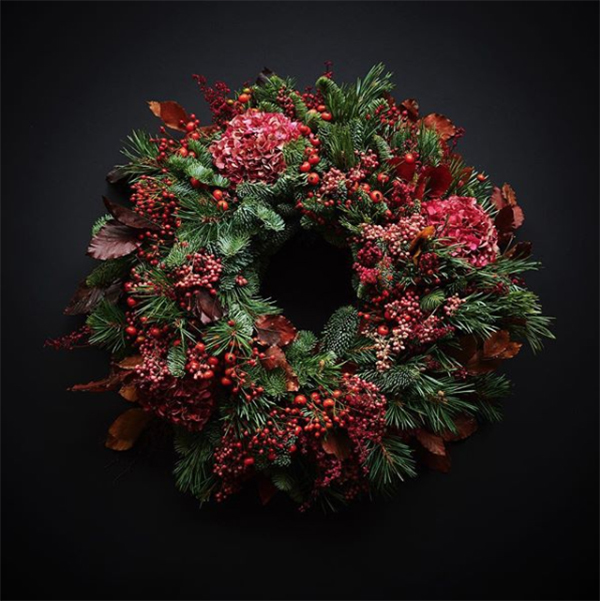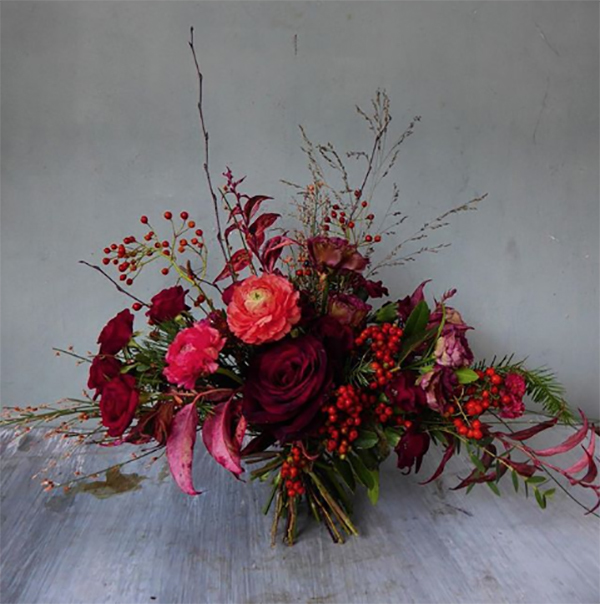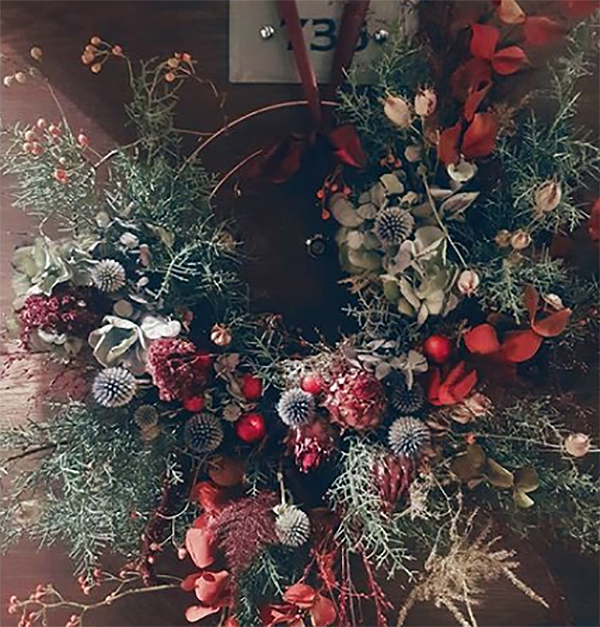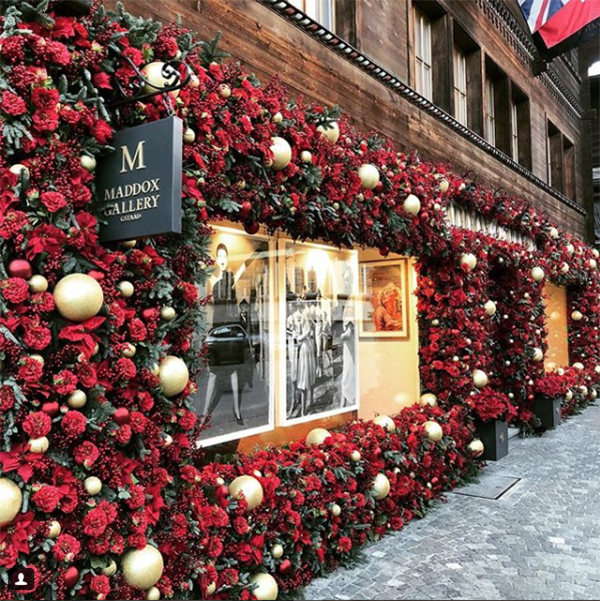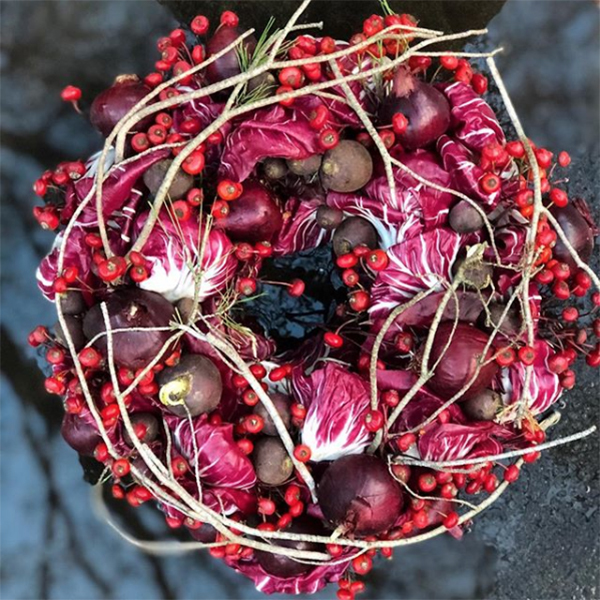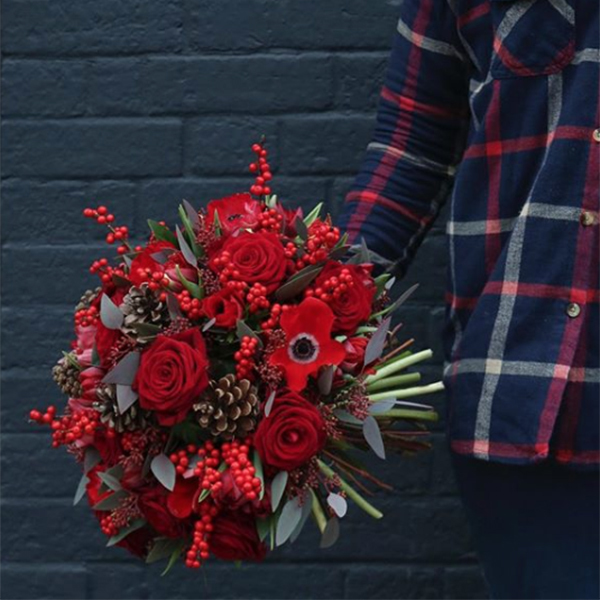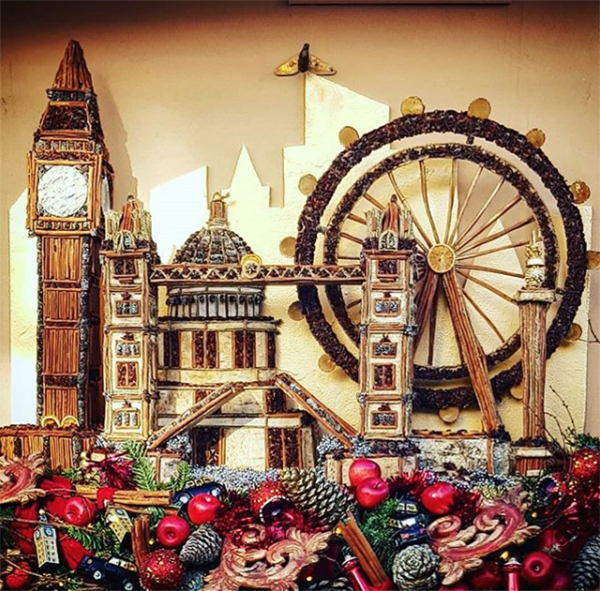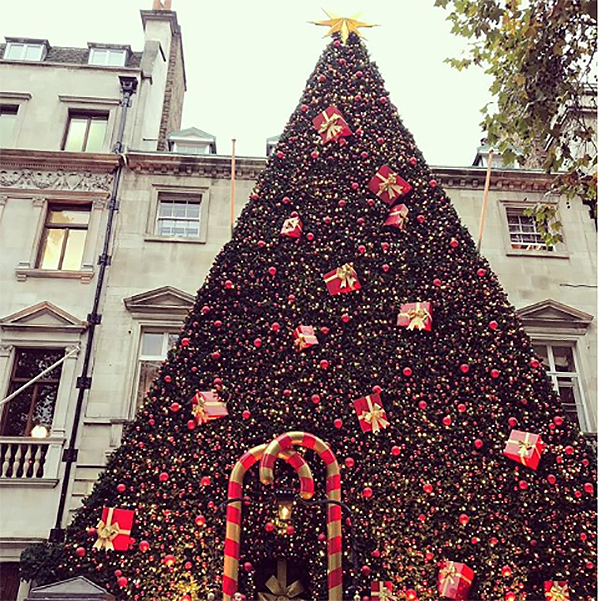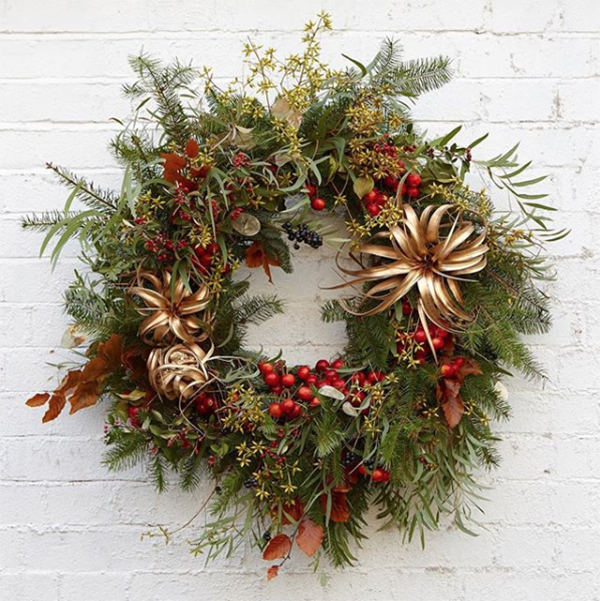 NATURAL RUSTIC

The trend for informal, relaxed, just-picked-from-the-garden creations shows no signs of abating. Berries, seed heads, twigs and grasses are in abundance. Pampas grass and dried flowers including Helichrysum were also in their element. Interesting to note is the increase in the number of half wreath designs too...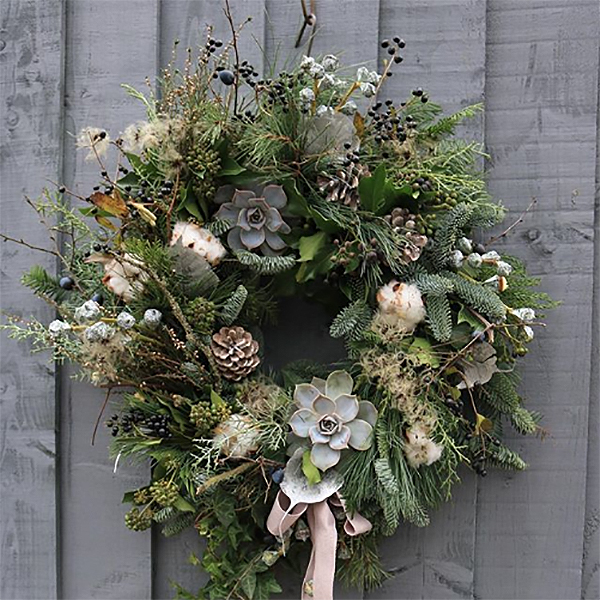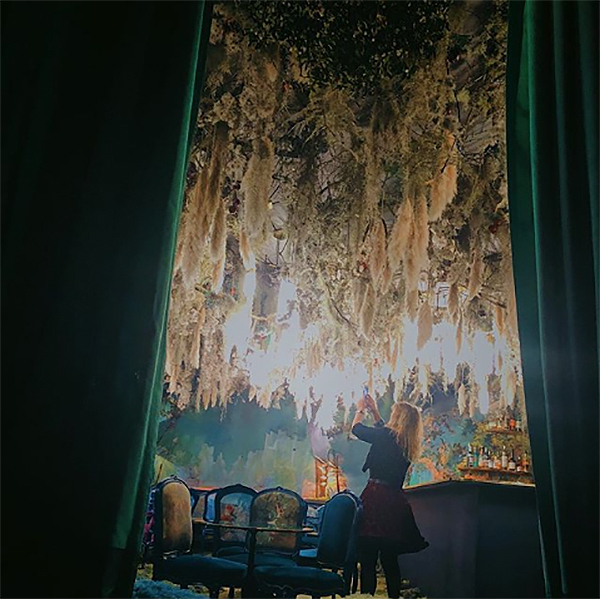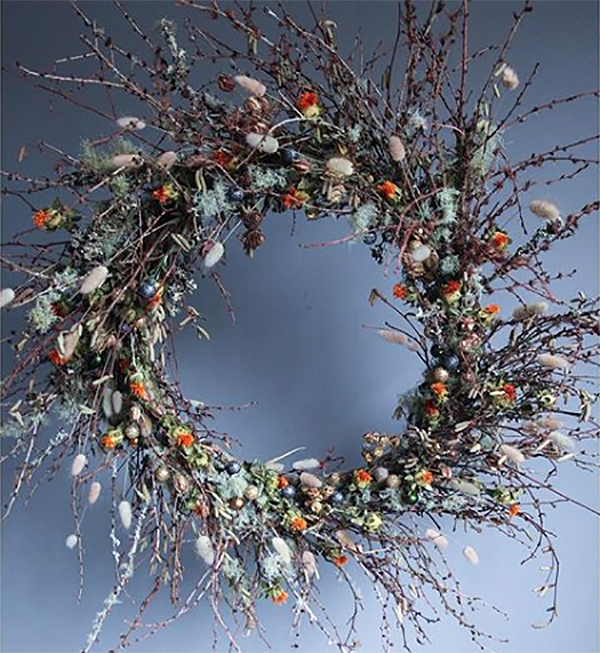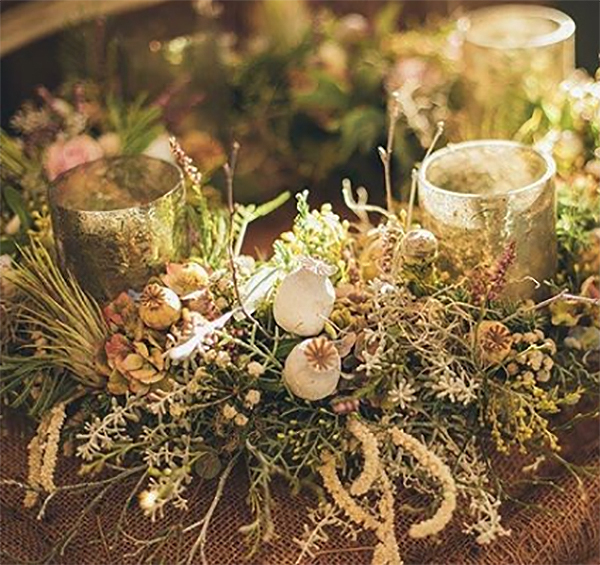 The Flower Appreciation Society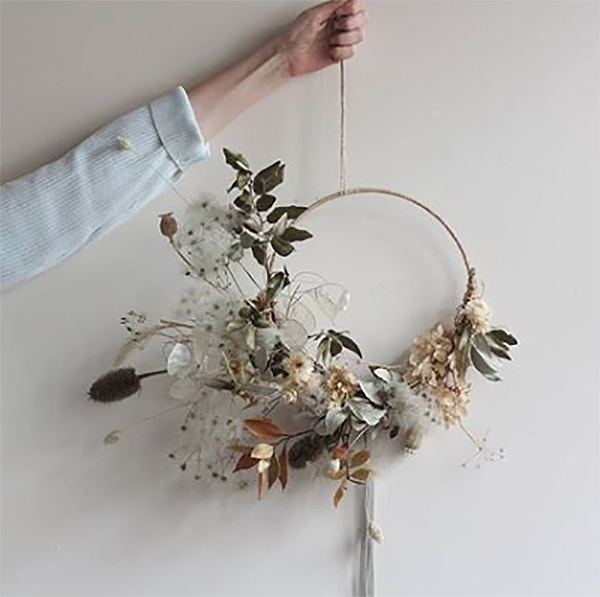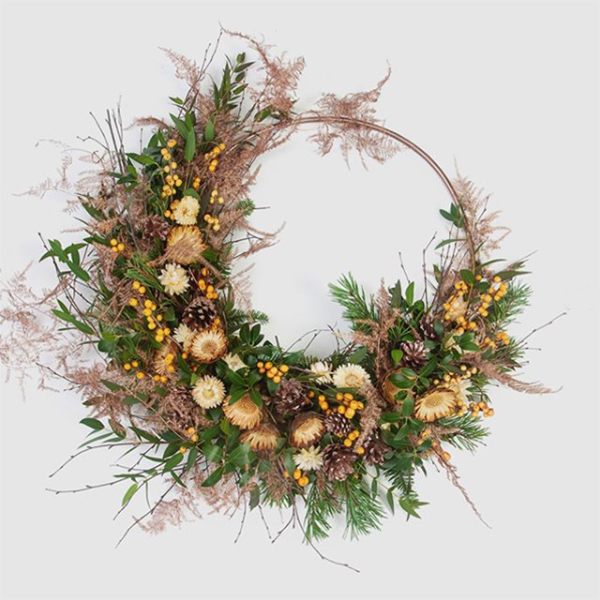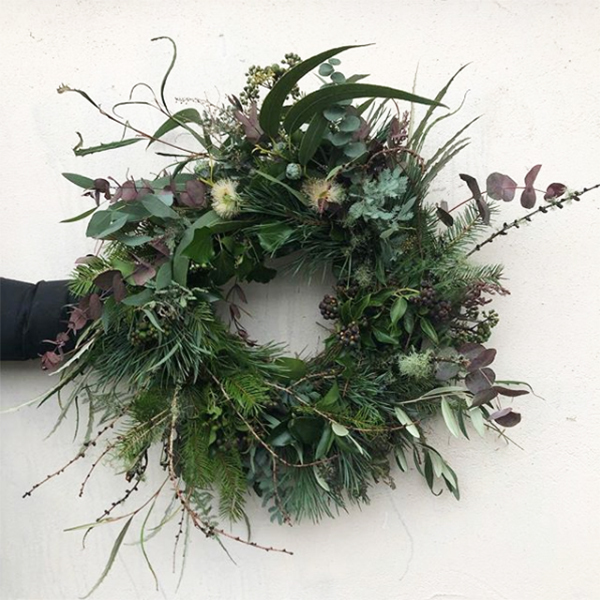 WINTER WONDERLAND

The perennial favourite White Christmas is very much in evidence, whether as an overall colour scheme for decorating trees or wreaths and suspended designs. Miscanthus, natural and preserved pampas, asparagus fern, gypsophila and pine cones are featured in many arrangements, some even with a light dusting of snow.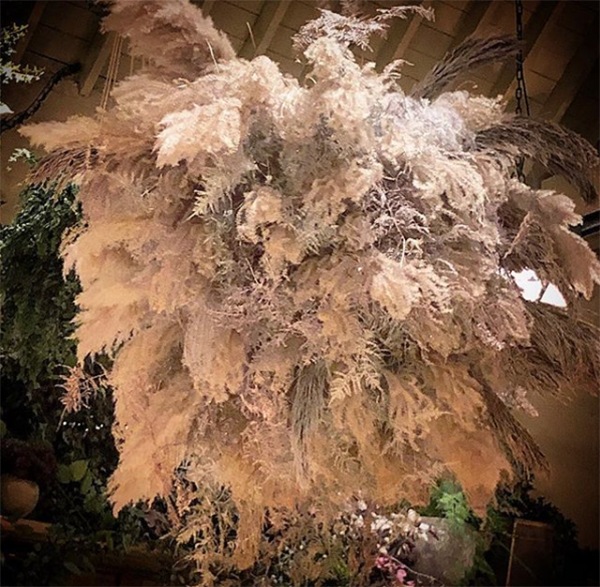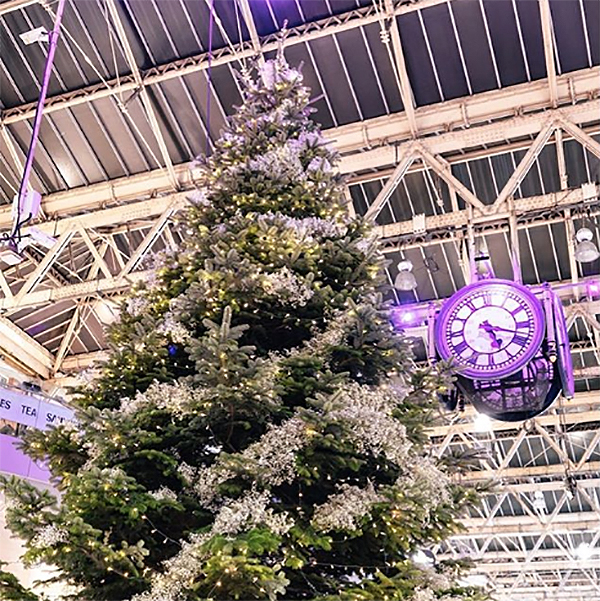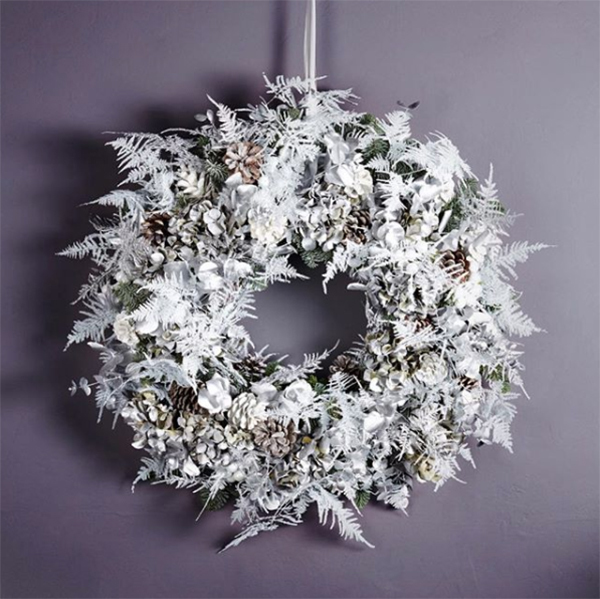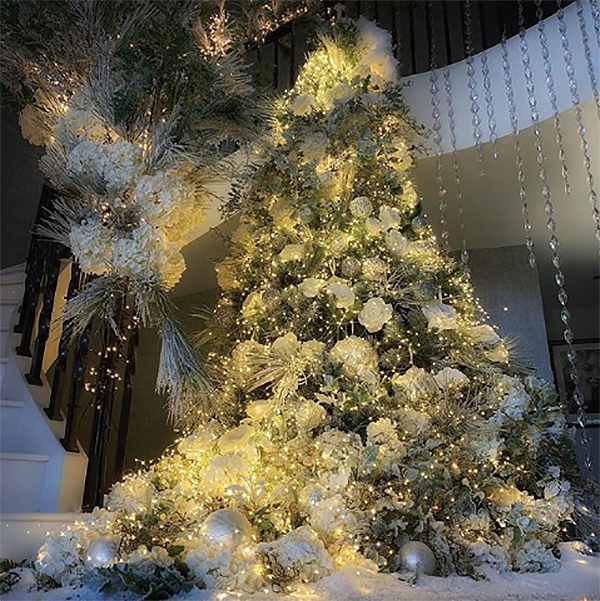 MESMERISING METALLICS

Decadent decorations in lustrous gold and silver adorn many a hotel and shop front. Garlands bursting with baubles, sprayed twigs manipulated into arches to welcome guests and carousel horses inspired by the 'Mary Poppins Returns' film all play their part.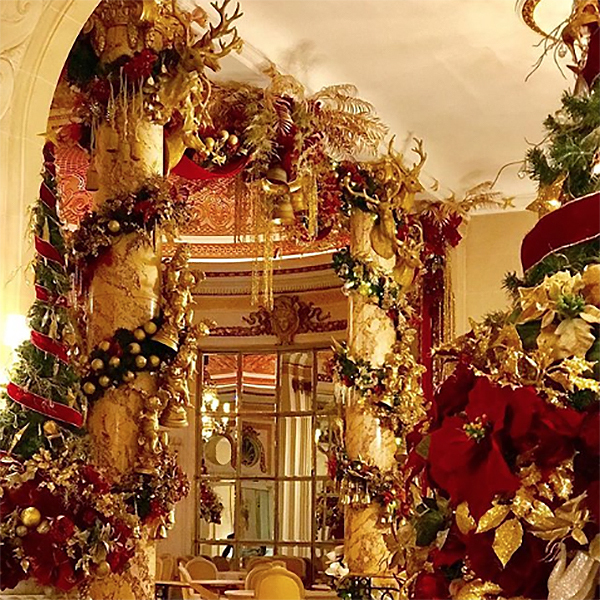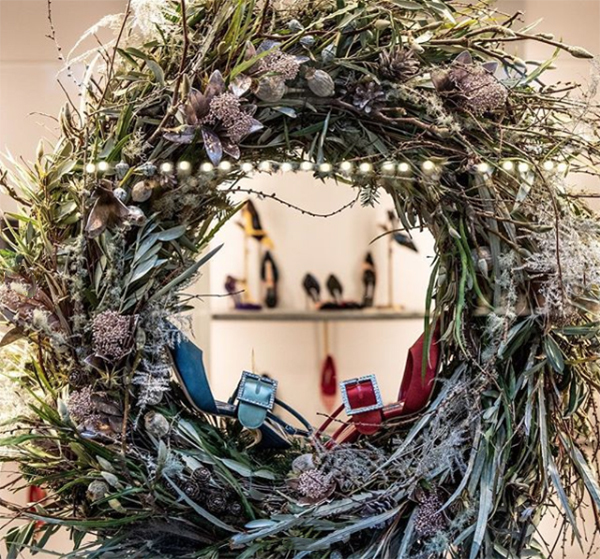 Philip Hammond | The Dorchester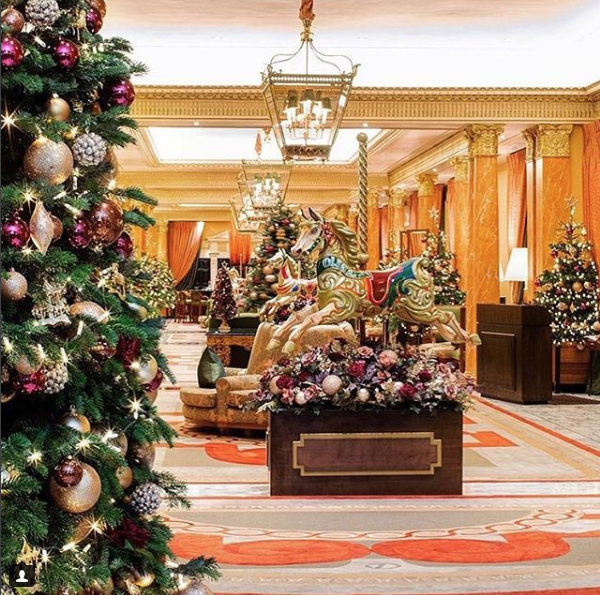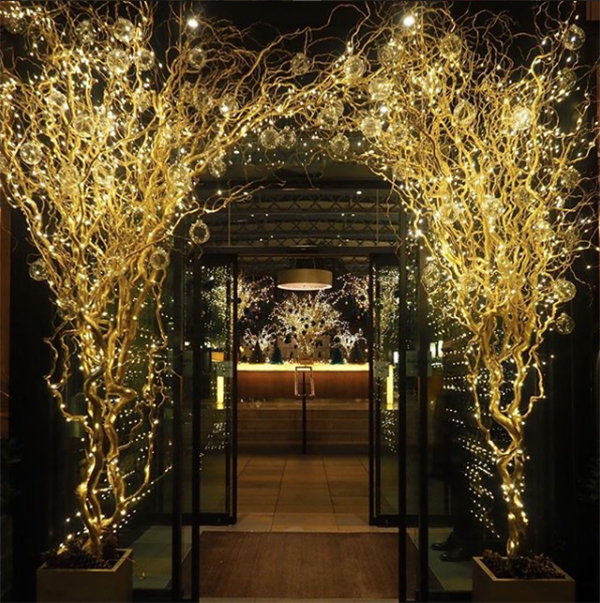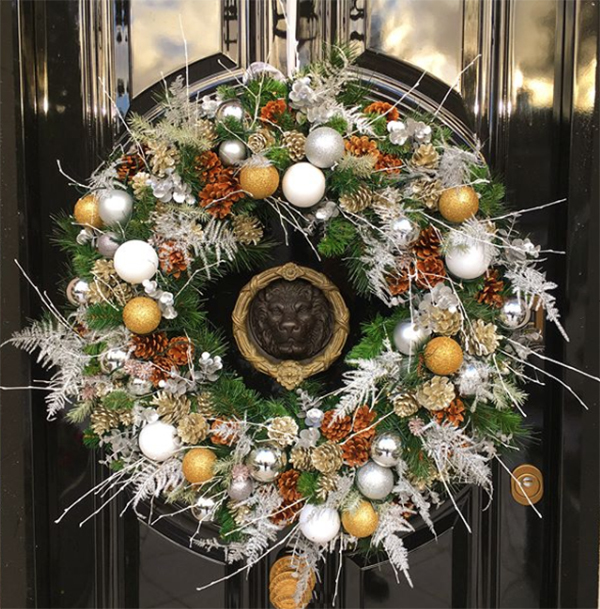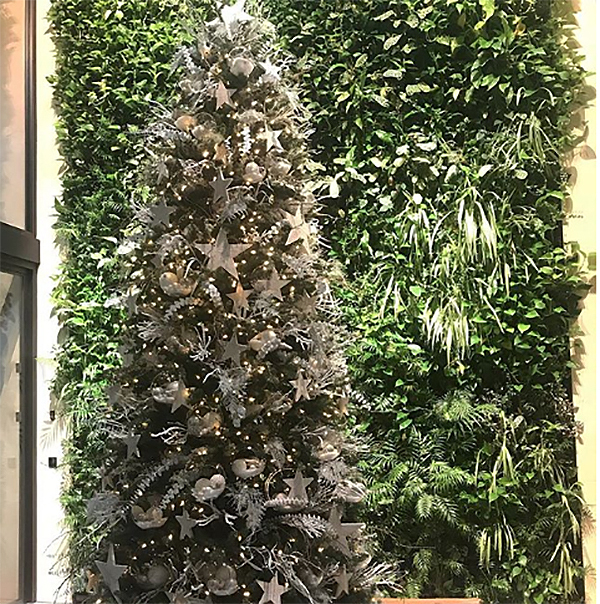 OPULENT JEWEL

And vibrant jewel tones add a burst of colour to staircases, doors, trees, restaurant entrances and even a Land Rover! Think amethyst, emerald and ruby, plus a splash of cerise and turquoise too for good measure.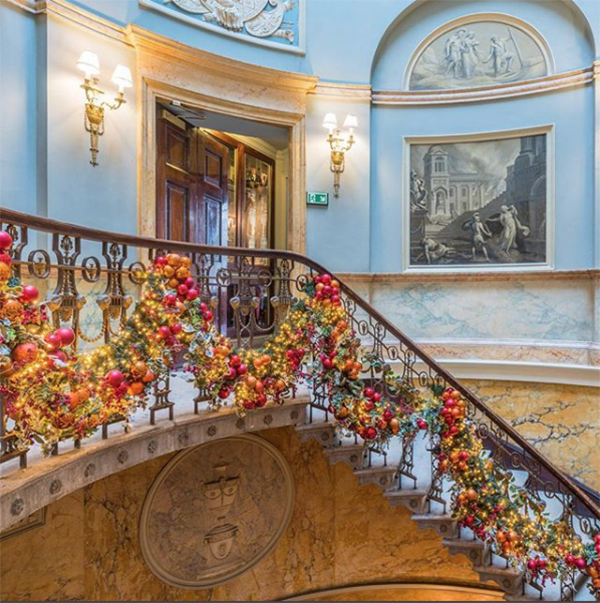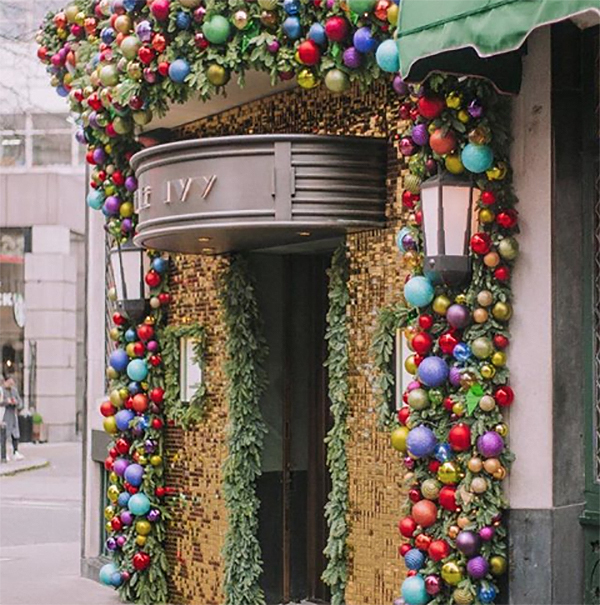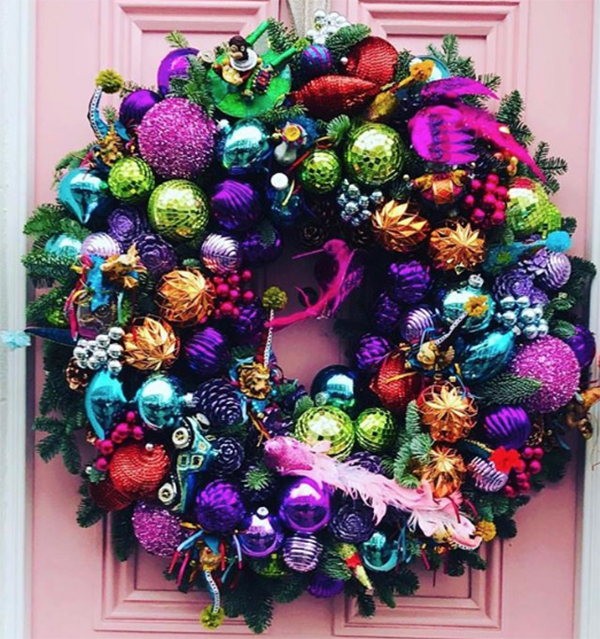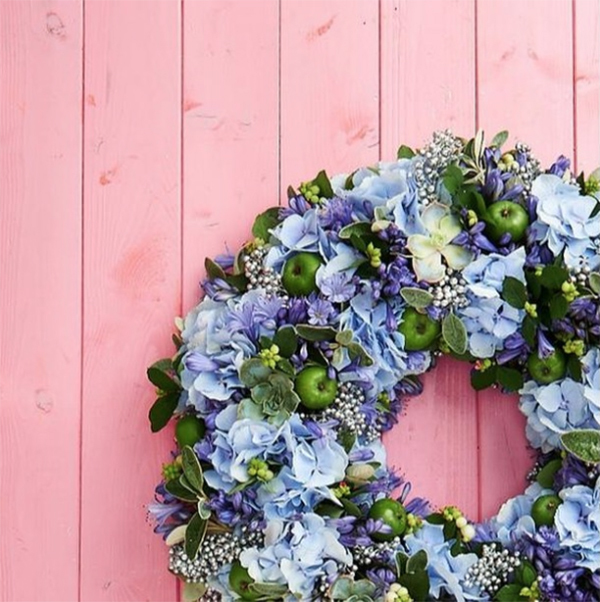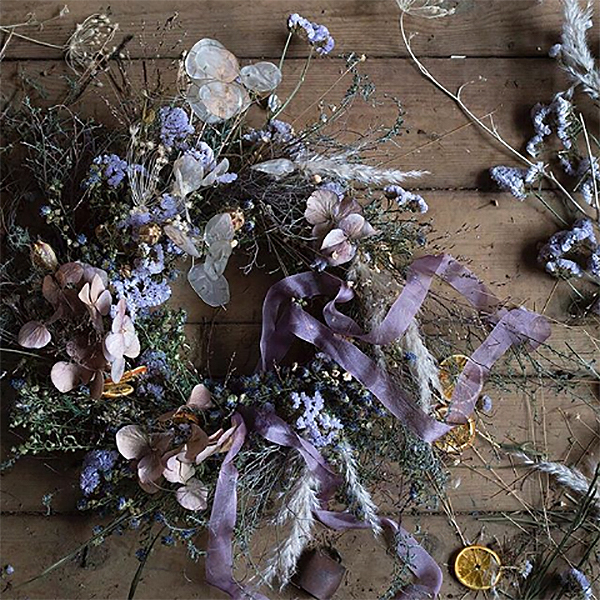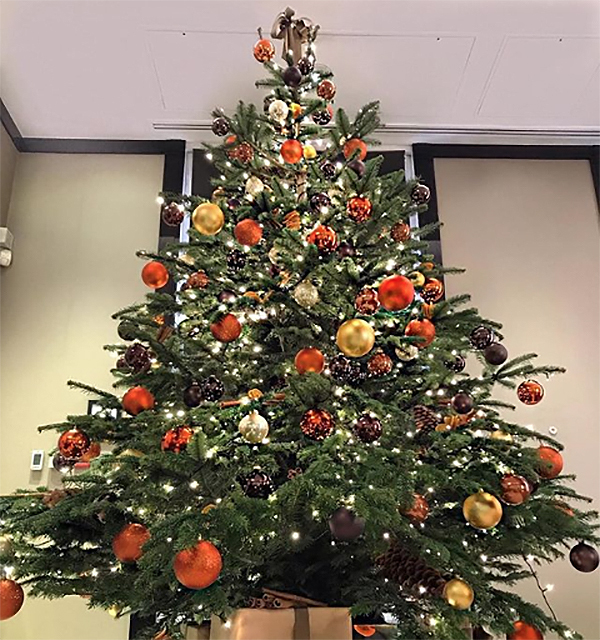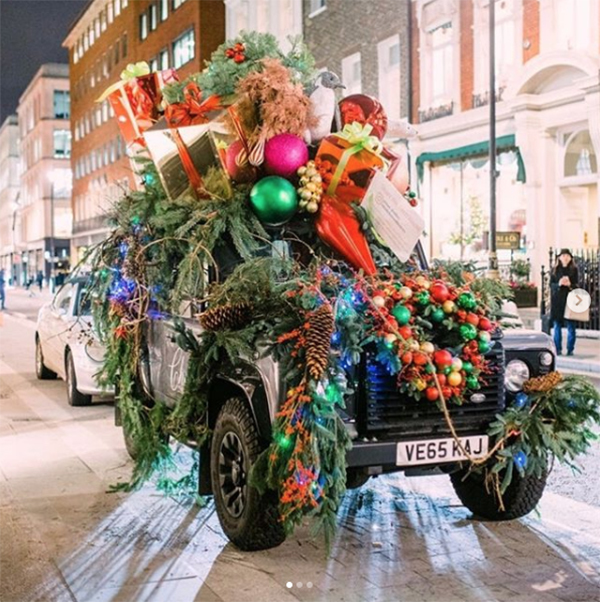 OUR DESIGNS

We'd love to see photos of your Christmas 2018 designs, which you've made using flowers, foliage, plants and sundries from the Flower Market. Simply tag your images on Instagram with our hashtag, #behindeverygreatflorist. We'll then feature a selection.
We hope you've enjoyed this year's Floral Christmas Trends Report and that your run-up to Christmas goes as smoothly as possible, now that we're on the final straight! We look forward to seeing you here again in the New Year.